Following The Suicide Squad and Peacemaker, it's announced that James Gunn and John Cena are teaming for the live-action/animated hybrid Looney Tunes movie, Coyote Vs. Acme.
The details include that Cena will star and Gunn will produce along with Chris DeFaria who also created the Peacemaker series and that Dave Green will direct, with a screenplay from Samy Burch based on the Looney Tunes characters and the New Yorker article "Coyote v. Acme" by Ian Frazier that was published back in 1990.
Will Forte and Lana Condor are also a part of the cast.
The plot of the film follows Wile E. Coyote, who after ACME products fail him one too many times in his dogged pursuit of the Roadrunner, decides to hire a billboard lawyer to sue the ACME Corporation. The case pits Wile E. and his lawyer against the latter's intimidating former boss (John Cena), but a growing friendship between man and cartoon stokes their determination to win.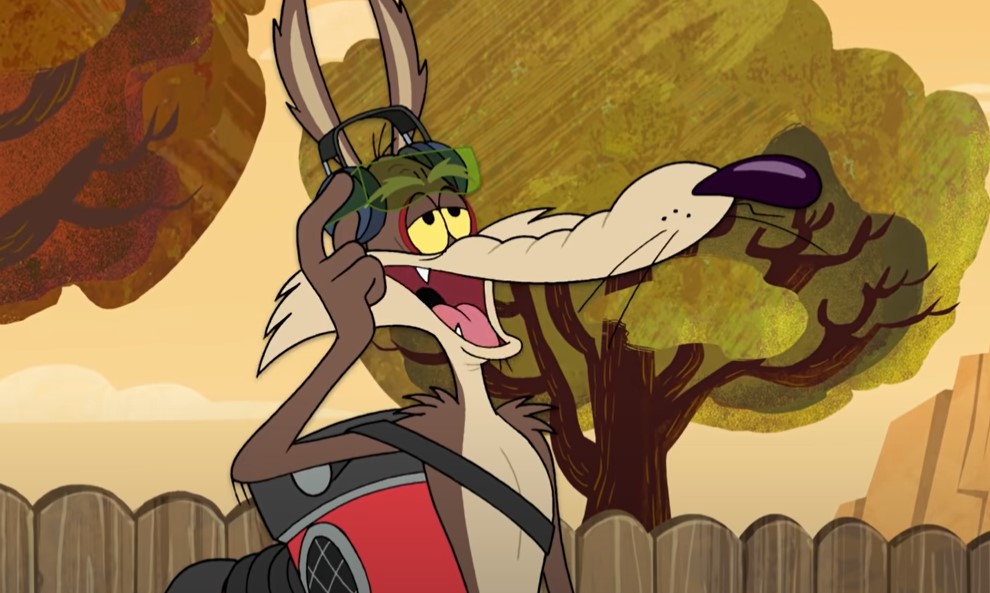 Wile E. Coyote vs Acme Company
Here is an excerpt from the New Yorker article which is a fictitious lawsuit filed by Wile E. Coyote against the Acme Company:
Mr. Coyote respectfully requests that the Court regard these larger economic implications and assess punitive damages in the amount of seventeen million dollars. In addition, Mr. Coyote seeks actual damages (missed meals, medical expenses, days lost from professional occupation) of one million dollars; general damages (mental suffering, injury to reputation) of twenty million dollars; and attorney's fees of seven hundred and fifty thousand dollars. Total damages: thirty-eight million seven hundred and fifty thousand dollars. By awarding Mr. Coyote the full amount, this Court will censure Defendant, its directors, officers, shareholders, successors, and assigns, in the only language they understand, and reaffirm the right of the individual predator to equal protection under the law.
Coyote Vs. Acme gets released on July 21, 2023.
Recently also saw HBO Max renew Peacemaker for a Season 2.
(via Deadline)