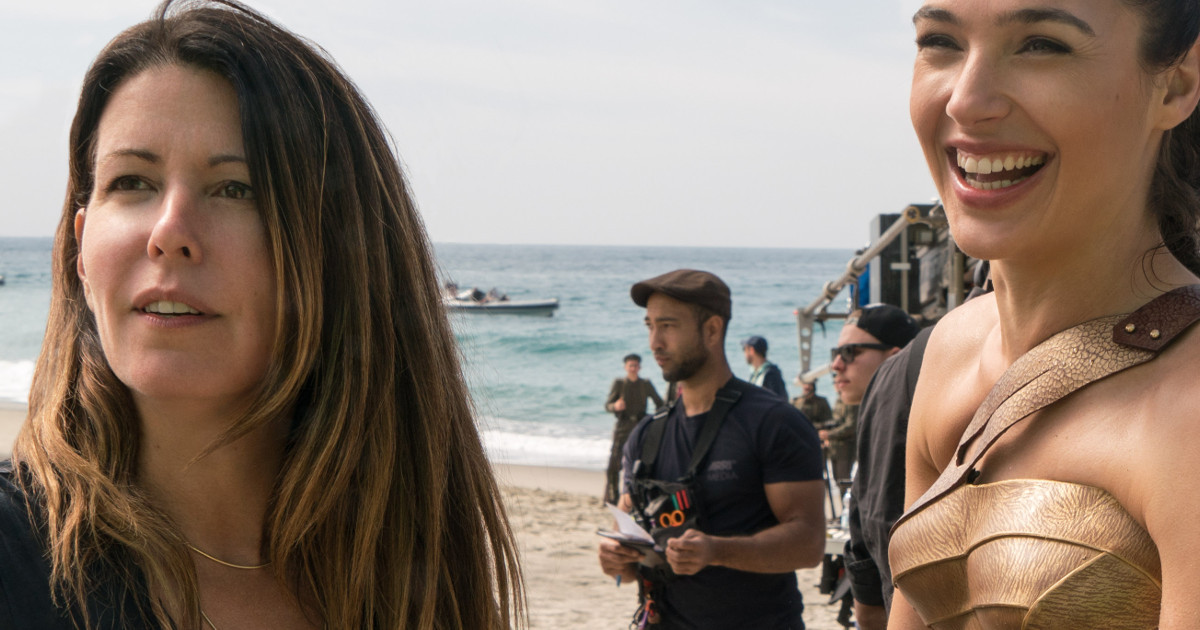 Patty Jenkins is in final negotiations to director Wonder Woman 2, which will make her the highest paid female director in Hollywood.
Deadline reports Patty Jenkins will return for Wonder Woman 2 following the first movie's blockbuster box office performance of a current near $800 million, and Wonder Woman has yet to open in Japan.
The specifics on Patty Jenkins' Wonder Woman 2 deal are not known, but it's said the reason an announcement didn't come at Comic-Con is because Jenkins expected to be paid substantially more and the same as a male director would receive after having such a hit film. It's now said as of Thursday night, the Wonder Woman 2 deal is being finalized.
Patty Jenkins offered Fandango possible details on Wonder Woman 2 back in May:
"It's definitely something I'm very, very, very interested," Jenkins said. "I love what we've created and I love the team that I worked with doing it and these actors so much that, yeah, we're all very excited to talk about continuing forward together. I think it's very important that [Wonder Woman] goes on to be a very international superhero. I can't wait to bring her to America as well. Like, what she has been doing all of these years, but it's definitely something I have thought a lot about."
Gal Gadot will be back for Wonder Woman 2, and rumors for the film include that Cheetah will be the villain with the sequel set in the 1980s with Wonder Woman also battling the Russians. It's even rumored that Chris Pine's Steve Trevor will make his way somehow back into the sequel.
Gal Gadot next appears as Wonder Woman in Zack Snyder's Justice League movie in November.