Patrick Wilson, who plays Orm the Ocean Master, teases the Aquaman movie panel for the upcoming DC FanDome virtual convention.
The actor posted a teaser video as well as a behind-the-scenes look at his character.
"This is going to be fantastic. A 24hr fan experience. Tons of interviews. Laughs. Spoilers? @creepypuppet and I will sing a duet. Maybe not. So…mark your calendars for August 22 at DCFanDome.com," Wilson posted on Instagram. "Make a schedule. Set a calendar. Tell a friend. Bring a trident. 24hrs all things DC on August 22. All for the fans."
Patrick Wilson as Orm: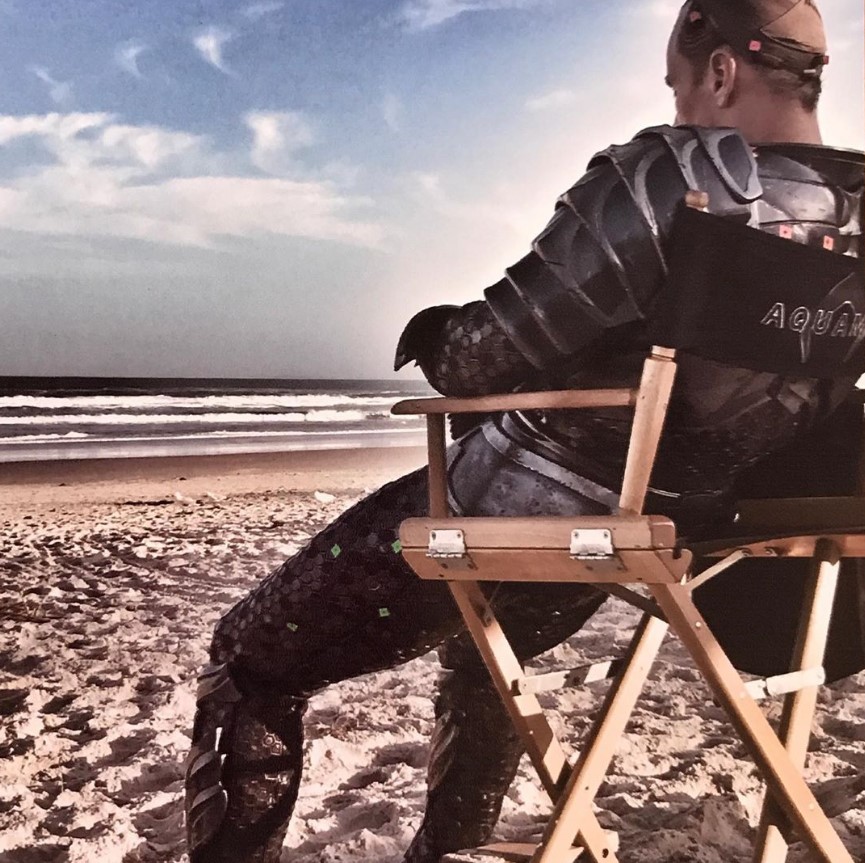 For some reason, Jason Momoa appears to have dropped out of the Aquaman panel as Momoa deleted the teaser and the panel is only confirmed to feature director James Wan and Wilson:
Aquaman – Panel

Saturday, Aug 22 – 7:00 PM

Aquaman director James Wan and King Orm himself, Patrick Wilson, take a deep dive into the world of Atlantis that Wan created, revealing their favorite behind-the-scenes moments from the largest DC movie ever!
James Wan previously posted on Instagram: "On August 22 — over 300 stars, creators and special guests from the DC Multiverse to celebrate DC and you – THE FANS! An immersive global 24-hour experience. @thereelpatrickwilson and myself will chat about the movies we've made together and the future of Ocean Master in Aquaman 2!"
Update: Wan also teases more horror for Aquaman 2:
DC FanDome kicks off Saturday, Aug. 22 at 1pm EST with the Wonder Woman 1984 trailer which will drop a new trailer.
Fans can create a schedule at: schedule.dcfandome.com.