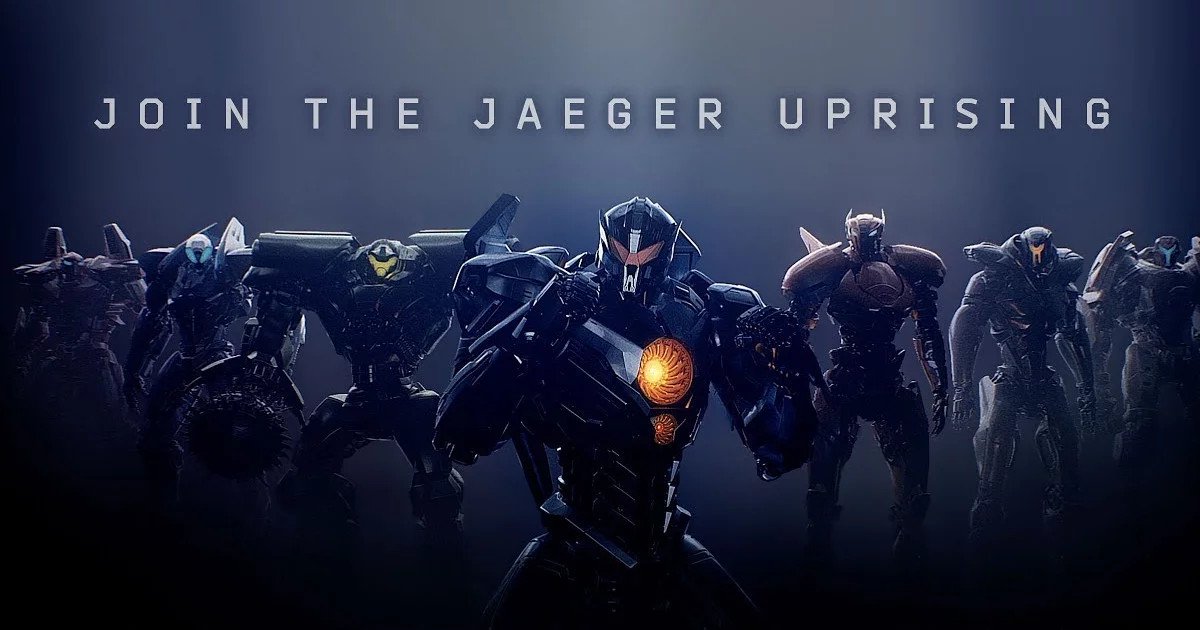 It's learned the Pacific Rim Uprising trailer will be premiering next month at the New York Comic-Con.
The NYCC posted information for the Pacific Rim Uprising panel that states it will introduce the world premiere of the new trailer:
October 06, 2017, 12:00 PM – 1:00 PM
The Theater at Madison Square Garden
PACIFIC RIM UPRISING director Steven S. DeKnight will be joined by stars John Boyega, Scott Eastwood, Burn Gorman and Cailee Spaeny—as well as moderator Aaron Sagers, SYFY WIRE's editor-at-large—to discuss the upcoming action-adventure from Legendary and introduce the world premiere of the new trailer. The follow-up to 2013's cinematic epic of monsters and mechs, the film will inspire a new generation to become the biggest heroes to ever walk the earth. Also starring Jing Tian, Rinko Kikuchi, Adria Arjona and Charlie Day, PACIFIC RIM UPRISING hits theaters March 2018.
#JoinTheUprising #PacificRimUprising
Last month saw John Boyega state Pacific Rim Uprising footage would be released soon in addition to letting it be known he is also on board the film as a producer.
I play Jake Pentecost. He's been a way in Pacific Rim one. He's like the prodigal son that never came back. Now he's given a chance and oppurtunity to join the PPDC and earn his right to be there. It's not all that it seems. Obviousyly the breach was closed in Pacific Rim, but there are other ways of doing things [laughs] for these Kaiju. They are very, very intelligent. What do we do? Upgrades! Oh, yeah! Up! Grades! Some of which came from here [points to head]. So don't worry nerds. Everything you wanted I made sure to inject in to this! It's really cool. Some really cool stuff going down.
Pacific Rim Uprising has a March 23, 2018 release directed by Steven S. DeKnight starring John Boyega as the son of Idris Elba's character from the first movie, Jake Pentecost; Scott Eastwood as Nate Lambert; Rinko Kikuchi as Mako Mori; Charlie Day as Dr. Newton Geiszler; Tian Jing as Liwen Shao, and Burn Gorman as Dr. Hermann. Charlie Hunnam will not be in the sequel.