Following last year's worst ratings ever, the Oscars have created a "Most Popular" category in the hopes of getting more people excited about the Academy Awards.
Obviously we can guess the "Most Popular" category was created for films that otherwise wouldn't get nominated or win, such as comic book movies like Black Panther or movies starring Dwayne Johnson.
It's also announced that starting next year and in 2020 the Oscars will feature a "more globally accessible three-hour telecast" and air almost a month earlier on February 5.
Exact details and requirements for the "Most Popular" category are presently not known.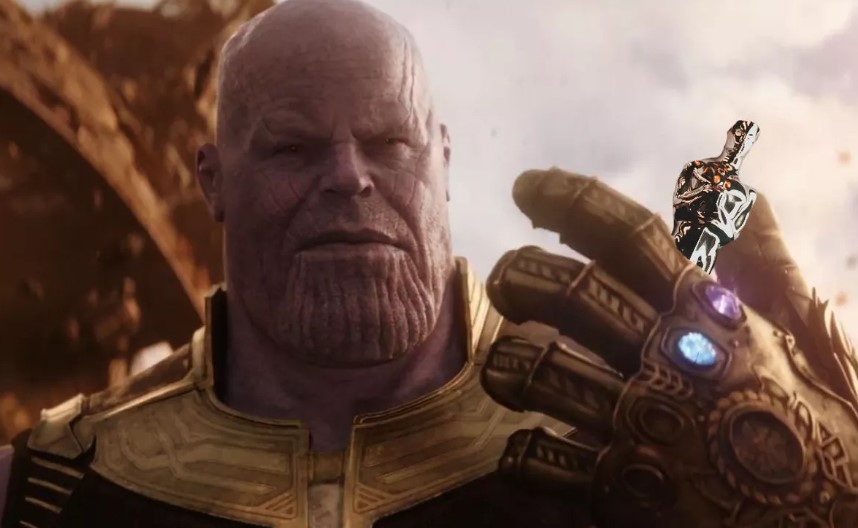 Regarding the changes, a letter was sent to the Academy board members offering: "We have heard from many of you about improvements needed to keep the Oscars and our Academy relevant in a changing world. The Board of Governors took this charge seriously."
Last year saw 26.5 million people tune, again an Oscars low, which was down for the fourth consecutive year:
2018: 26.5 million (Best picture winner:Â The Shape of Water)
2017: 32.9 million (Moonlight)
2016: 34.4 million (Spotlight)
2015: 37.2 million (Birdman)
2014: 43.7 million (12 Years a Slave)
Why the Oscars have seen a steady decline in ratings is up for debate, which could be due to no "blockbuster" movies winning the big awards - hence the "Most Popular" category being added - but a lot of fans could be just plain sick and tired of the political agendas presented at the Oscars by the various celebrities. Most movie goers go to watch films as a form of escapism and don't need to be reminded of their friends' Facebook posts. 
Social media has also reacted to the "Most Popular" cateogry being added with more than a few fans not at all happy (and some having fun):
There is already an award for popular films. It's called "money." I have no particular problem with the other new Oscar moves--to insist on a three-hour show (whatever) and to move it a couple of weeks earlier (won't help a thing but won't hurt anything). >

— Mark Harris (@MarkHarrisNYC) August 8, 2018
I can't believe it happened again. pic.twitter.com/jQDqsjMdjC

— Scott Tobias (@scott_tobias) August 8, 2018
WILL THE SNYDER CUT OF JUSTICE LEAGUE BE ELIGIBLE FOR THE POPULAR FILM OSCAR IF IT'S RELEASED BEFORE THE END OF THE YEAR.

— Matt Patches (@misterpatches) August 8, 2018
And the Oscar For Best Popular Film goes to... pic.twitter.com/jtgzzC3Fgi

— chris nashawaty (@ChrisNashawaty) August 8, 2018
the good thing about adding an Oscar for "popular film" is that it's a second-class category *and* it devalues Best Picture (that no one watched)

— Sam Adams (@SamuelAAdams) August 8, 2018
Breaking my vacation Twitter fast for my one comment on this dumbass Best Popular Movie Oscar: pic.twitter.com/5mSEKKHlgu

— James Poniewozik (@poniewozik) August 8, 2018