No surprise at all as it's learned the Oscars held last night saw its lowest ratings ever as millions and millions of people tuned out of the show that was filled with Hollywood celebrities lecturing the fanbase.
The Oscars saw a whopping drop off of 13.75 million viewers from last year's show, which means Sunday's airing is down a massive 58.3%.
The 93rd Academy Awards on Sunday were only watched by 9.85 million viewers and earned a mere 1.9 rating among the key demographic of adults age 18-49 that advertisers favor.
For comparison, last year saw 23.64 million viewers tune in, and a 5.3 rating in that same key demographic.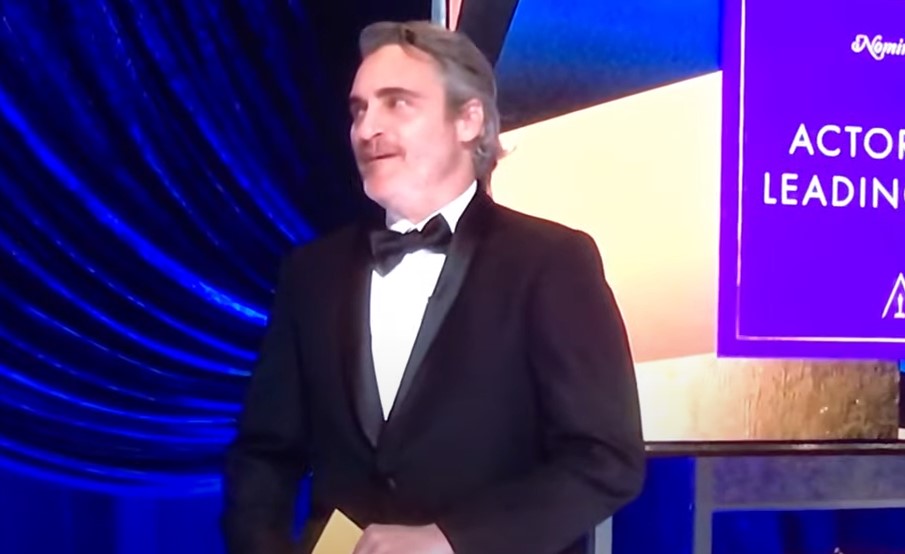 Everyone tired of Hollywood BS
Aside from fans tired of Hollywood's left drivel, a couple of other factors that come into play regarding the low ratings probably include that not a lot of people saw the movies that were nominated as movie theaters were closed because of the pandemic, and the Oscars were also made available to watch online on the Hulu+Live platform, ABC.com, YouTubeTV, the ABC app and a handful of other options.
Deadline points out ABC will be releasing official 2021 Oscar data tomorrow but it's currently unknown if the online views will be factored into the viewership.
"Whether those numbers will become part of the final jambalaya is TBD, but obviously ABC and the Movie Academy wanted to get the biggest bang they can for their devalued Oscar bucks," states the article.
I know from those that I follow on Twitter and that follow me, the general consensus was that no one was watching the Oscars, which seems to be the case.
However, it was pretty funny how Joaquin Phoenix ended the show which trended on Twitter at the time.
The list of winners can be found here which includes the "controversial" win for Best Actor by Anthony Hopkins over the late Chadwick Boseman, and Marvel's Eternals director Chloé Zhao also won the Best Director award for Nomadland.