With Warner Bros. going with a new actor to play the Dark Knight in the Matt Reeves The Batman movie, one name that has been rumored to play the character is Oscar Isaac.
The 40-year-old actor happens to be starring in the Netflix movie Triple Frontier with outgoing Batman Ben Affleck and comments on the rumor:
No. I have only read it online like everyone else. I haven't had any conversations about Batman, unfortunately, but I am sure it is going to be great. Matt Reeves is such a great director. Yeah, he can get my number.
It is actually been said that Matt Reeves is going with a younger version of Batman and an actor in his late 20s to early 30s, so Oscar Isaac doesn't really fit the bill. However, if possibly Reeves' version is some sort of standalone tale similar to the Joaquin Phoenix Joker movie, anything could be possible.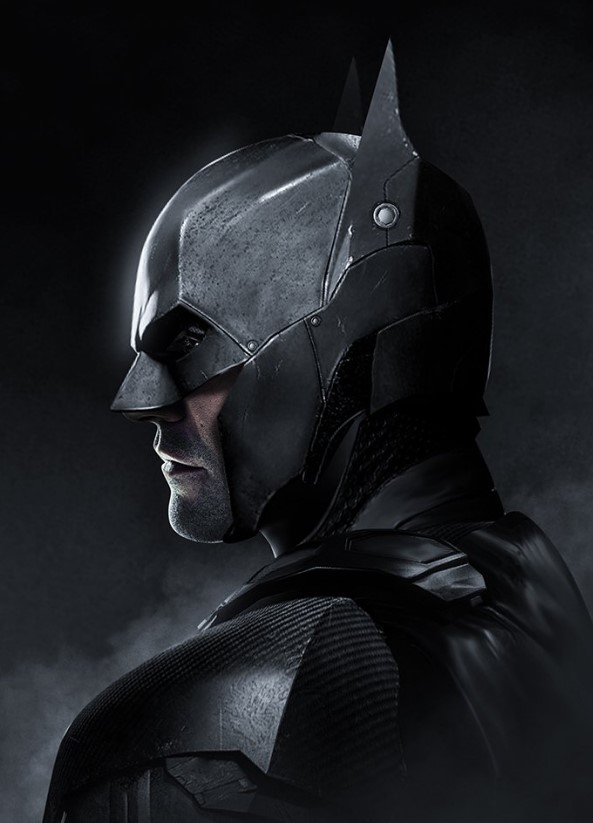 Regarding the take on Batman, Matt Reeves previously offered, "It's very much a point of view-driven, noir Batman tale. It's told very squarely on his shoulders, and I hope it's going to be a story that will be thrilling but also emotional. It's more Batman in his detective mode than we've seen in the films. The comics have a history of that. He's supposed to be the world's greatest detective, and that's not necessarily been a part of what the movies have been. I'd love this to be one where when we go on that journey of tracking down the criminals and trying to solve a crime, it's going to allow his character to have an arc so that he can go through a transformation."
The Batman gets released June 25, 2021.
(via Metro)