Sony is developing a live-action adaptation of the popular One-Punch Man anime and manga with the writers of Venom and Jumanji.
Scott Rosenberg and Jeff Pinkner are writing the movie, with Spider-Man and Marvel producers Avi Arad and Ari Arad producing the film.
One-Punch Man is the most powerful superhero in the world who can kill anyone with one blow, but nothing can challenge him, so he struggles with ennui and depression.
The IP was first created as an anime webcomic back in 2009 before going viral and quickly becoming a top-selling Japanese manga with over 30 million copies sold. Its English edition also topped the New York Times manga bestsellers list and was nominated for an Eisner and a Harvey Award.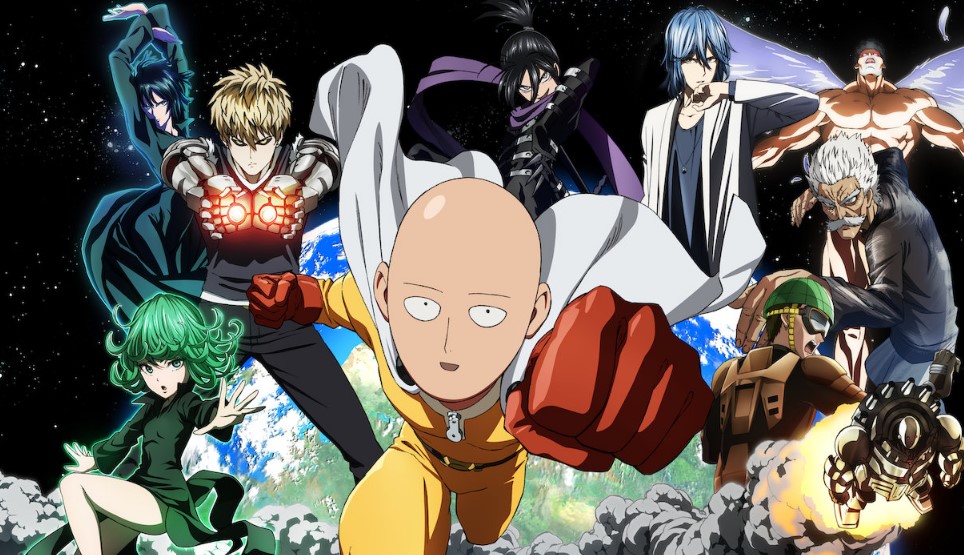 Sony psyched for One-Punch Man
Netflix has one season of an animated series, and video and mobile games have also been developed.
It's reported that Sony is very high on the property given its immense popularity and also that Sony is excited to add One-Punch Man as another franchise in its pipeline.
Rosenberg and Jeff Pinkner's Venom movie made over $856 million worldwide, with the two Dwayne Johnson Jumanji flicks bringing in over $1.7 billion.
Assuming Sony can get the CGI right, One-Punch Man could be a fun flick.
(via Variety)