Sony Pictures continues to grow its Spider-Man spinoff slate as the studio has tapped Olivia Wilde to direct a female-focused Marvel movie, said to be for Spider-Woman.
Deadline further reports the film will be written by Katie Silberman with Amy Pascal producing and Rachel O'Connor will executive produce.
It's noted Wilde, Silberman, and Pascal already have strong ties as the three are working on a Christmas film they hope to get released prior to Spider-Woman, and Wilde and Silberman are also working on the psychological thriller Don't Worry, Darling.
It's also said that Olivia Wilde is completely revamping the concept, as the flick has an earlier script by Gary Spinelli, so it is unclear which version of Spider-Woman they are going to go with which could be Gwen Stacy, Jessica Drew or even MJ.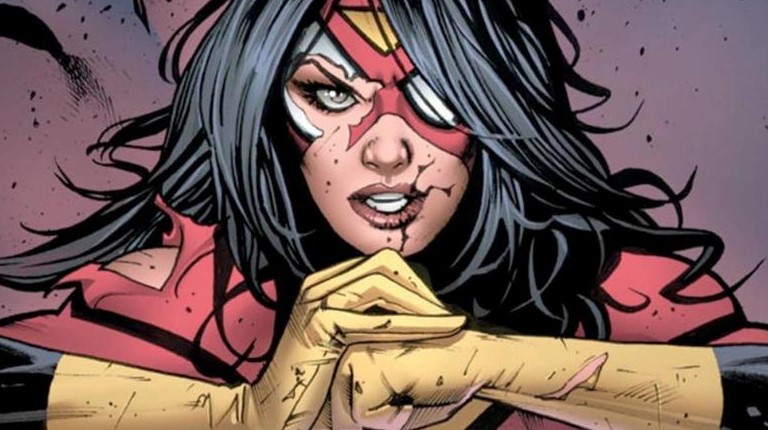 Spider-Woman marks second female Marvel movie at Sony
The Spider-Woman movie marks the second Marvel project at Sony to be based around a female character, as S.J. Clarkson is directing the Madame Webb movie, and Deadline also says Sony is still developing Black Cat and Silver Sable movies, though the writer and director attached to those two projects recently said they could become TV shows.
In the comics, Spider-Woman is more associated with Jessica Drew who was at the center of the Secret Invasion storyline about the Skrulls impersonating Marvel superheroes.
"Jessica Drew was placed into a hibernation chamber for years before emerging decades later still a teenager. Physically enhanced by a special spider-derived serum, Drew chose to take her life into her own hands and became known as Spider-Woman," states Marvel.com. "Given her powers via genetic tampering as a child, Jessica Drew has gone on to work as a spy, private detective, and Super Hero."