Whoops. With all the excitement surrounding the last couple of episodes of Boba Fett, it seems an overzealous exec has accidentally announced the Obi-Wan-Kenobi release date for Disney Plus.
Disney Plus Enterprise/Global Program Manager Brandon SanGiovanni tweeted – and then deleted – that Obi-Wan Kenobi will get released in May.
"Our very own Obi-Wan will be saying 'hello, there,' on Disney+… May 2022," states the tweet.
Update: The first poster confirms a May 25, 2022 release date.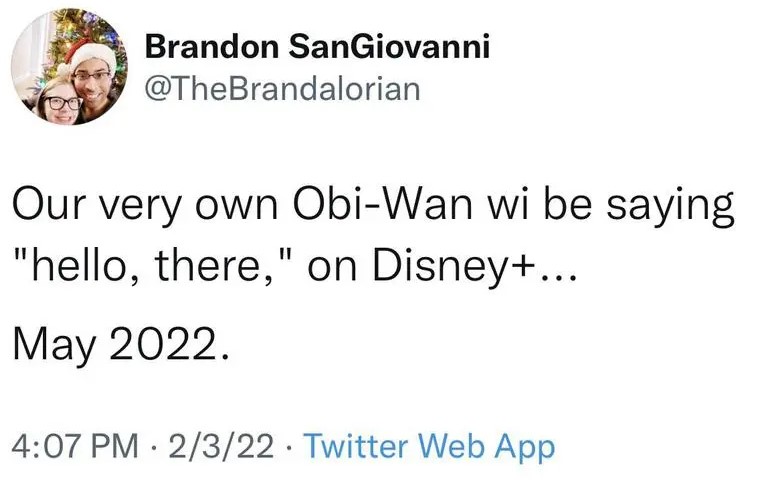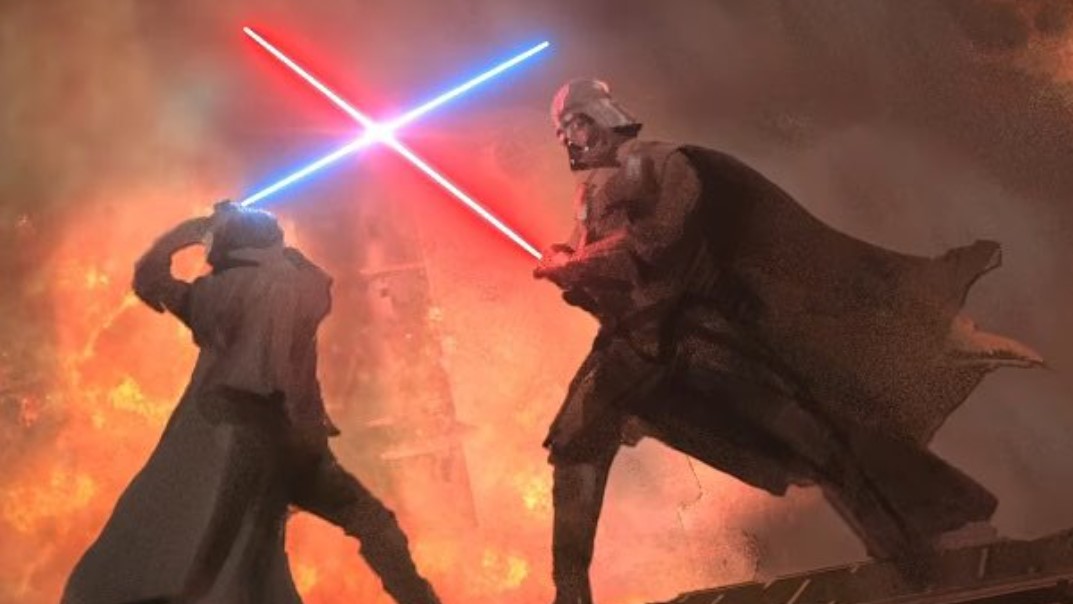 Obi-Wan Kenobi likely to follow Marvel's Moon Knight
The e-mail newsletter for The Hollywood Reporter picked up on the deleted tweet and offered the info is legit though not official: "Our own sourcing corroborates the rumor, but it's not official until it's official."
However, SanGiovanni is now claiming that he got his information mixed up and that the May 2022 release is actually about a Star Wars comic book from Marvel.
"This is a comic, to be clear. Mixed two tweets and will now shame myself eternally," says the tweet.
When the Star Wars comic was then announced, SanGiovanni tweeted out, "Surprise!"
Brandon SanGiovanni's tweets are now "protected" and can't be viewed.
So as of now, it's still unknown when Obi-Wan Kenobi will be officially released, but more than likely it's sooner rather than later – and probably in May or June – because Disney Plus has Boba Fett ending this month and then March 30 sees the debut of Marvel's Moon Knight, which is only six episodes and means it will end the first week of May, so May or even June would be the perfect release date for Obi-Wan Kenobi so subscribers don't cancel their Disney Plus.
Obi-Wan Kenobi stars Ewan McGregor, and Hayden Christensen will also be back as Darth Vader (Disney Plus concept art pictured above).