Dave Filoni comes through HUGE for Star Wars fans with Wednesday's release of The Book of Boba Fett Chapter 6 on the Disney Plus streaming service.
The episode follows last week's awesome episode and is even better, as numerous fan-favorite characters return and a major new one is introduced, all thanks to Dave Filoni who wrote the episode.
Oddly enough, guess what? Yep, the episode basically doesn't feature Boba Fett at all again, who only briefly appears in a short scene with no dialogue where Ming-Na Wen's Fennec Shand does all the talking and planning and again comes off as a complete badass.
Is this the Boba Fett show or what? The character gets his ass kicked for the first three to four episodes, but then doesn't even appear in the next two episodes, and there is only one episode left? Huh?
Related: Concept art features Luke, Ahsoka, Baby Yoda, Cad Bane, more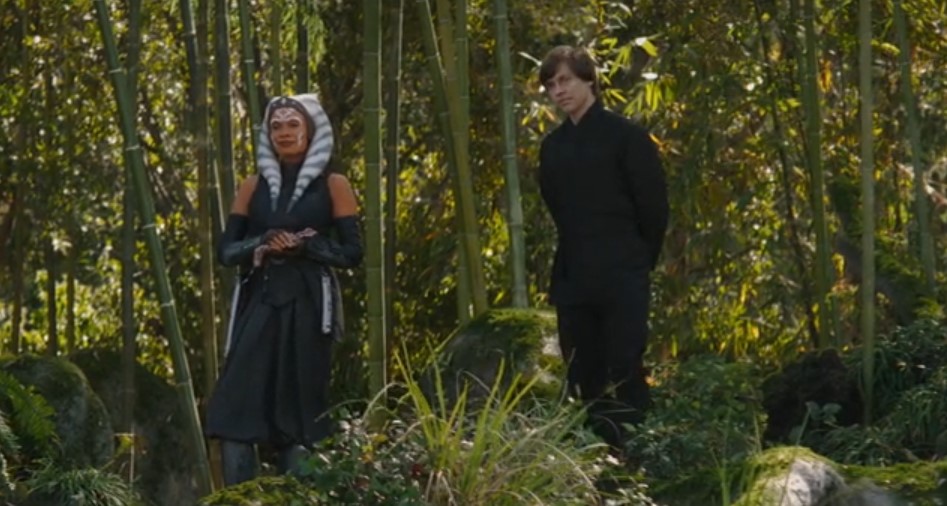 Is this the Boba Fett show or what?
I can't help but think that Disney panicked when they saw the viewing numbers for those first couple of episodes, so Filoni and Jon Favreau were forced to use episodes and footage from The Mandalorian Season 3 in order to save the show. Doesn't it seem as if Chapters 5 and 6 were done by a completely different production team compared to those first three-four episodes?
Regardless of what is exactly going on, at least Chapters 5 and 6 are really awesome for fans (again not featuring Boba Fett is hilarious) and Chapter 7, the final episode next week, should be pretty wild.
Regarding Chapter 6, I actually thought they were going to have Mando going to find Baby Yoda in The Mandalorian Season 3, but instead, we basically get The Mandalorian Season 3 "Episode 2"; I'll take that any day instead of The Book of Boba Fett garbage episodes.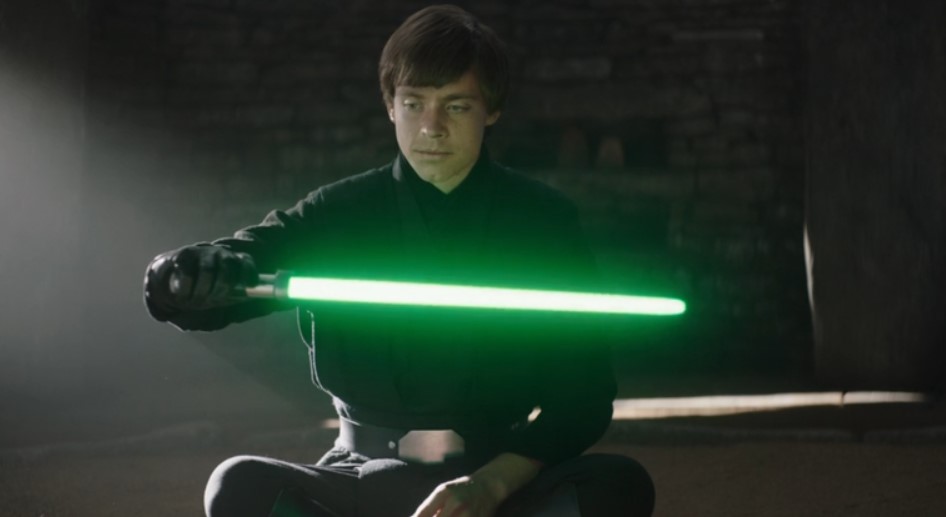 Dave Filoni comes through huge for Star Wars fans
What I find interesting is that Mando, Baby Yoda, and even Luke all share the same emotions, in that they are all doubtful and unsure of what to do, as even Luke questions himself when discussing training Baby Yoda with Ahsoka (who quite the opposite, seems really sure of herself).
It is also cool to see Ahsoka and Luke in a scene together, and it was great to see R2-D2 and the building of the Jedi temple school.
Filoni also gives us a super cool flashback scene to the Order 66 days where we get a look at Grogu's origin story. Notice how Luke says he is really not teaching Grogu anything new but simply making him remember, which I think isn't going to bode well (cue the Imperial Army March music), and notice how Baby Yoda once again uses the Force Choke to destroy the Marksman-H training remote ball?
The end where Luke also gives Grogu a choice between the Mando chainmail or Yoda's lightsaber is also interesting, as Luke makes mention that Grogu will outlive Mando, so maybe Grogu will pick up the chainmail and think he could always be trained as a Jedi at a later time? Also regarding Yoda's lightsaber, a Star Wars comic showed Mas Amedda throwing it into a fire pit, so we see it survives somehow. Cool.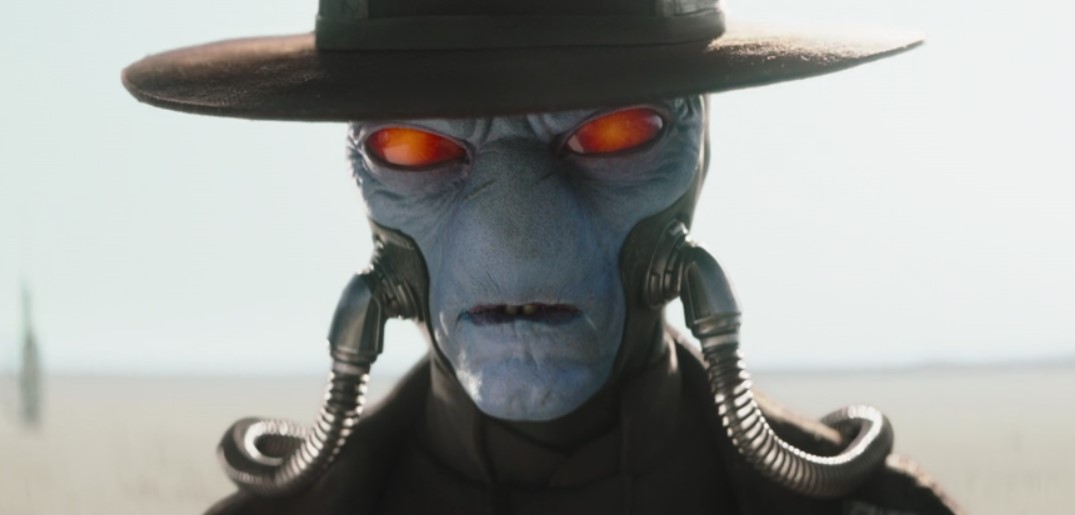 The debut of Cad Bane in The Book of Boba Fett is awesome
It is also good to see Timothy Olyphant back as The Marshal, though I gotta say he's looking a bit too skinny (I hope Olyphant isn't sick or something).
Speaking of The Marshal, I knew there had to be some kind of reparation for killing the spice traders, and it comes in the form of none other than Cad Bane who makes his live-action debut, and he looks and comes off as something glorious! Definitely want to see more of Cad Bane (give him his own show!)!
Again, what a great couple of episodes, but it's just too bad they couldn't do for Boba Fett what they did with these episodes. Honestly, I really don't get it or the thinking behind it.
Where is the Boba Fett we are all looking for, the Boba Fett that Cad Bane made mention of?