Instead of a new episode of The Book of Boba Fett, fans were ecstatic to learn that Disney and Lucasfilm accidentally aired the first episode of The Mandalorian Season 3 on Wednesday.
Gone were scenes featuring Boba Fett getting his butt handed to him, and instead, we saw Mando as the one who was handing out the butt-kicking as Mando continues his journey from the last episode of Season 2 where Baby Yoda went with Luke Skywalker.
The episode featured exactly what fans want from Star Wars, which is a much different direction than what Lucasfilm did with its Disney Star Wars trilogy and the first four episodes of The Book Of Boba Fett.
Season 3's premiere kicked off with Mando tracking down a bounty and then ruthlessly slicing the bounty in half with the Darksaber. Mando then returned with the bounty's head in return for information and wasn't putting up with any BS.
Ruthless and badass.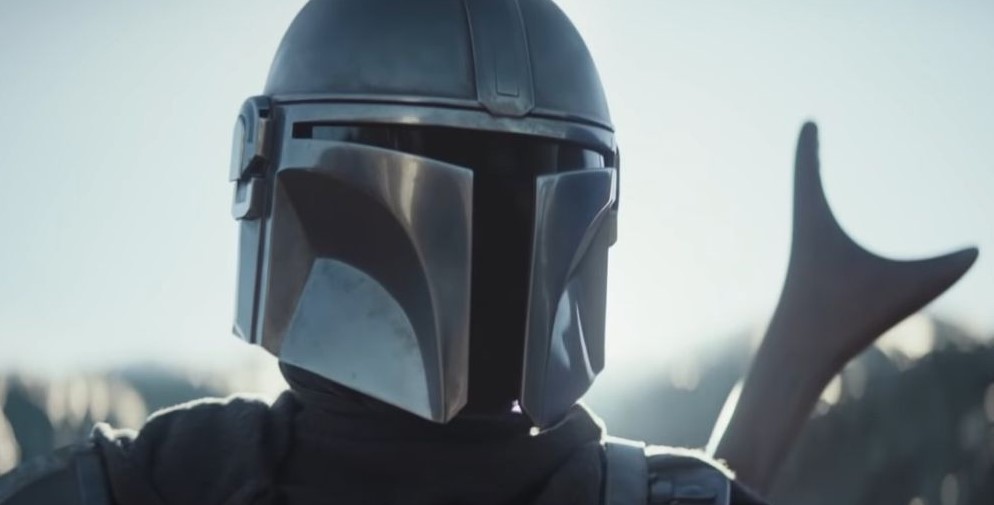 The Mandalorian Season 3 first episode is must-watch Star Wars TV
I also liked how the episode made Mando answer for his crime of taking off his helmet, as I wasn't at all happy he did that last season and coupled with the on set rumors of Pedro Pascal being a baby about it, I'm glad The Mandalorian Season 3 will tackle the issue of Mando minus the helmet and possibly fix it.
I was also happy that the episode gave us a tease as to the direction of the rest of The Mandalorian Season 3, as I wasn't sure where the series was going as the Season 2 finale almost seemed like an end, but as we saw with this episode, Mando will again try to look for Grogu, which could lead to another appearance (confrontation?) by Luke. Then of course, Katee Sackhoff's Bo-Katan Kryze could be a factor with the Darksaber in play, which probably will lead to her spinoff sometime after The Mandalorian Season 3.
It's a great episode of The Mandalorian, and a must-watch.
I think fans are also hoping another new episode of The Mandalorian will air next week instead of an episode of The Book of Boba Fett, and I know I am hoping for that as well.
This is the way.