It's said there are no plans for a Young Justice Season 5 on the HBO Max streaming service.
The news comes from TV Line (Deadline's sister site) where they were asked, "Is there any news, one way or the other, about a Young Justice Season 5?"
The site responded:
HBO Max from go had only ordered a single season of the onetime Cartoon Network and DC Universe series, and that plan has not changed. There are currently no plans for a Season 5, I am told.
Young Justice Season 1 debuted back in 2010, with Season 2's "Invasion" premiering in 2012.
The show would go on a hiatus for seven years, and thanks to a fan campaign, Young Justice Season 3, "Outsiders," premiered on January 4, 2019, featuring 13 episodes.
Season 4 was announced at the 2019 San Diego Comic-Con, and Young Justice: Phantoms premiered on October 16, 2021, and also had 13 episodes, with the last episode airing on March 31, 2022, where Superboy is freed from Zod's control and ends up marrying Miss Martian.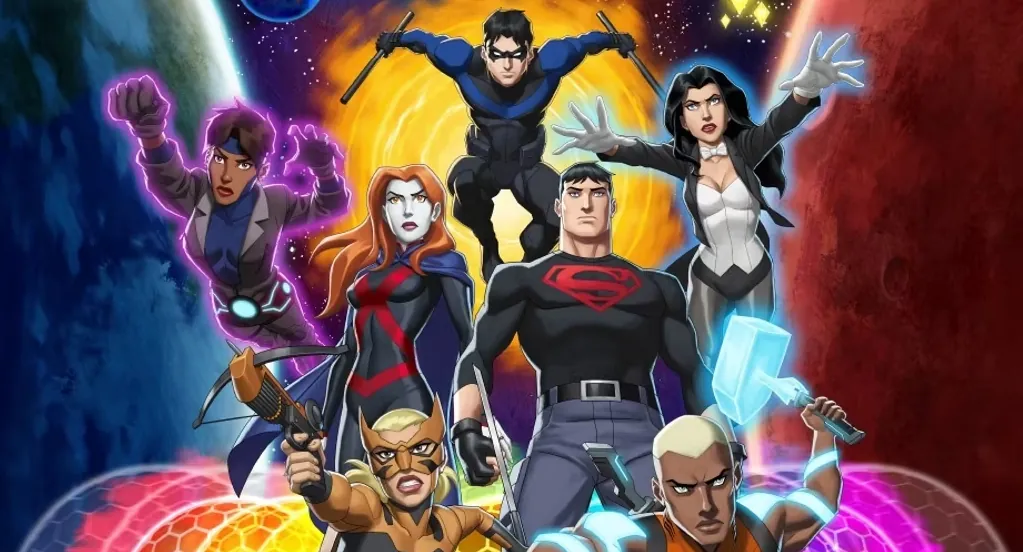 David Zaslav responsible for Young Justice cancellation?
With Warner Bros. Discovery and CEO David Zaslav taking over, it is presently unknown if that is the reason for no Young Justice Season 5, but the news of the series not continuing follows Warner Bros. Discovery and Zaslav canceling family-friendly and children content for HBO Max as well as the animated $40 million Scoob! Holiday Haunt movie, and the $100 million Batgirl film.
Kevin Smith also revealed Strange Adventures has been canceled at HBO Max where his episode would have featured Bizarro Superman, and Smith also said Zaslav seems to be focusing on theatrical and suggested DC is getting removed on HBO Max.
Warner Bros. Discovery also removed a slew of family-friendly content from HBO Max including the Aquaman: King of Atlantis animated series, Infinity Train, and, more.