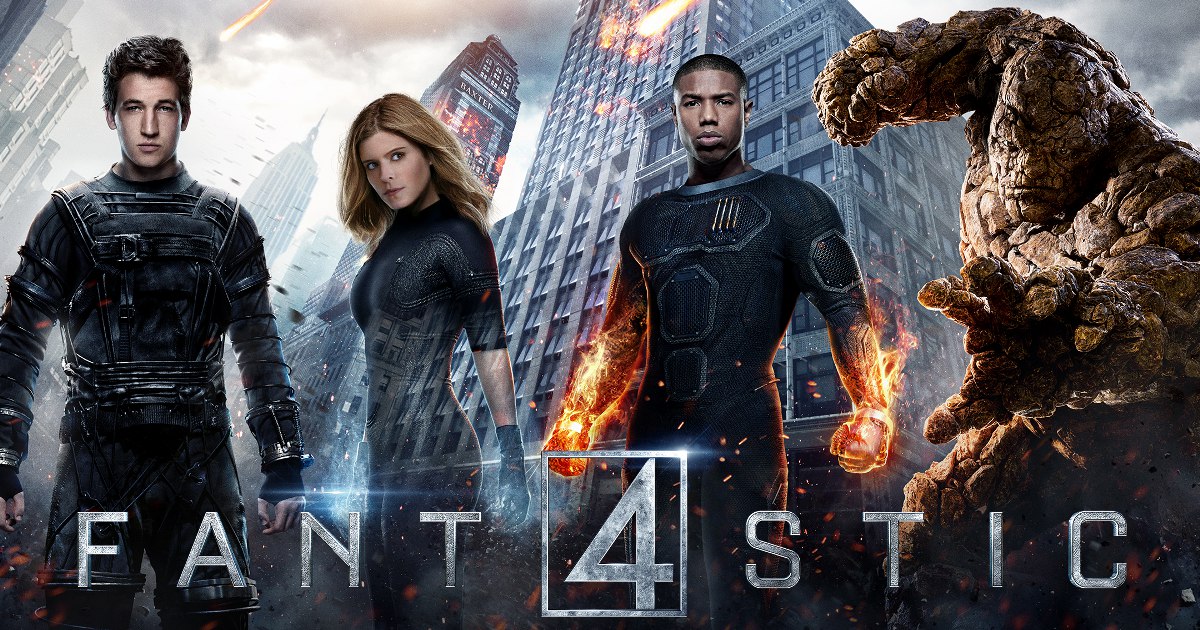 While promoting Spider-Man: Homecoming, Marvel Studios president Kevin Feige has been talking up the MCU including the DC vs Marvel rivarly and Wonder Woman movie, whether Venom is in the MCU and if there will ever be a Marvel TV crossover.
The latest has Kevin Feige answering whether or not there are plans for the Fantastic Four in the MCU.
[We have] no plans with the Fantastic Four right now," Kevin Feige told AlloCine. "No discussions about it."
The Fantastic Four film rights are actually at Fox Studios, so Disney would need to purchase, make some sort of deal or trade to aquire them, but we obviously see that isn't in the cards right now.
Fox's last Fantastic Four movie bombed big time at the box office making barely $168 million worldwide.
We imagine another reboot from Fox is in the process, because if Fox doesn't put out another Fantastic Four movie eventually, they will lose the rights to the characters, which would then bo back to Marvel. I suppose that's what we are all hoping for right now.
Tags: