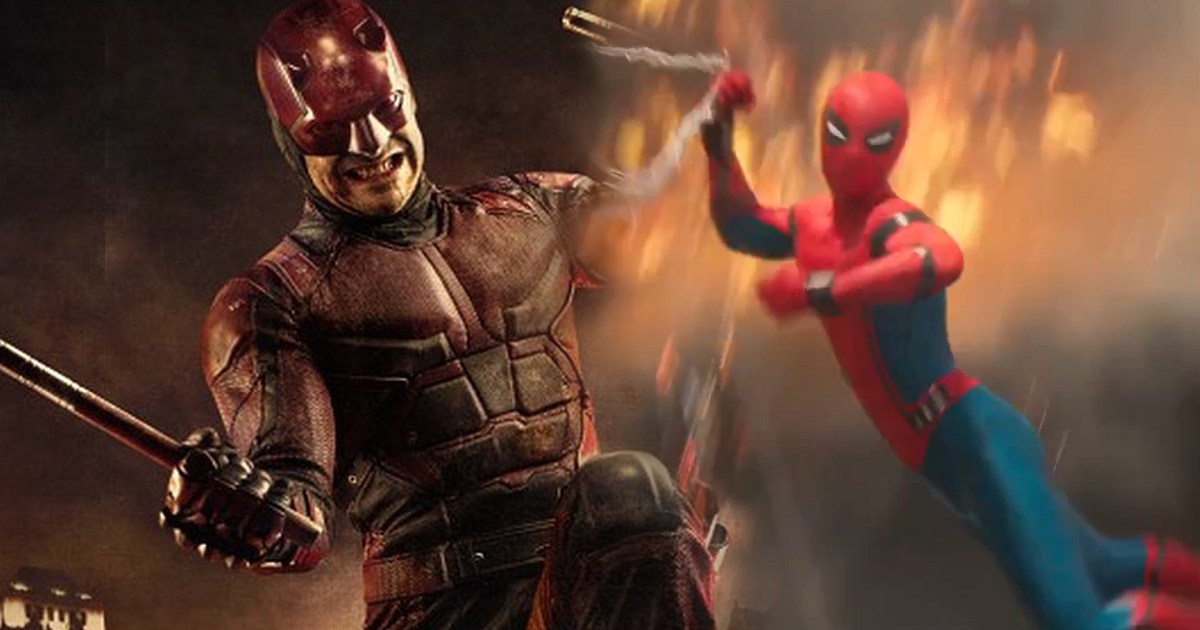 It's definitely disconnected at Marvel.
Following comments by Marvel Studios president Kevin Feige, now Spider-Man: Homecoming director Jon Watts confirms no Marvel TV for the MCU.
A fan questioned Jon Watts at the recent Australian Supanova Expo about the possibility of the Defenders appearing in the Marvel Spider-Man movies.
Watts is said to have replied that the Defenders, which consists of Daredevil, Iron Fist, Jessica Jones and Luke Cage, will not be appearing in any future Spider-Man movies.
Kevin Feige recently said something similar about Marvel TV appearing in the MCU, but at least noted maybe someday.
Long story short, Marvel Studios and Marvel TV are two separate companies at Disney, and it's been said they really don't get along. Marvel TV also consists of Marvel Comics/Animation/Gaming and Merchandise. 
Tags: