Behaviour Interactive announces the surprising reveal that Nicolas Cage will be a part of the Dead By Daylight video game where it's guessed the actor is actually playing himself.
The studios announced the news via Twitter and a teaser ahead of a big announcement coming in July.
"It's the performance of a lifetime. Dead by Daylight: Nicolas Cage. Coming to a realm near you. Learn more on July 5th," the studio tweeted.
"There is nothing more powerful than imagination," Nicolas Cage says in the trailer. "It can shape the fabric of reality… transforming everything you think you may know."
It's the performance of a lifetime.
Dead by Daylight: Nicolas Cage. Coming to a realm near you.

Learn more on July 5th. pic.twitter.com/A96yvZPYpt

— Dead by Daylight (@DeadbyDaylight) May 17, 2023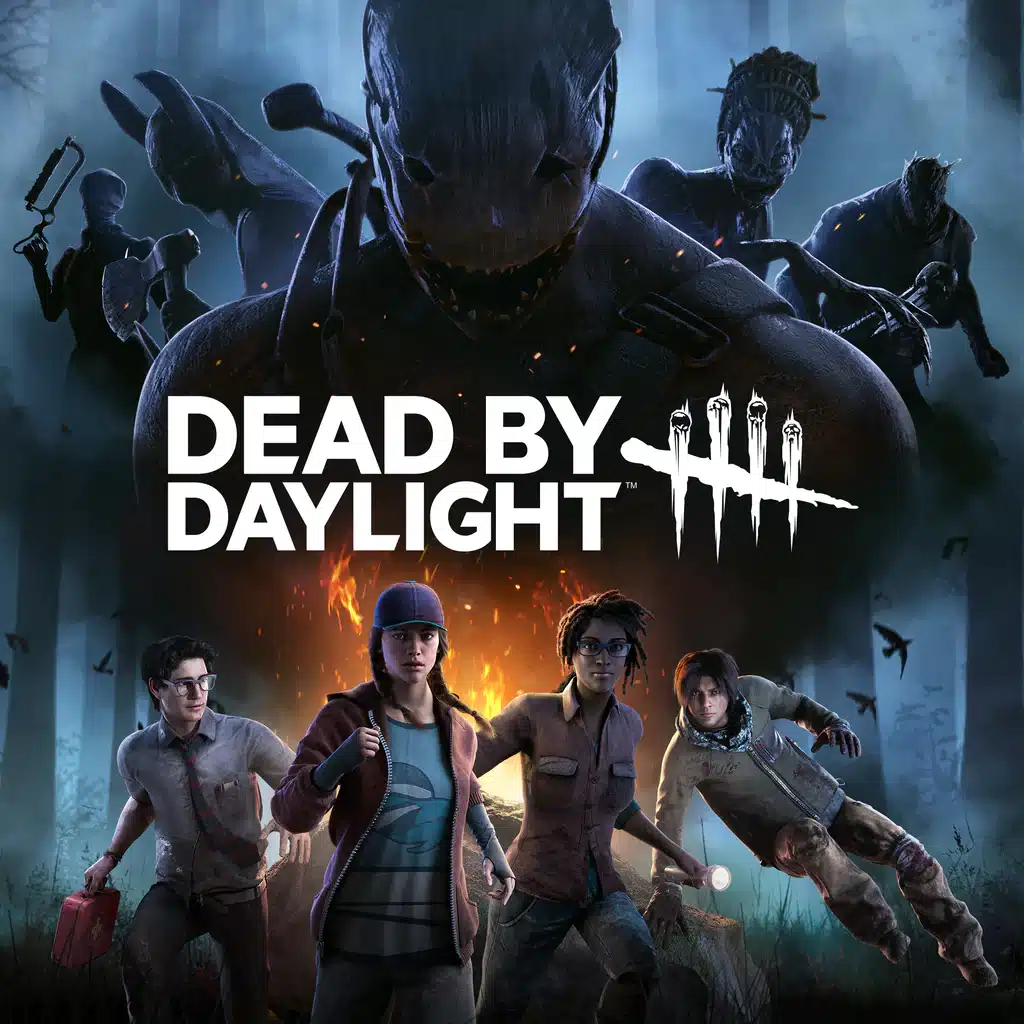 What is Dead By Daylight?
Per the official website, Dead By Daylight is a game of hide and seek.
"In Dead by Daylight, stalk, slash, and sacrifice your prey as a monstrous Killer, or join a team of four crafty Survivors working together to escape," states the description.
Dead by Daylight is described as an online survival horror game with an asymmetric multiplayer format. It was developed by the Canadian studio Behaviour Interactive. The game revolves around a one-versus-four setup, where one player assumes the role of a Killer, while the other four players become Survivors. The objective for the Killer is to impale each Survivor on sacrificial hooks in order to please a malevolent entity called the Entity. On the other hand, the Survivors must evade capture and collaborate to repair five generators, which empowers the exit gates.
In addition to original characters, the game features licensed characters and settings from popular franchises such as A Nightmare on Elm Street, Attack on Titan, Crypt TV, Evil Dead, Halloween, Hellraiser, Left 4 Dead, Resident Evil, Ringu, Saw, Silent Hill, Stranger Things, and The Texas Chainsaw Massacre.