Nicolas Cage is set to play none other than Dracula in a new monster movie from director Chris McKay which has the story and original pitch by The Walking Dead's Robert Kirkman.
Details include the movie is titled Renfield and will star Nicholas Hoult as the titular character, from Universal Pictures, with the script by Ryan Ridley. Update: Awkwafina has also joined the cast.
The flick is said to take place during the present day and will center around Hoult as Renfield who in the original Bram Stoker novel was an inmate at a lunatic asylum who was thought to be suffering from delusions that compel him to eat living creatures in the hope of obtaining their life-force for himself, but eventually, it is revealed Renfield actually is a servant of Dracula.
Here is a description of Renfield from the novel:
R. M. Renfield, aetat 59. Sanguine temperament, great physical strength, morbidly excitable, periods of gloom, ending in some fixed idea which I cannot make out. I presume that the sanguine temperament itself and the disturbing influence end in a mentally-accomplished finish, a possibly dangerous man, probably dangerous if unselfish. In selfish men, caution is as secure an armour for their foes as for themselves. What I think of on this point is, when self is the fixed point the centripetal force is balanced with the centrifugal. When duty, a cause, etc., is the fixed point, the latter force is paramount, and only accident or a series of accidents can balance it.
— From Dr. John Seward's journal
Chris McKay recently directed The Tomorrow War starring Chris Pratt on Amazon and is known for The LEGO Batman movie.
Robert Kirkman is also known for Invincible, which Ryan Ridley wrote for the Amazon animated series, so it could be quite possible that Renfield goes straight to Amazon.
Deadline notes McKay's producing partner Samantha Nisenboim will be joining the film as executive producer, and that Renfield will be produced by Skybound Entertainment's film team including Kirkman, David Alpert, Bryan Furst, and Sean Furst.
"As huge fans of the classic Universal horror catalog, it's an absolute honor to get to play in that sandbox and add our own piece to one of the biggest legacies in all of film," said Skybound when the movie was announced two years ago.
Nicolas Cage recently starred in indie hits such as Pig, Willy's Wonderland, Prisoners of the Ghostland, Jiu Jitsu, and voiced Spider-Man Noir in the Spider-Man: Into the Spider-Verse animated film.
Nicholas Hoult is known for playing Beast in X-Men, Nux in Mad Max: Fury Road, stars in The Great and Crossing Roads TV series and was rumored as a contender to play the new Batman, which went to Robert Pattinson, with rumors offering Hoult could go on to play a DC villain in a Batman sequel.
Nicholas Hoult in The Great: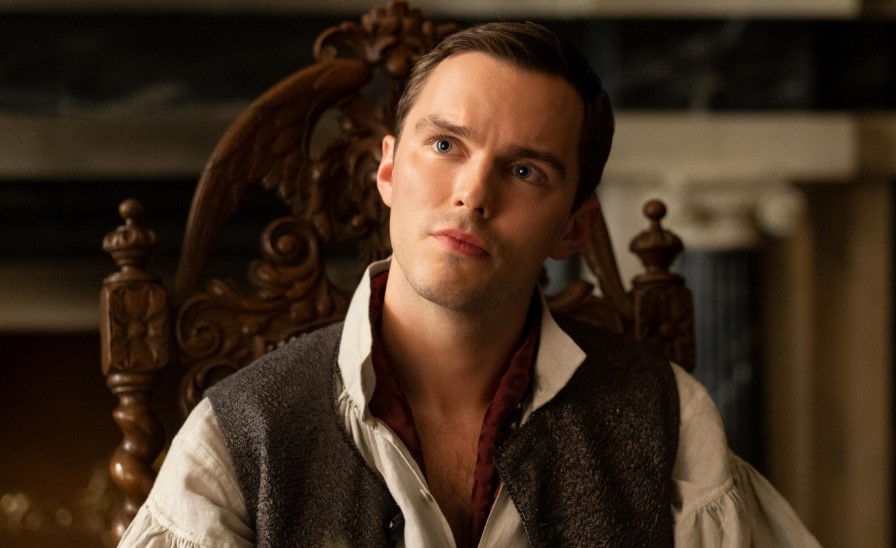 Nicolas Cage in Pig: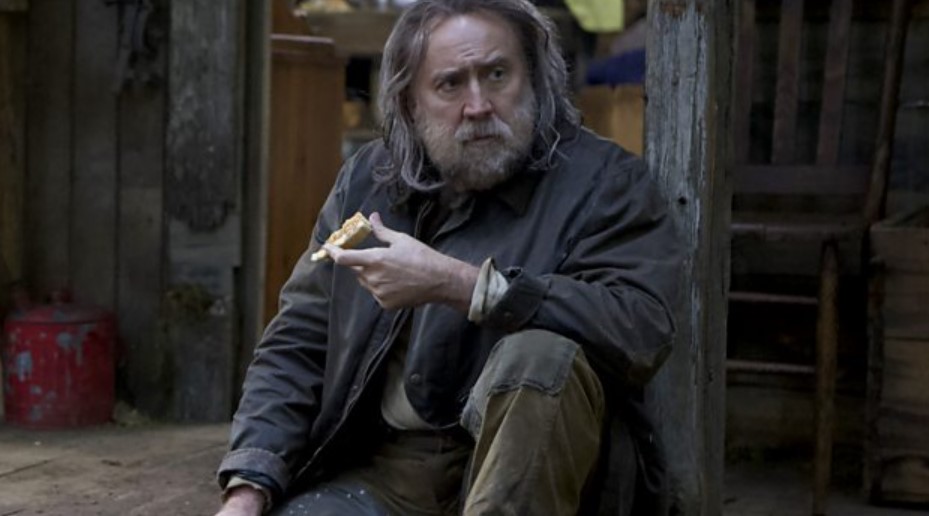 (via Deadline)