ReedPop has announced it is going back to in-person conventions for the New York Comic-Con, Florida Supercon, Emerald City Comic Con, and the C2E2.
"ReedPop's number one priority is the wellbeing of the people that come to our shows," said Kristina Rogers US Comic Portfolio Director, as the conventions will feature limited capacity with rules in place for the safety of its attendees.
The convention dates include:
Florida Supercon, Miami Beach Convention Center: September 10-12
New York Comic Con, Javits Center: October 7-10
Emerald City Comic Con, Washington State Convention Center: December 2-5
C2E2, McCormick Place: December 10-12
Rogers added, "We will be running all our shows with reduced capacity. With our new safety precautions in place, attendance and badges will be very limited so that we can ensure physical distancing. We're working closely with each convention center to determine how many people are permitted in the building every day and at a given time."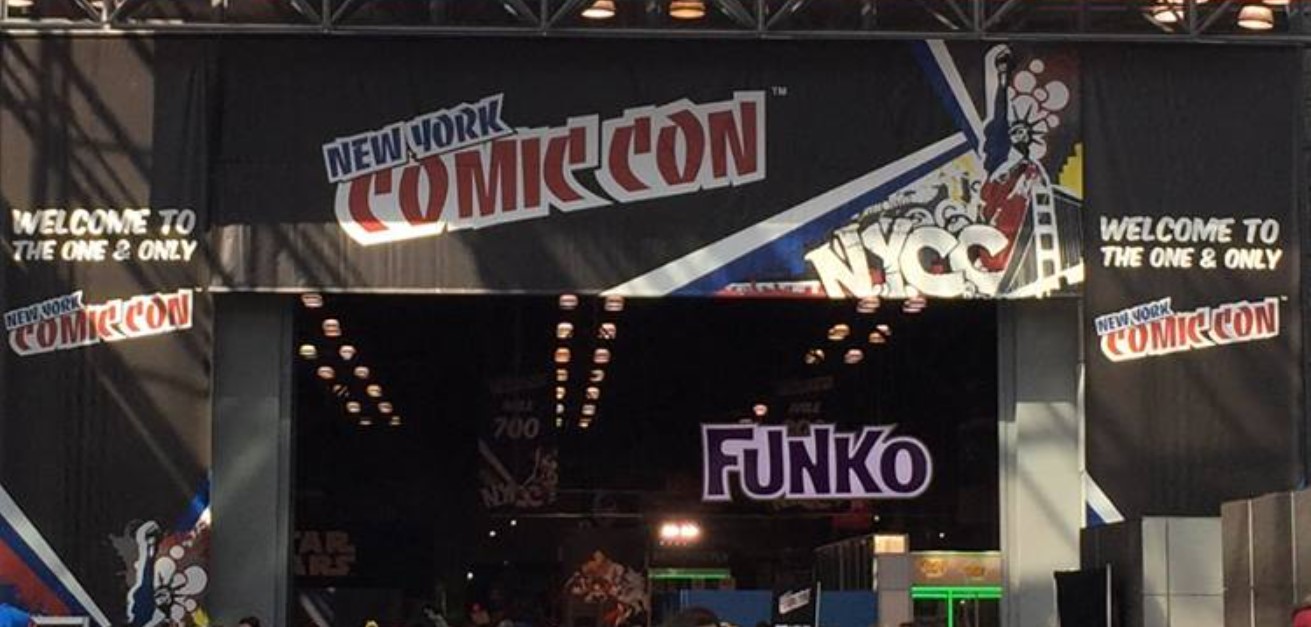 The key safety measures include:
We are requiring approved face coverings for all individuals attending our events, including our exhibitors and staff. They must be worn at all times within our venues. For more information, you can visit the FAQ pages on each of our show websites.
Temperature screening upon entry will be required to enter our events. Anyone with an elevated temperature will not be permitted to enter the event.
We will have increased sanitization and cleaning with enforced physical distancing throughout the event.
We have also adopted a firm no handshakes, no high-fives, no hugs policy. We're all going to have to get very smooth and cool-looking at either the elbow bump or air high-fives. Please start practicing now.
You can read more about the safety practices here.
For fans that can't attend, virtual online events will run alongside all the physical conventions.
Regarding the San Diego Comic-Con, in July the SDCC is holding a virtual con with plans during Thanksgiving weekend to hold an in-person convention.