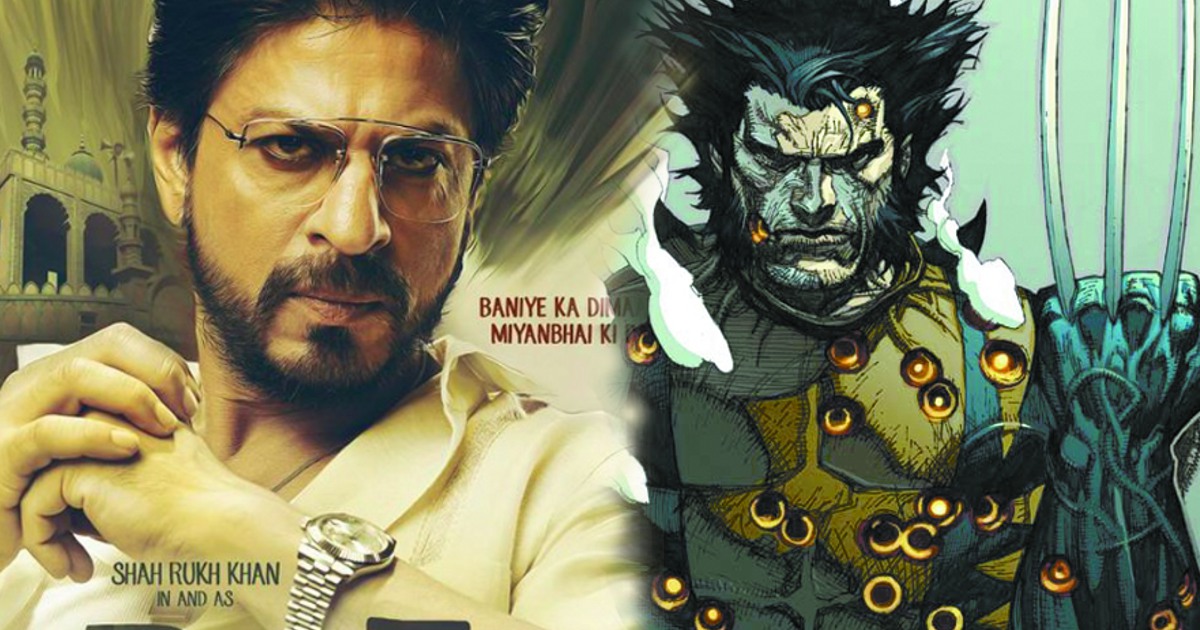 This weekend marks the last time we'll see Hugh Jackman as the adamantium, berserker-raging mutant, Wolverine.
I saw the movie last night, and it's pretty awesome! You definitely want to see this one in theaters. It's a great send off for not only Hugh Jackman, but Patrick Stewart as well. They'll be missed.
That said, talk is now turning to who will be playing the next Wolverine. As a matter of fact, last night when I was walking out of the theater, fans were already discussing what's next for Wolverine. As Wolverine is arguably the most popular of the X-Men characters, it's a no-brainer that FOX will eventually reboot the character, similar to what they did in X-Men: Apocalypse. So who should play the new Wolverine?
While Tom Hardy is my top choice to play the new Wolverine, Hugh Jackman offers and interesting choice: Indian Bollywood star Shah Rukh Khan. Jackman recommended the actor while speaking with Now Showing. If you haven't heard of Shah Rukh Khan, you are probably not alone as the actor is huge in India, but not really well known here in the U.S. I wouldn't be put off by the suggestion as back in 2000, not many people heard of Australian actor Hugh Jackman as well.
Shah Rukh Khan did respond to Hugh Jackman's Wolverine recommendation on Twitter:
"Logan" is now playing.