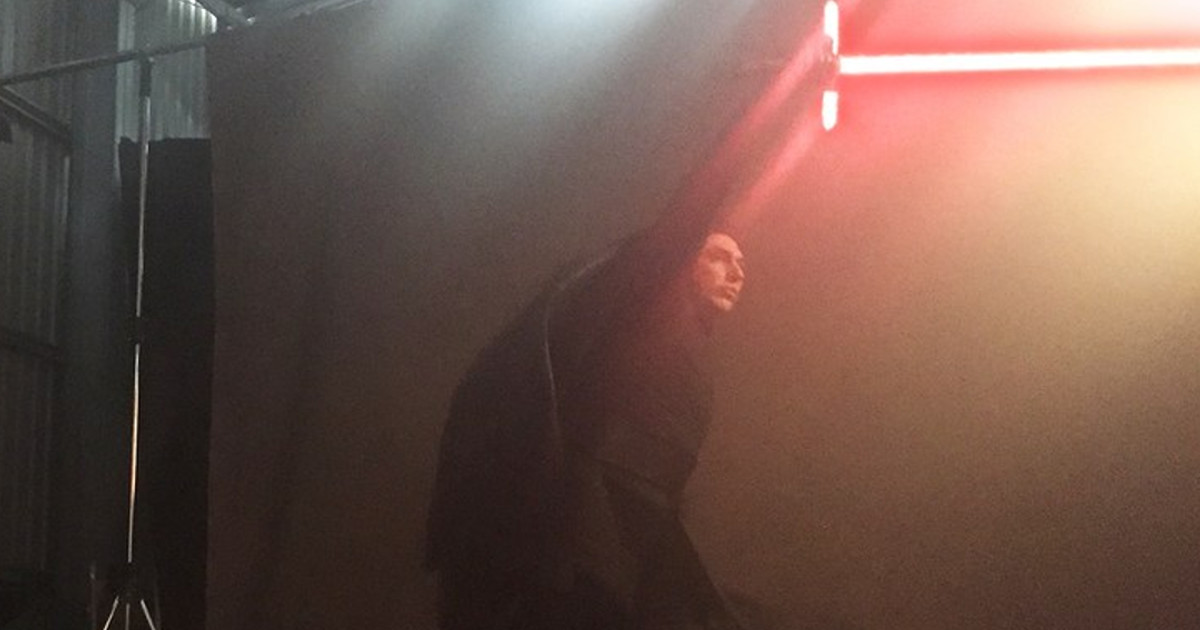 Disney has released new behind-the-scenes images for Star Wars: The Last Jedi.
Vanity Fair posted the following pics taken by LucasFilm's Kathleen Kennedy featuring photographer Annie Leibovitz with aliens, Daisey Ridley and Mark Hamill, Adam Driver, and Mark Hamill and the late Carrie Fisher.
A previous batch of Star Wars: The Last Jedi images and video can also be seen below.
"Star Wars: The Last Jedi" has a December 15, 2017 release directed by Rian Johnson starring Daisy Ridley, Adam Driver, Carrie Fisher, Mark Hamill, Domhnall Gleeson, Oscar Isaac and Benicio Del Toro.