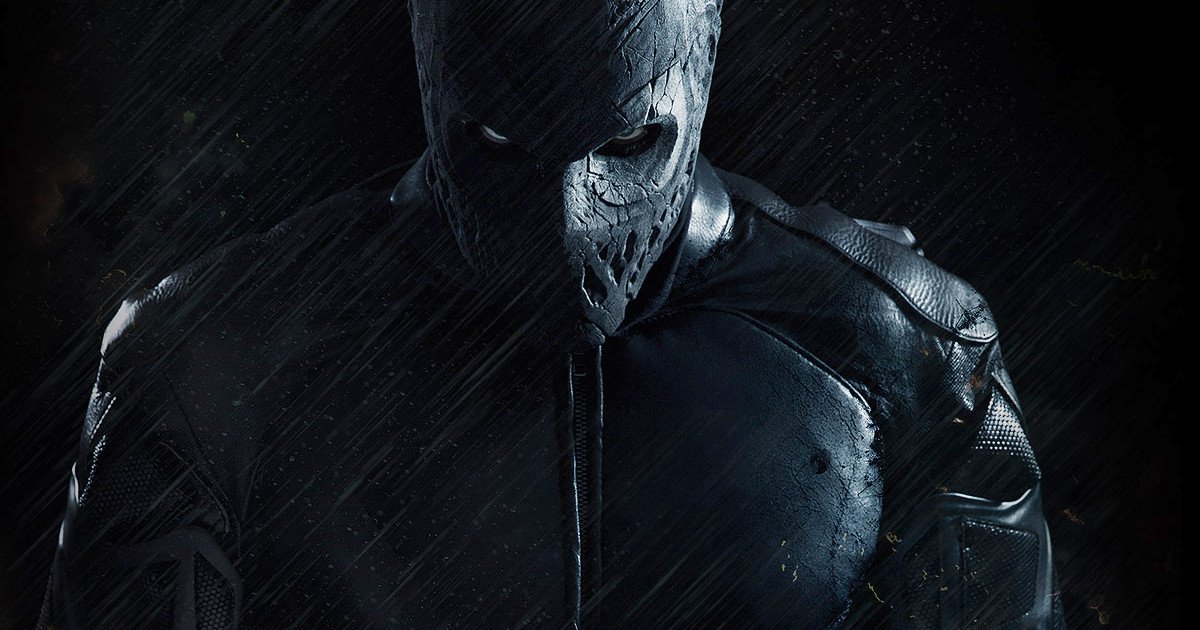 Check out a new trailer for the Finnish superhero film Rendel, which will be released this September and will have its first screening for international buyers on May 17th in Cannes as part of the Marché du Film event.
"The new trailer will show that Rendel is not just a visually stylish film but also action-packed and versatile," says Jesse Haaja, director of Rendel.
A Rendel tractor will also be present in Cannes, which is currently driving from Finland to the festival. The border from Germany to France was crossed on Friday, and the tractor still has more than 1,000 kilometers to go to reach Cannes. The journey can be found on social media under #rendelvaltra.
Rendel sees the masked vigilante fight the criminal organization VALA in future Finland. The film has grown into a social media phenomenon with tens of thousands of followers. The first teaser trailer has already received over ten million views.
Rendel is played by Kris Gummerus with the film also starring Rami Rusinen, Renne Korppila, Matti Onnismaa, Johnny Vivash, Bianca Bradey, Sheila Shah, Alina Tomnikov, Aake Kalliala, and Reino Nordin. Rendel is written by Pekka Lehtosaari, Miika J. Norvanto, and Timo Puustinen, and is produced by Black Lion Pictures, Frozen Flame Pictures, Bad Beaver Productions, and Haaja & Arwo Design.
For more info, follow Rendel on:
Facebook: www.facebook.com/rendelmovie
Instagram: www.instagram.com/rendelmovie
Twitter: twitter.com/rendelmovie