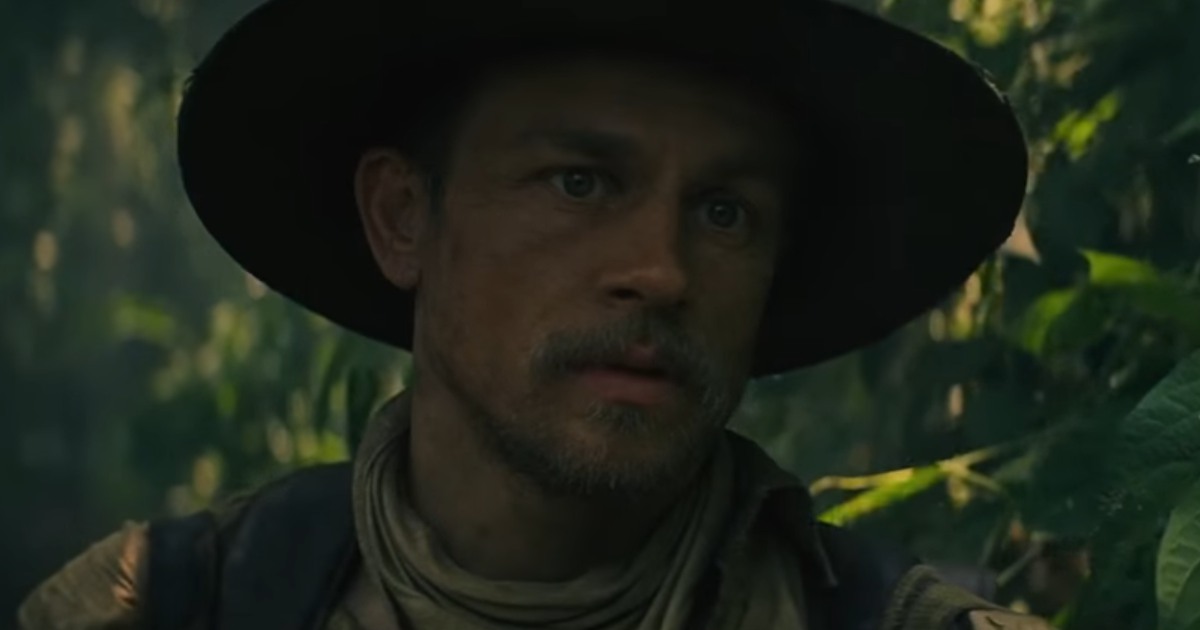 Watch the latest trailer below for The Lost City Of Z, which stars Charlie Hunnam, Robert Pattinson, Sienna Miller and Tom Holland.
The Lost City of Z has an April 21, 2017 release directed by James Gray.
Synopsis:
James Gray's emotionally and visually resplendent epic tells the story of Lieutenant Colonel Percy Fawcett (a remarkable Charlie Hunnam), the British military-man-turned-explorer whose search for a lost city deep in the Amazon grows into an increasingly feverish, decades-long magnificent obsession that takes a toll on his reputation, his home life with his wife (Sienna Miller) and children, and his very existence. Gray and cinematographer Darius Khondji cast quite a spell, exquisitely pitched between rapture and dizzying terror. Also starring Robert Pattinson and Tom Holland, The Lost City of Z represents a form of epic storytelling that has all but vanished from the landscape of modern cinema, and a rare level of artistry.