A new look at Henry Cavill is revealed by the actor for The Ministry of Ungentlemanly Warfare, his new movie with director Guy Ritchie.
"Gus and the Governor," posted Henry on social media.
A couple of weeks ago also saw Henry Cavill post an image featuring himself with Alan Ritchson, Alex Pettyfer, Hero Fiennes Tiffin, and Henry Golding.
The film also stars Eiza Gonzales, Henrique Zaga (Beyond The Universe), Cary Elwes (Operation Fortune: Ruse de Guerre), Babs Olusanmokun (Dune, Star Trek: Strange New Worlds), and Til Schweiger (Inglourious Basterds, Atomic Blonde).
Details for the movie include The Ministry of Ungentlemanly Warfare is inspired by true events and charts UK Prime Minister Winston Churchill's and James Bond creator Ian Fleming's secret WWII combat organization.
Henry Cavill is said to be playing the leader of the secret combat organization, with Eiza Gonzales said to be playing a military sniper with extraordinary spy-craft abilities.
A previous description offered The Ministry Of Ungentlemanly Warfare will feature "a bevy of colorful characters" with the film having "echoes" of Quentin Tarantino's Inglourious Basterds, and that Ritchie and Tom Gun: Maverick producer Jerry Bruckheimer have plans to create the project as a franchise.
The film has no release date as of yet but is expected in 2024.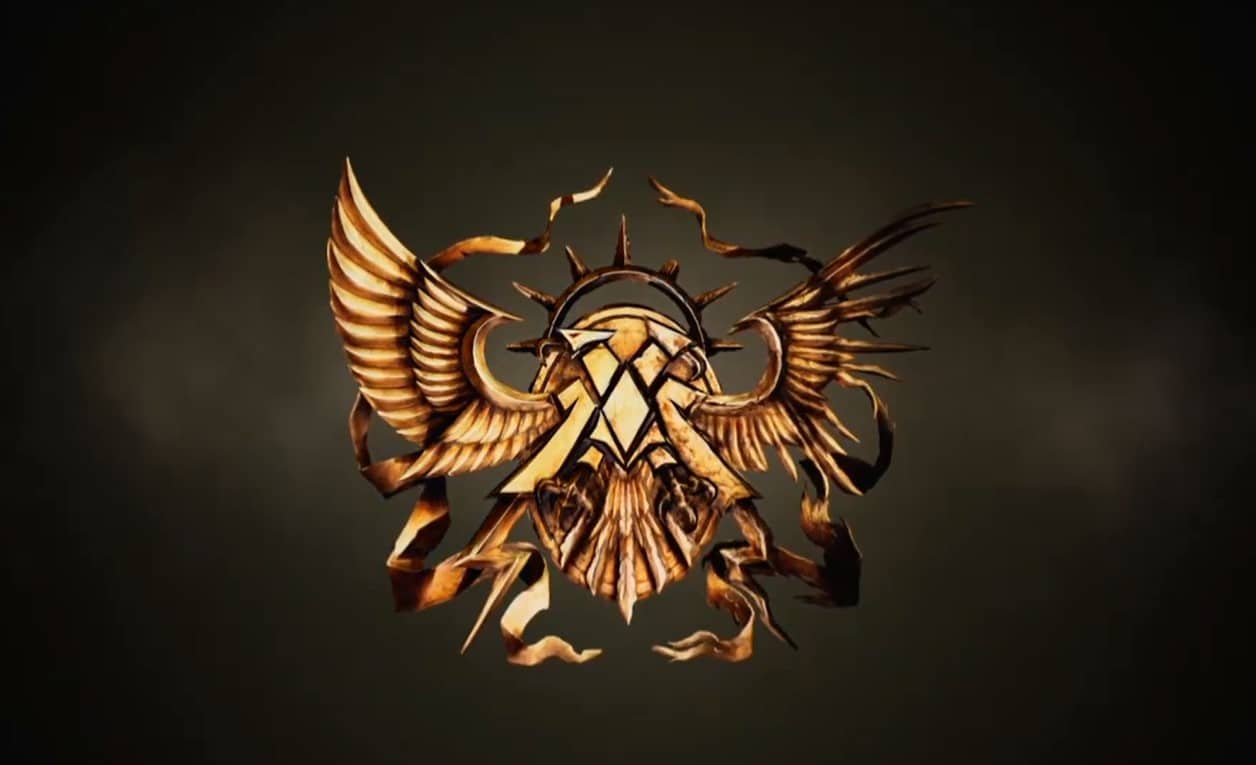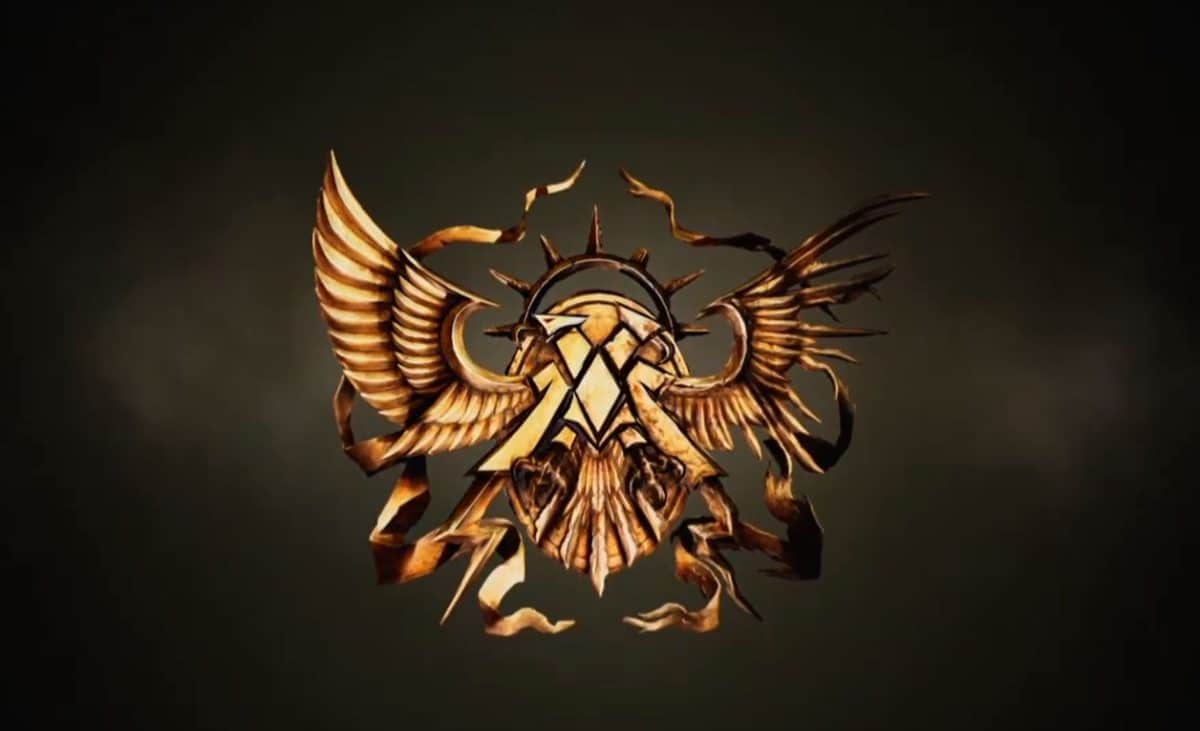 Henry Cavill also developing Warhammer at Amazon
Henry Cavill is also developing the live-action Warhammer series at Prime Video.
"For 30 years I have dreamt of seeing a Warhammer universe in live action," said Cavill in December. "Now, after 22 years of experience in this industry, I finally feel that I have the skill set and experience to guide a Warhammer Cinematic Universe into life. Partnering with Natalie Viscuso at Vertigo has been a blessing beyond words, without her we might not have found the perfect home at Amazon," he said. "And having a home like Amazon will give us the freedom to be true to the massive scope of Warhammer."
Cavill continued, "To all of you Warhammer fans out there, I promise to respect this IP that we love. I promise to bring you something familiar. And I endeavour to bring you something fantastic that is, as of yet, unseen. Our first steps are to find our Filmmaker/Creator/Writer. Watch this space, my friends.
"I have loved Warhammer since I was a boy, making this moment truly special for me," added Cavill. "The opportunity to shepherd this cinematic universe from its inception is quite the honor and the responsibility. I couldn't be more grateful for all the hard work put in by Vertigo, Amazon Studios and Games Workshop to make this happen. One step closer to making a nigh on lifelong dream come true."