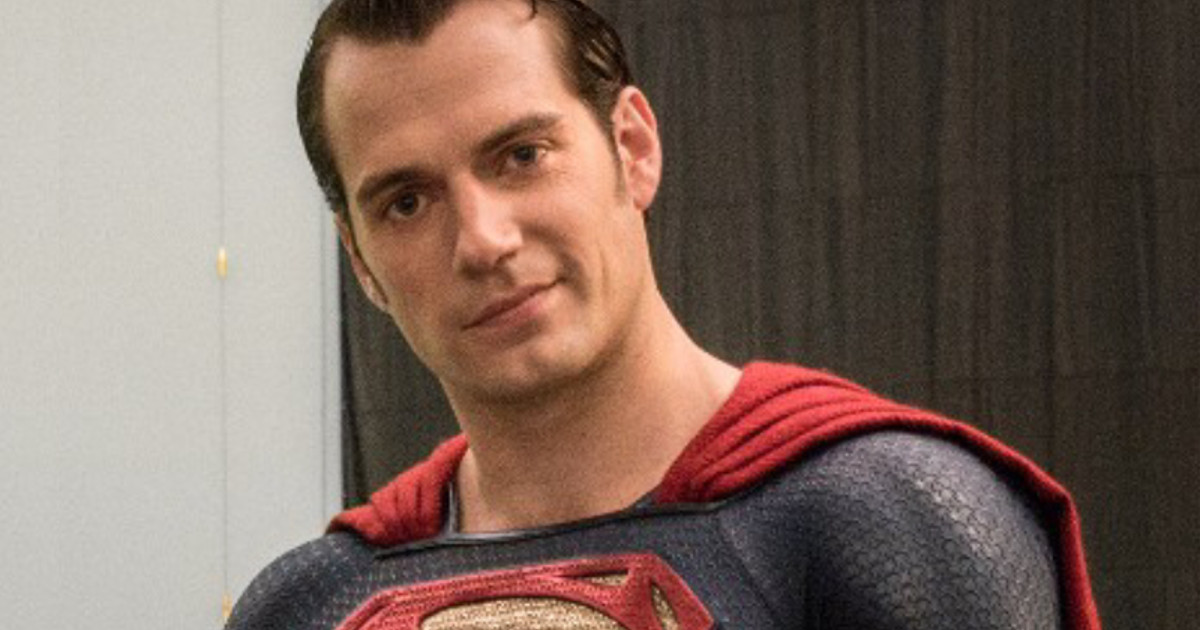 Wow! Take a look at Superman Henry Cavill from the set of Batman vs. Superman! Cavill looks pretty jacked in this image!
The billionaire owner of the Vero social network app, Ayman Hariri, posted a new look at Henry Cavill as Superman holding a copy of Action Comics #1, which has a grade of 9.0! Back in 2014, a copy sold for over $3.2 million!
"It really was an amazing day," Hariri posted.
I bet it was!
Ayman Hariri also posted a pic of himself with Ben Affleck in the Knightmare Batman costume.
"Ill never forget this day," Hariri said.
Lucky guy!
Marking this third appearance in the DCEU, Superman Henry Cavill returns as the Man of Steel for Zack Snyder in Justice League this November 17 also starring Ben Affleck as Batman, Gal Gadot as Wonder Woman, Jason Momoa as Aquaman, Ray Fisher as Cyborg and Ezra Miller as The Flash. Man of Steel 2 is also said to be in development.