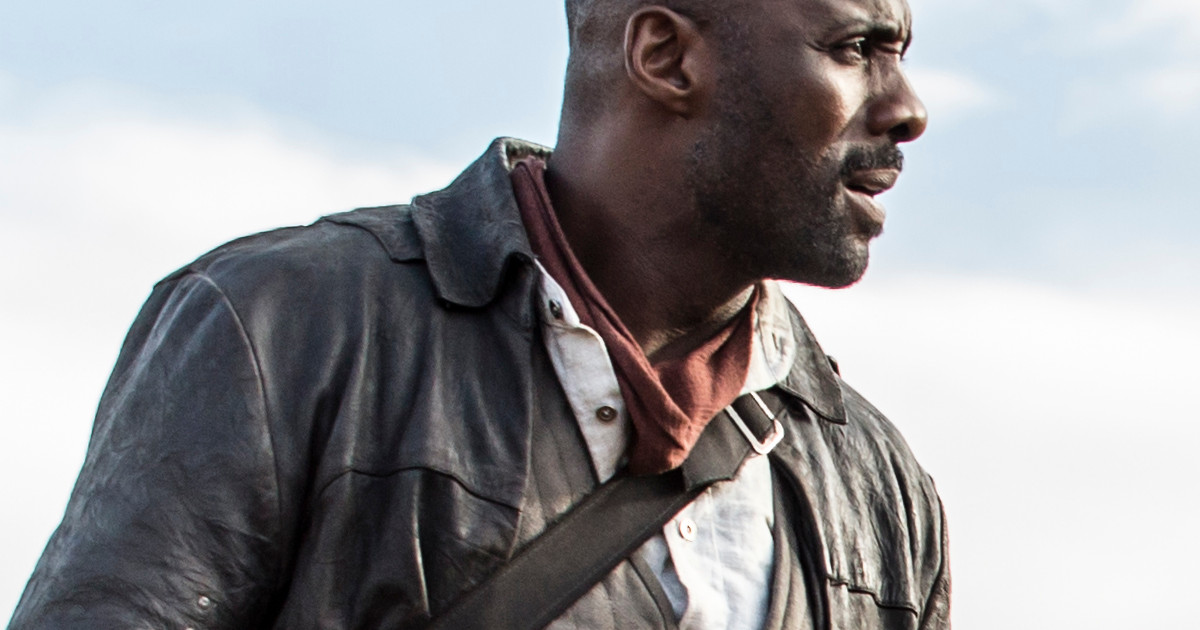 A new image of Idris Elba as the Gunslinger Roland Deschain from The Dark Tower has been released, which also features Tom Taylor as Jake Chambers.
The trailer is expected to drop soon.
The Dark Tower has an August 4, 2017 release directed by Nikolaj Arcel and also starring Katheryn Winnick as Laurie Chambers and Jackie Earle Haley as Sayre.
Gunslinger Roland Deschain roams an Old West-like landscape in search of the dark tower, in the hopes that reaching it will preserve his dying world.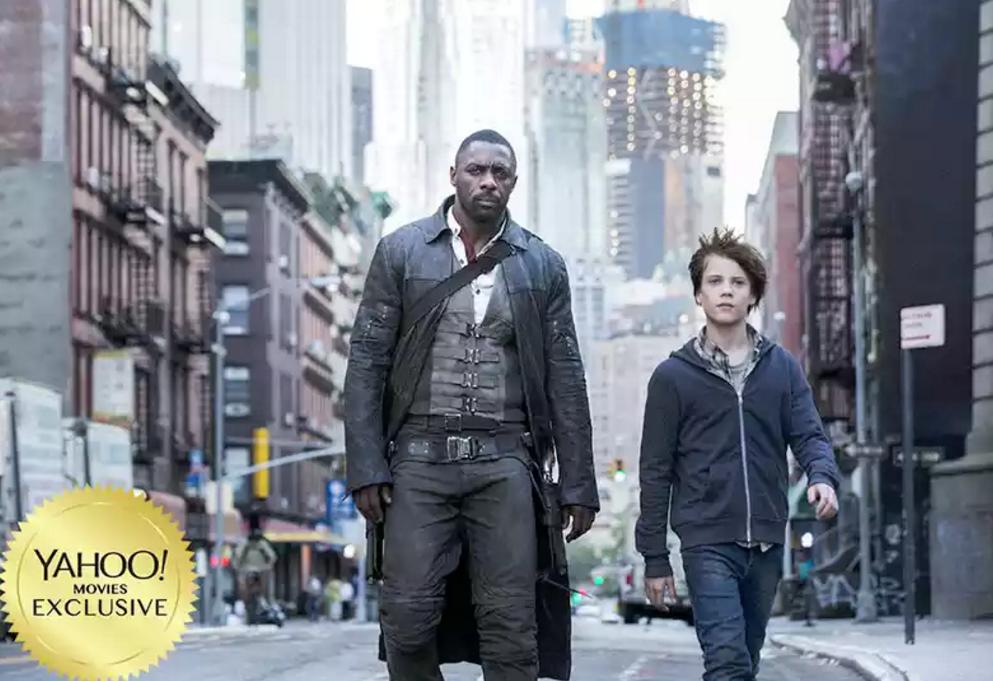 Tags: