Henry Cavill, Tom Hardy, Idris Elba, and Jacob Elordi are all rumored to replace Daniel Craig as the new James Bond.
The info comes from Variety where they mention the actors' names have been whispered about in relation to the coveted role, and they spoke to James Bond franchise producer Barbara Broccoli who said "it's going to take some time" before Craig's replacement is named.
"It's a big decision," Broccoli told Variety while attending the opening night of "Macbeth" on Broadway, which she is producing and in which Daniel Craig is also starring. "It's not just casting a role. It's about a whole rethink about where we're going. I'm just here celebrating one of the greatest actors on the planet, Daniel Craig."
Henry Cavill is of course known for playing Superman and starring in Netflix's Game of Thrones, Tom Hardy is known for Venom, Idris Elba for Luther and recently voicing Knuckles in Sonic 2, and 24-year-old Jacob Elordi is known for HBO's Euphoria.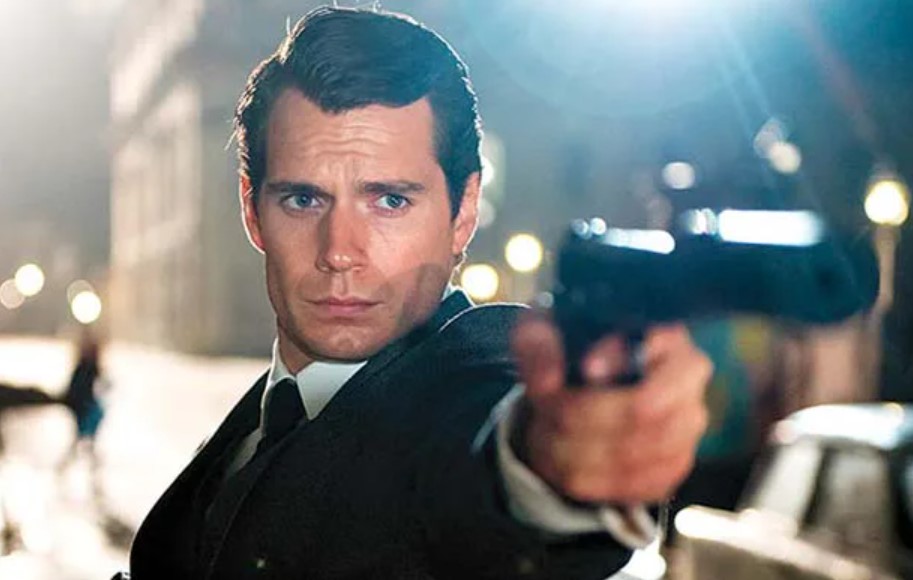 Henry Cavill has been rumored to play James Bond for year
Henry Cavill has been rumored to play James Bond for years and happens to be starring in a spy series on Apple with Argylle from Matthew Vaughn that adapts Elly Conway's upcoming novel where it follows the world's greatest spy on a globe-trotting adventure.
Back in November of last year also saw Henry Cavill touch upon the James Bond Rumors as he filled in THR: "Look …I hate it when people start a sentence with, 'Look …' — it sounds like they're lying about something... I think it would be very exciting to have a conversation with the producers. … In an ideal world, I'd never have to turn anything down. Nothing is off the table. It's an honor to even be part of that conversation."
Henry Cavill's Mission Impossible director also recommended the actor for the new James Bond, as did Matthew Vaughn.
"I needed someone who was born to play Bond — which Henry is — and then nick him before Bond did," said Vaughn. "He plays a larger-than-life action hero with a wink. It's very different from Kingsman."