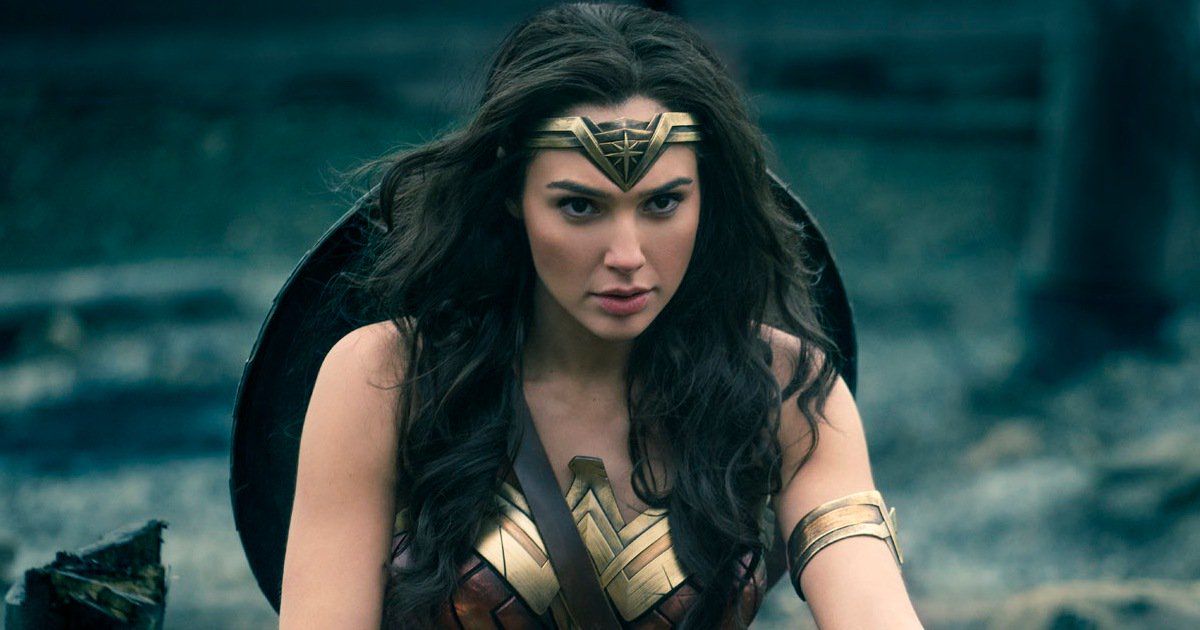 With the release of the Wonder Woman set reports comes a new image of Gal Gadot.
Check out the new pic below!
Wonder Woman has a June 2, 2017 release directed by Patty Jenkins starring Gal Gadot, Chris Pine, Robin Wright, Connie Nielsen, David Thewlis, Danny Huston, Elena Anaya, Ewen Bremner, and Saïd Taghmaoui .
Before she was Wonder Woman, she was Diana, princess of the Amazons, trained to be an unconquerable warrior. Raised on a sheltered island paradise, when an American pilot crashes on their shores and tells of a massive conflict raging in the outside world, Diana leaves her home, convinced she can stop the threat. Fighting alongside man in a war to end all wars, Diana will discover her full powers…and her true destiny.