It's now being claimed that director Matt Reeves is looking for a late 20-something actor to play the new Batman.
Following the recent false rumor that Armie Hammer, age 32, was in final talks to play the new Dark Knight, now a report offers that Matt Reeves isn't looking for actors in their 30s, but younger. It's also said that Matt Reeves hasn't yet begun meeting with actors for the part. In addition, Armie Hammer even said no one approached him for the role. 
THR further says that this iteration of Batman won't be a straight-up rookie, and to also not expect the undefeatable crimefighter of a Batman at his peak. Back in 2012, when I first revealed The Batman as the title, I was told it would feature a Caped Crusader in his second year of being a hero.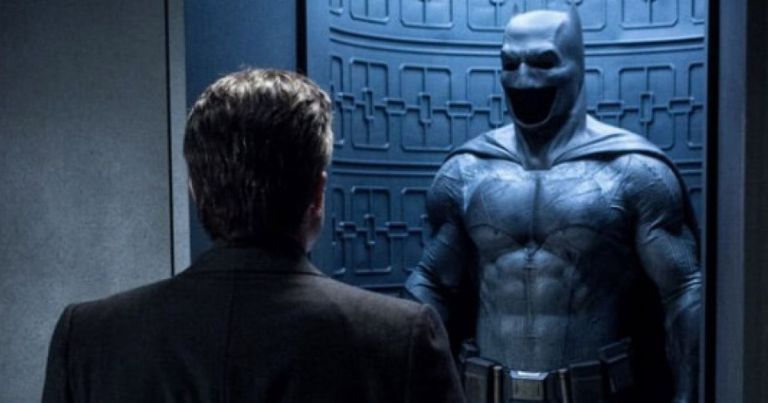 Matt Reeves has also said his version will feature an original story and be a noir detective driven flick featuring a rogue's gallery of villains.
"It's very much a point of view-driven, noir Batman tale. It's told very squarely on his shoulders, and I hope it's going to be a story that will be thrilling but also emotional," Reeves said. "It's more Batman in his detective mode than we've seen in the films. The comics have a history of that. He's supposed to be the world's greatest detective, and that's not necessarily been a part of what the movies have been. I'd love this to be one where when we go on that journey of tracking down the criminals and trying to solve a crime, it's going to allow his character to have an arc so that he can go through a transformation."
The Batman gets released June 25, 2021 with rumors pointing to Penguin as a villain, though nothing yet specific for the film has been confirmed. It's also unclear how this version of Batman will fit into DC continuity as will it be a standalone project (similar to the Joaquin Phoenix Joker?) or is it the same version as Ben Affleck, but younger? Then what happens when they do a new movie set in the present day? Who will play the Dark Knight?