New and current subscribers in the U.S. will have to pay for more for Netflix as the company announces a rate hike, which is the first time since 2017.
Netflix is raising prices by 13 percent to 18 percent, with the AP noting it is the largest increase since the company launched its streaming service 12 years ago.
Currently, the streaming service has around 58 million users in the United States, with the most popular plan, the HD feed that includes up to two devices, seeing the largest hike, from $11 to $13. The ultra-HD 4K plan is going from $14 to $16, and the least expensive option is going from $8 to $9.
"We change pricing from time to time as we continue investing in great entertainment and improving the overall Netflix experience," the company said in a statement.
It's further noted the raise in the subscription prices will help the company fund even more original content as well as fend off rivals such as Amazon, Disney and AT&T.
New subscribers will see the prices go into immediate effect, with existing customers seeing the new prices in the next three months. Customers in Latin America countries will also be effected where Netflix bills in U.S. currency, except Mexico and Brazil.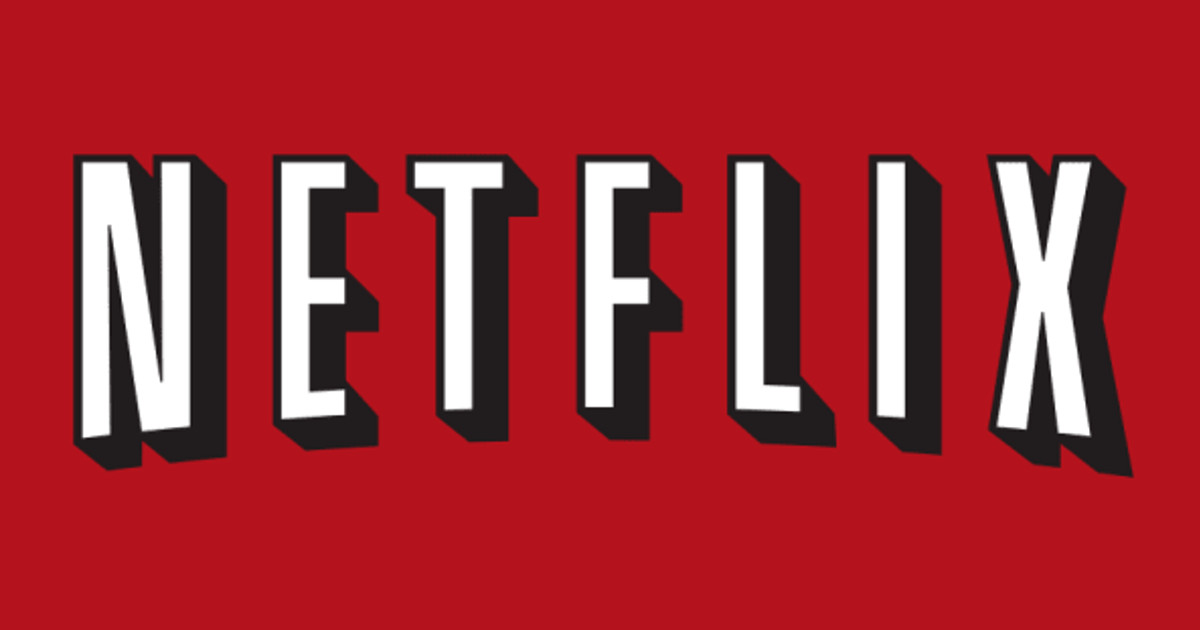 The news of Netflix raising their rates comes at an interesting time, as Disney is launching their own streaming service, Disney+, said to be cheaper than Netflix featuring original Star Wars and Marvel shows and more.
ATT&T and Warner Bros. also recently launched their DC Universe digital streaming service featuring original series, a library of movies, TV shows, comics and more.
Last year also saw Amazon Prime raise their rates as well.
The raise in Netflix prices really isn't all that much ($24 a year for the most popular plan), and with shows like Stranger Things 3 and Mindhunter Season 2 coming out soon, in addition to original movies featuring A-lister actors (Will Smith, Ben Affleck), the streaming service still seems like a good entertainment investment.
(via EW)