Altered Carbon has been canceled by Netflix following two seasons.
The sci-fi series started out on fire with its first season starring Joel Kinnaman, but things went south with Season 2 and Anthony Mackie.
The show was based on the sci-fi novels by Richard K. Morgan and launched in 2018 with ten episodes with Kinnaman in the starring role.
However, as EW notes, things were scaled back for Season 2 which was only eight episodes featuring the less than stellar Mackie.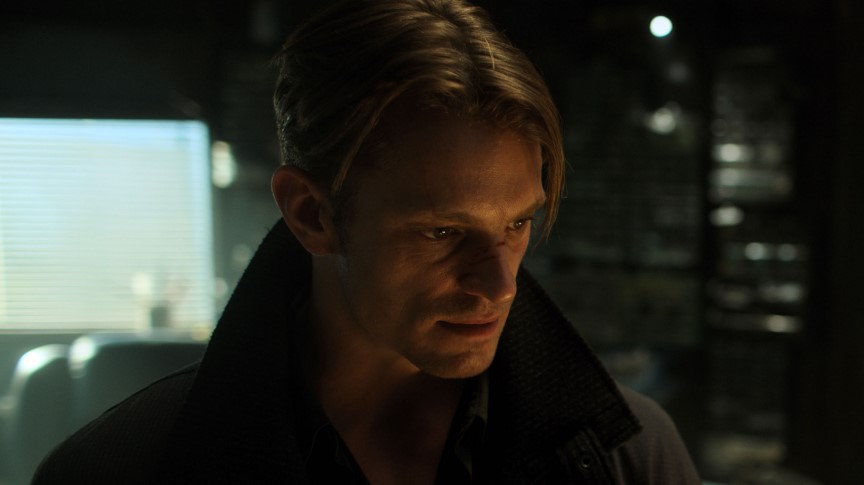 Fans disliked Altered Carbon Season 2
What's odd (not really) is that critics gave Altered Carbon Season 2 better reviews than the first season – 83% to 68% – but we see audiences were opposite, as the Rotten Tomatoes Audience Score for Season 1 is 90% while the Season 2 score is only 36%.
It's further said that the coronavirus had nothing to do with the cancellation, but that Netflix made the decision a while ago, and it's claimed the biggest factor in the cancellation was the show's cost vs. its viewership.
If I had to guess, I'm guessing the viewership for Season 2 plummeted.
Anthony Mackie will be starring in Marvel's The Falcon and the Winter Soldier which is coming to Disney Plus, and Joel Kinnaman returns for James Gunn's The Suicide Squad, out next year.