According to new rumors, Namor will make his MCU debut as the villain of the Black Panther 2 movie.
It's being said that the plot will revolve around Black Panther's Wakanda coming under attack from another ruler, with it claimed to be Namor.
It's claimed that Namor wants to take over Wakanda and become its new ruler.
The rumor does sound intriguing as Namor could be trying to take over Wakanda in order to acquire to its advanced technology. It could also be possible that Namor is leading an invasion from Atlantis, who has its own advanced technology, as following the events from Infinity War and Avengers: Endgame, the Atlanteans make their own presence known.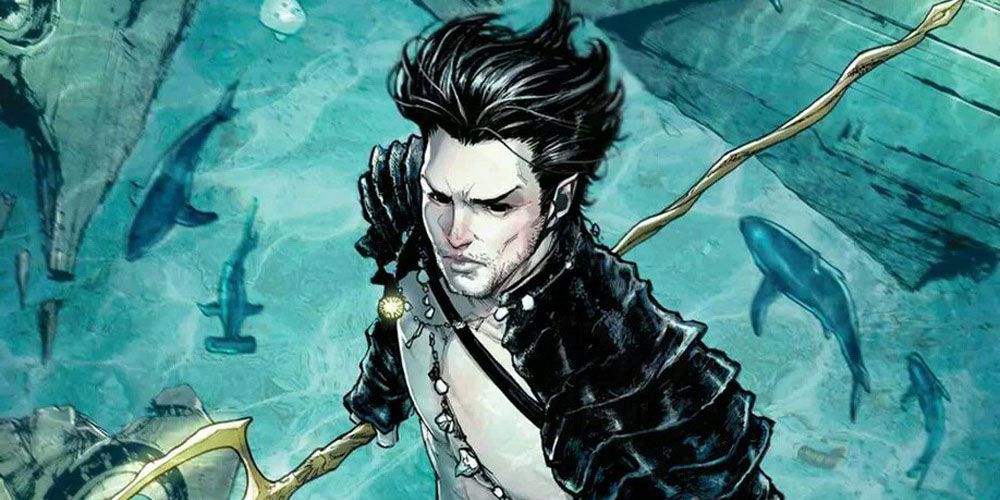 Namor headed to the MCU in Black Panther 2?
Though similar to DC's Aquaman, more than likely Kevin Feige and Marvel will put their own spin on Namor's MCU story, as in the comics Namor is actually the first anti-hero and a mutant known as The Sub-Mariner.
Director Ryan Coogler recently let it be known he is writing Black Panther 2 and will return to direct. Since Marvel didn't announce the sequel at Comic-Con, Black Panther 2 looks to be a part of the Marvel Phase 5 slate of films.
(via We Got This Covered)