The Ms. Marvel Disney Plus series has found its directors and it's a pair of bad boys.
It's announced the directors for episodes of the Ms. Marvel series featuring Kamala Khan, a Pakistani American, Marvel's first Muslim superhero, include Bad Boys For Life directors Adil El Arbi and Bilall Fallah who previously revealed they were in talks with Marvel.
Additional directors include Sharmeen Obaid-Chinoy, the first Pakistani filmmaker to win an Oscar, and Meera Menon, who has directed episodes of The Walking Dead, The Punisher, and Titans.
No actor has been cast in the titular role, though a search is currently underway; in the comics, Kamala Khan is a teenage Pakistani-American living in a religious family in New Jersey whilst trying to find her own way.
It's also reported Ms. Marvel will make her way into the MCU movies, which is something Captain Marvel actress Brie Larson has said she wants to happen.
The character is also featured in the new Marvel's Avengers video game.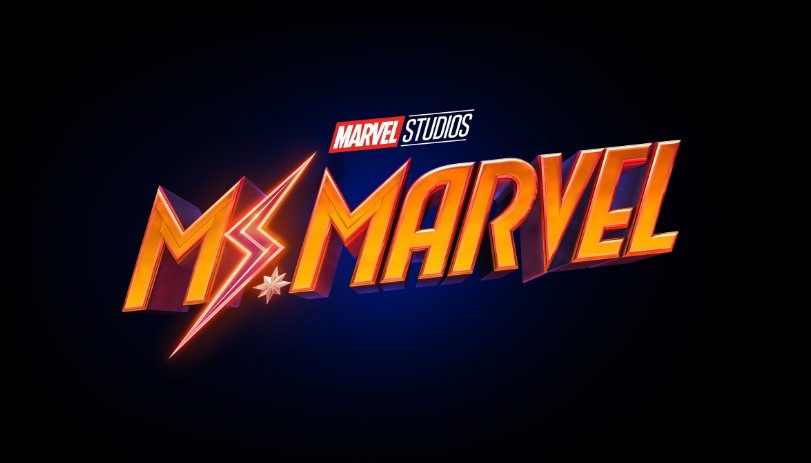 Ms. Marvel Kamala Khan coming to the MCU
What will be interesting to see is whether or not Feige changes up Kamala Khan as she derives her powers from being an Inhuman. Will Feige introduce the Inhumans into the MCU following the Marvel TV and ABC debacle? Or will Kamala Khan get her Ms. Marvel powers some other way? On that note, Ms. Marvel's powers are a rip off of the Fantastic Four's Mr. Fantastic, so how will that work onscreen when the Fantastic Four are introduced into the MCU?
Ms. Marvel Kamala Khan, first introduced in the pages of Captain Marvel, is another one of Disney and Marvel's forced PC characters (Feige's Phase 4 is all about diversity). Instead of creating a new character, similar to Carol Danvers taking over Captain Marvel from Mar-vell, Kamala Khan takes over the Ms. Marvel name. Kamala Khan was introduced to "readers" in 2013 as part of Marvel Comics' failed Marvel Now! PC initiative. The Kamala Khan comics have already been relaunched three times with its latest issues prior to the coronavirus shut down only selling 12-16k copies, which is virtually unheard of as Marvel Comics normally cancels its comics around the 20-25k mark.
(via THR)
Ms. Marvel Kamala Khan in Marvel's Avengers video game: