With the recent talk of DC Entertainment supposedly moving away from a connected Justice League universe (though Geoff Johns refuted the notion), some have been left wondering what's in store for the future of the DCEU.
The good news is that, yes, there are plans for more Justice League movies!
JK Simmons confirms with Red Carpet News TV on YouTube that if all goes well with November's release of Justice League, that the hope is it will lead to Justice League sequels.
"My incarnation of Commissioner Gordon in the first Justice League movie, of what we hope will be a handful, is a kind of a 'don't blink or you'll miss it' introduction of the character."
This past Summer's Comic-Con actually saw Warner Bros. announce plans for eight more DCEU movies, but Justice League sequels weren't announced, so we see the list apparently isn't set in stone, and assuming Justice League is a big hit which it looks to be, Justice League 2 will probably be announced shortly after the first movie's release, much like what happened with Wonder Woman and Wonder Woman 2.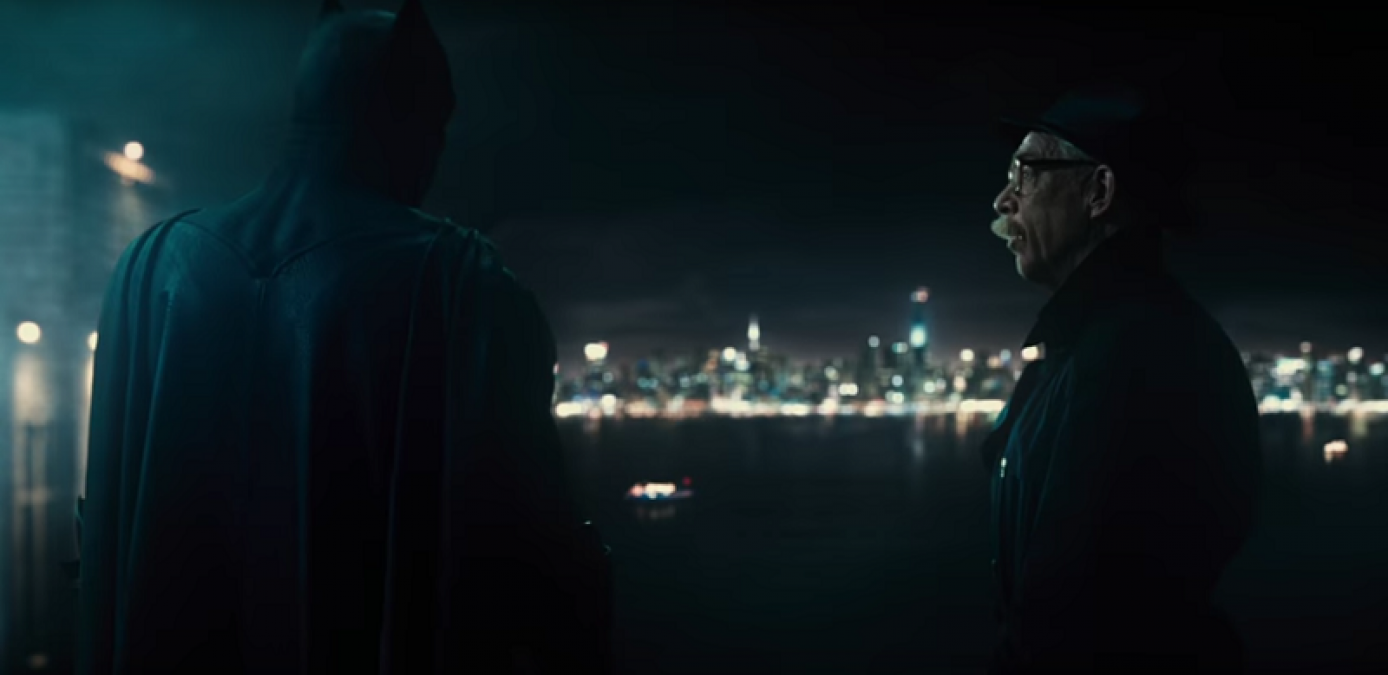 JK Simmons also revealed that Joss Whedon is still working hard on finishing Justice League as the movie isn't completed as of last week.
"I didn't spend all that much time… We shot it here in London, which was great. It's always fun to be here. I still haven't seen the finished thing put together. As a matter of fact I was doing ADR last week on it, additional dialogue recording on it last week, so they're still putting the finishing touches on it. I'm really, really excited to see it. To be a part of the DC Universe, which is a little grittier. Although having said that, I think there is a fair amount of levity in this incarnation, too, and that Ben brings to it– that everybody brings to it. I can't wait to see it."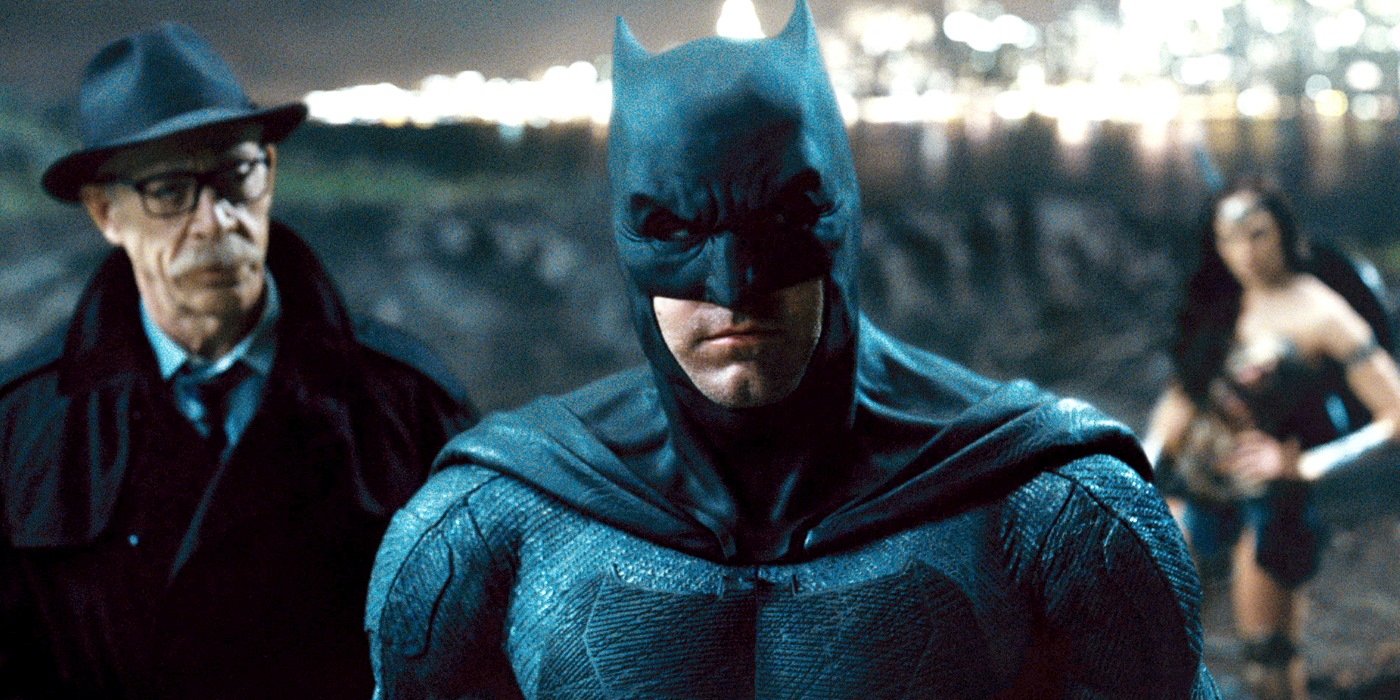 JK Simmons is also asked if Joss Whedon is changing the tone of Zack Snyder's Justice League, with the good news being that JK Simmons thinks Whedon is keeping Justice League how Zack Snyder intended.
"No. I don't think so. I wasn't involved with Joss at all. It was just some of the reshoots, and I wasn't involved in that. I think he is really dedicated to finishing the story that Zack was telling. Again, that is my understanding from my vantage point. I haven't met Joss, so I'm probably not the guy to ask that question [laughs]."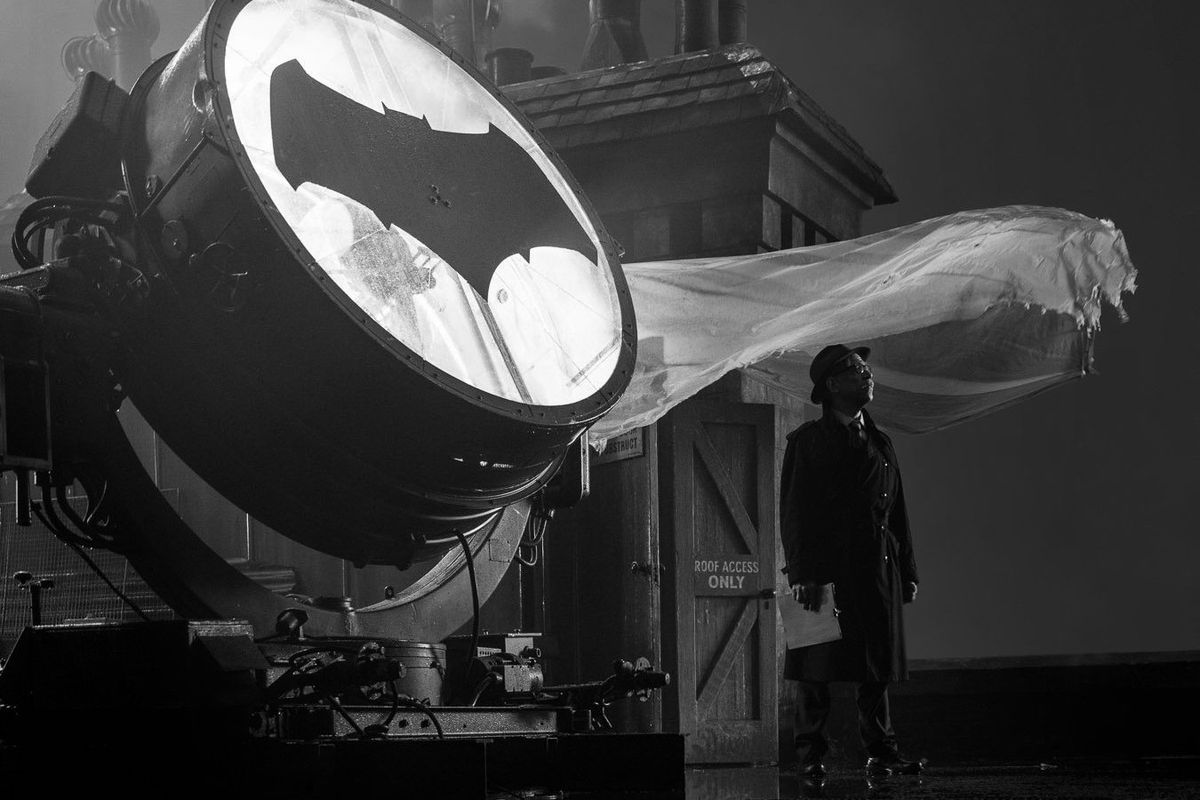 JK Simmons is also asked if he is excited to work with Ben Affleck.
Oh. Absolutely. Yeah. I worked with Ben a couple of years ago on The Accountant, and I met him years before that. Yeah, I am excited to work with him and hope to work with him on the other side of the camera at some point as well because I think he is obviously a talented filmmaker in addition to being the movie star that he is and a good actor that he is, which I think will continue to develop as we see Batman and Commissioner Gordon not be spring chickens, and we get into some interesting stories about these weathered kind of guys.
Finally, JK Simmons comments on how different than DC movies are than the Marvel films, but adds in Justice League does have humor.
"Yeah, I think they largely are and particularly the DC movies, I think a little grittier and telling the stories with some oomph to them, you know? But again also, I think, some good comic relief and levity. Like I said, I haven't seen it, I'm just looking forward to it."
Justice League has a November 17, 2017 release directed by Zack Snyder, with the story by Chris Terrio and Zack Snyder, the screenplay by Chris Terrio and Joss Whedon, and stars Ben Affleck as Batman, Henry Cavill as Superman, Gal Gadot as Wonder Woman, Jason Momoa as Aquaman, Ezra Miller as The Flash, Ray Fisher as Cyborg, J.K. Simmons as Commissioner Gordon and Willem Dafoe an Atlantean, Nuidis Vulko.
Fueled by his restored faith in humanity and inspired by Superman's selfless act, Bruce Wayne enlists the help of his newfound ally, Diana Prince, to face an even greater enemy. Together, Batman and Wonder Woman work quickly to find and recruit a team of metahumans to stand against this newly awakened threat. But despite the formation of this unprecedented league of heroes—Batman, Wonder Woman, Aquaman, Cyborg and The Flash—it may already be too late to save the planet from an assault of catastrophic proportions.