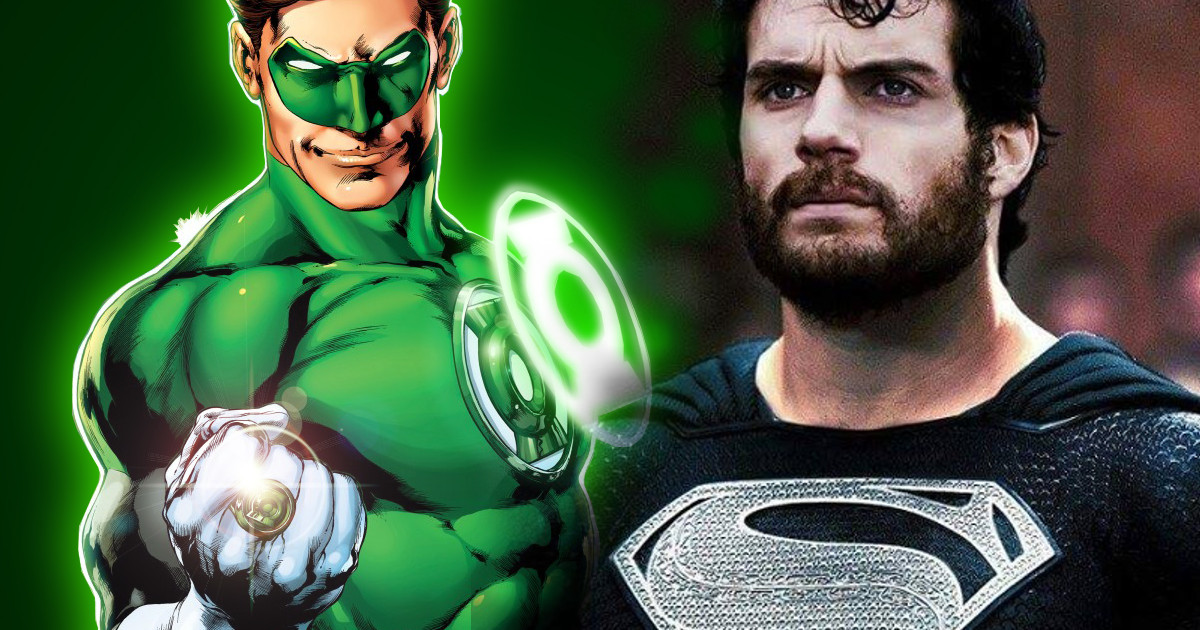 Last week saw a batch of Justice League rumors hit Reddit, and now a new batch of Justice League rumors surfaces on 4Chan.
According to the latest rumors (via reddit):
• Matthew Vaughn has been offered The Flash and Man of Steel 2, with it said Matthew Vaughn is more interested in The Flash.
• Wonder Woman 2 has been discussed for months and a detailed outline has already been written. WB is waiting to see how Wonder Woman performs at the box office this weekend. It's said Wonder Woman 2 will feature Cheetah as the villain played by a big female actress. It's said Chris Pine will not be back for Wonder Woman 2.
• Regarding Dwayne Johnson's Black Adam, the rumor has it Black Adam was not set to appear in the Shazam! movie, but after discussions, Black Adam will not be the main antagonist of Shazam!
• Superman is expected to cameo in Shazam! -- with Shazam! said to be heavily inspired by Geoff Johns' New 52 comic book run and the First Thunder comic. 
• The solo Dwayne Johnson Black Adam movie is said to not have a writer or director as of yet and will most likely be released after 2020.
• The Green Lantern Corps movie was considered for a 2018 release, but it's said the David S. Goyer script still needs work and the VFX and motion-capture would take a lot of time. It's said Green Lantern Corps will feature multiple colored corps and their leaders such as Larfleeze, Atrocitus and Saint Walker.
• The David Ayer and Margot Robbie Gotham City Sirens movie is said to be WB's top choice to release a second movie in 2018, with WB wanting to film Gotham City Sirens in July/August. Catwoman and Poison Ivy haven't yet been cast; it's said Joel Edgerton is the top choice to play Black Mask.

Justice League Dark is said to be another possibility for 2018. The JLD script is ready and WB is looking at several directors following Doug Liman's departure.
• The Joss Whedon Batgirl movie may have an appearance by the Jared Leto Joker, who would most likely appear in a flashback scene.
• Maxwell Lord, Scarecrow and Bane were discussed as possible villains at some point for Suicide Squad 2. 
• The Matt Reeves Batman movie is not expected to begin filming until at least late in the year (this year).
• The story for Justice League 2 is said to be heavily inspired by Jack Kirby's work and also Geoff Johns' work on "Darkseid War," with characters like Orion and Mister Miracle discussed.
Tags: