Morbius is returning to theaters this weekend, which kicks off on Friday with over 1000 theaters.
The flick absolutely tanked at the box office as it is one of the worst-performing Marvel movies of all time, but apparently thanks to a meme social media campaign, Morbius has renewed life in the form of a limited weekend release.
Morbius opened the weekend of April 1st with a $39 million opening weekend, but in what is no April Fool's joke, the movie only went on to net $73 million, with another $90 million from foreign grosses.
Checking Fandango does confirm show times have been added for the weekend.
Regarding the Morbius memes, "It's Morbin' Time" has trended on Twitter with fans thinking the viral campaign was for a sequel, but it appears to be for the weekend re-release, with KFC also getting in on the action.
"Morbin' Time" has generated hundreds of thousands of likes on Twitter. Check out some of the more popular tweets below.
Morbius "Morbin' Time" trends on Twitter: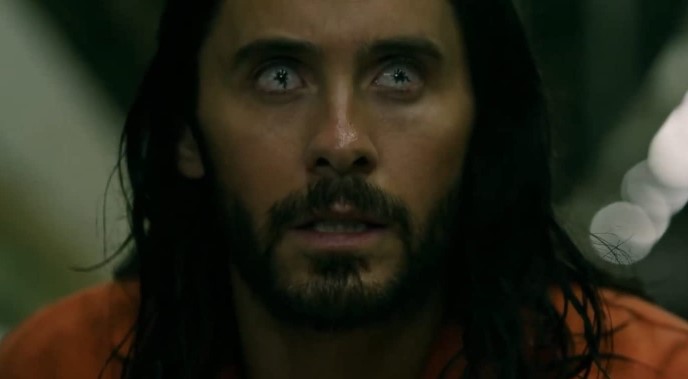 Morbius Box Office:
Domestic: $73,309,407
Foreign: $90,000,000
Worldwide: $163,309,407