Marvel's Moon Knight, played by Oscar Isaac, has apparently leaked online, but unfortunately, the costume doesn't look much better than The CW DC shows.
A second leaked pic going around is actually fake and is of Ragman from DC's Arrow.
The image shows Moon Knight in front of a bathroom where he appears to have come down and busted out of the ceiling.
Moon Knight leak:
Get a good look before it's gone! A 'supposed' first look at Moon Knight's costume in the upcoming Disney+ series. 'Moon Knight' will be played by Oscar Isaac.

Sources are still iffy, stand by… pic.twitter.com/LXIRF37yzK

— Marvel HUB (@MarvelNewsHub) August 13, 2021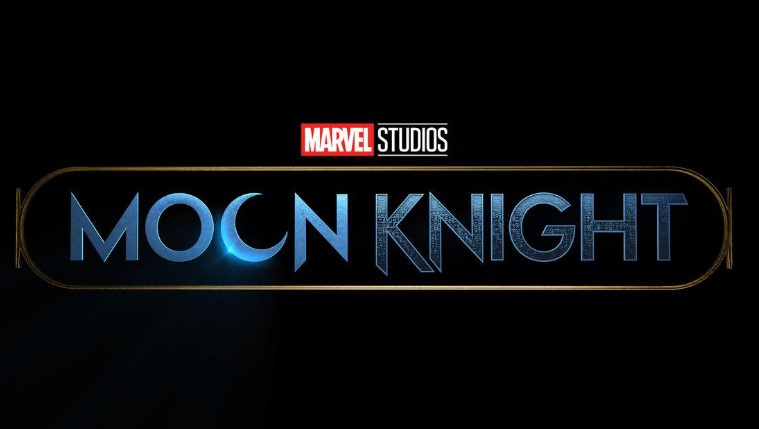 Moon Knight, Loki, TFWS look cheap
Regarding comparing the image to The CW DC shows, which feature really bad budget special effects and costumes for the most part, I've been catching up on the Marvel Disney Plus shows and feel Marvel used all of its money on WandaVision as The Falcon and Winter Soldier and Loki both look really cheaply made to me.
In the case of TFWS, it looks as if they used a lot of hand-held camera work to film (iPhone?), where particularly the fight scenes come off looking really cheaply done from a camera perspective.
Regarding Loki, which I only watched the first episode (fell asleep during episode two), it made no sense for Loki to port to the desert on Earth (also, he didn't seem too worried about the Tesseract when he landed). The entire first episode was either set on Earth (a lot cheaper than creating space sets) or on the 70s-looking TVA (again, really cheap).
Update: I watched the remaining episodes of Loki and liked them a lot as episodes 3-6 went to a cosmic setting and fit better with the character(s).
I had high hopes for Moon Knight in that it would be comparable to "Marvel's Batman," but again this looks to be on par with The CW. Maybe that is why the image leaked.