The Mission: Impossible – Fallout opening weekend box office has broken its franchise record as it brought in $61.23 million, beating out Mission: Impossible II's $57.8 million from 2000.
The number is also the second largest for Tom Cruise following War of the Worlds ($64.8 million) in 2005, and is the best opening for Paramount since 2014's Teenage Mutant Ninja Turtles ($65.5 million).
Adding in another $94.6 million from foreign markets gives Mission: Impossible – Fallout a current worldwide box office of $155,836,534.
The movie also ranks high at Rotten Tomatoes with a 97% score and 92% of the audience stated the liked the flick. Likewise, audiences also gave the film a franchise-best "A" CinemaScore.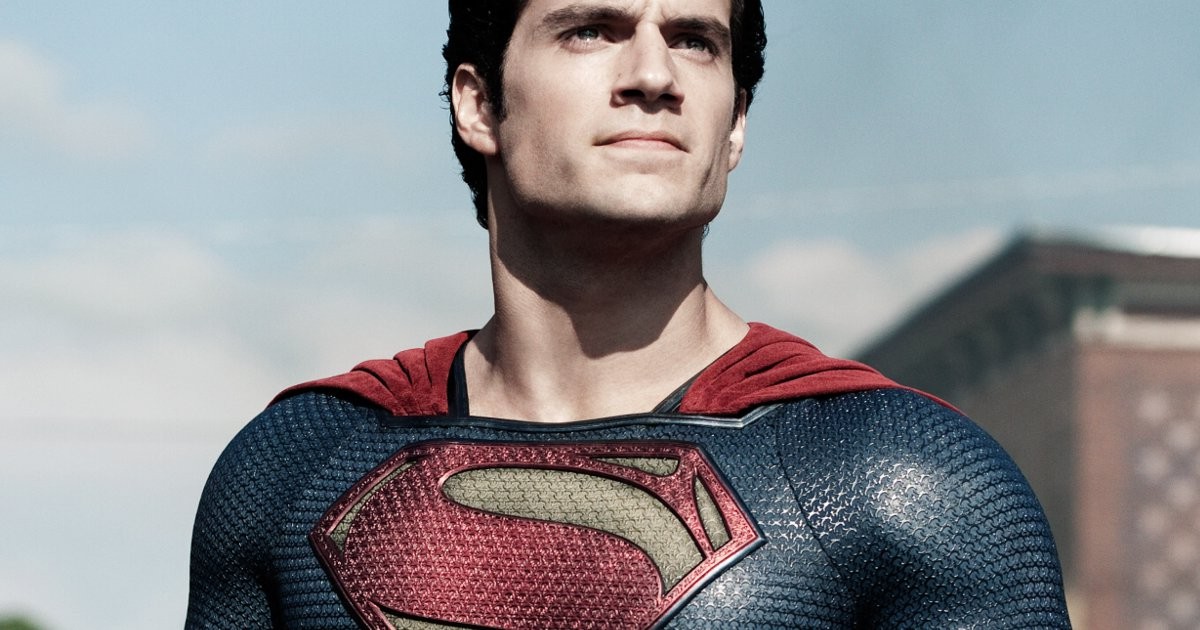 Mission: Impossible – Fallout also stars Henry Cavill with rumors swirling that a successful box office would lead to his return as Superman in a Man of Steel 2 film. It's been rumored that both Henry Cavill and Warner Bros. are playing hardball in regards to his contract negotiations for a return to Superman, as Cavill's manager wants him to be paid as an A-lister, but WB is holding out. Now with Mission: Impossible – Fallout's apparent box office success, things may have swung in Cavill's favor.
WB's Teen Titans Go! To the Movies also opened this weekend in theaters, but didn't do as well as expected. It did manage to make back its budget with a currently worldwide gross of $11,511,189, so it's not all that bad ($10.4m in U.S.).
Marvel's Ant-Man and the Wasp also saw it pass the first movie in the U.S., as it has a current domestic box office of $183,490,227, with the first Ant-Man finishing with $180,202,163.