While the cancellation of Iron Fist really wasn't a surprise, the news about Luke Cage was shocking to some fans.
This past weekend saw it announced that Netflix has decided against doing a Luke Cage Season 3, and now Mike Colter takes to Twitter to comment.
"All dressed up with nowhere to go…you feel me?" Mike Colter posted along with the hashtags: #wasitthanos #wewillalwayshaveharlem #whatcouldhavebeen #iguessillseeyounextlifetime #fadetoblack.
Netflix and Marvel TV released the following joint statement, but it should be noted the decision seems to be all on Netflix: "Unfortunately, Marvel's Luke Cage will not return for a third season. Everyone at Marvel Television and Netflix is grateful to the dedicated showrunner, writers, cast and crew who brought Harlem's Hero to life for the past two seasons, and to all the fans who have supported the series."
Reports claim the reason for the cancellation of Luke Cage was due to Netflix only wanting the series to be ten episodes, but Marvel TV had already turned in the scripts for thirteen, so creative differences arose and a deal was not able to be reached.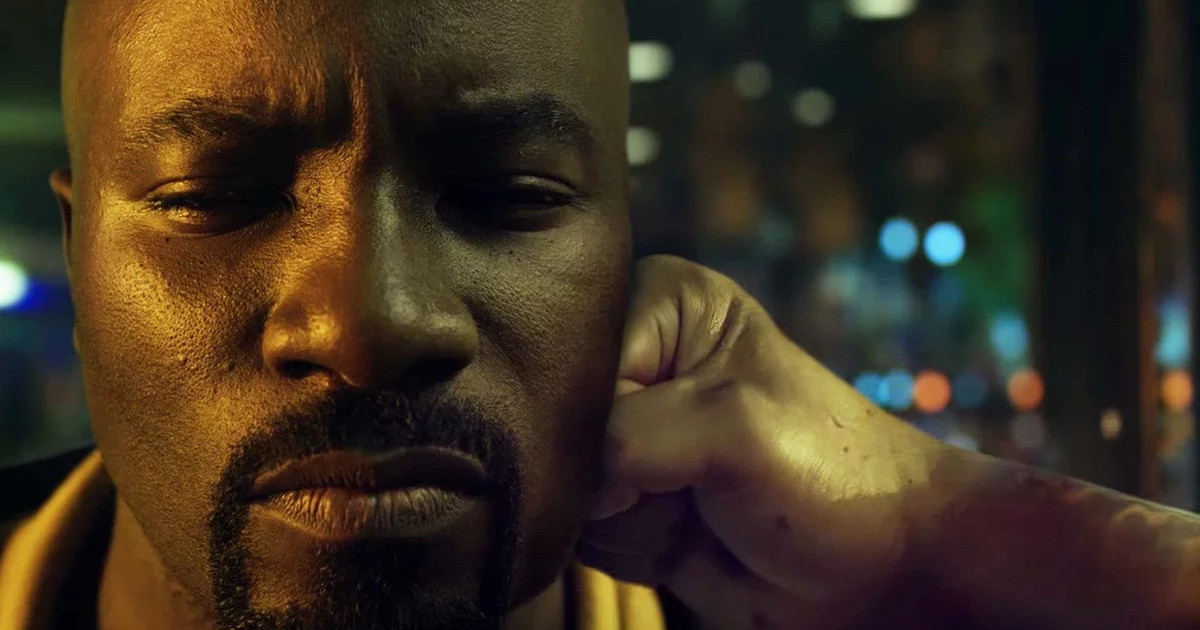 It's speculated that Marvel might be done at Netflix for good, as Disney is launching their own streaming app to compete, so why would Netflix bother further promoting Marvel?
Likewise, Netflix already has their own comic book franchise with the Mark Millar Millarverse, which is being made into TV shows and movies, and already has a comic book line being published.
I think the writing has been on the wall about the Marvel TV shows getting the axe on Netflix for a while, as head of Marvel TV Jeph Loeb seemed to insinuate there was trouble brewing when he mentioned the Defenders series wasn't really the Defenders characters, and also that Marvel TV had no say in why Iron Fist 2 and Daredevil Season 3 were released so close to each other (Netflix might want Marvel out rather quickly). To boot, Netflix shut down the Netflix Defenders Facebook page and rebranded it as it as a geek genre page.
Cancellations have not been announced for Daredevil, Jessica Jones or Punisher, so it could be just that Iron Fist and Luke Cage were not getting a lot of viewers, but we'll have to see what is announced in the coming weeks and months about the former three.
It is known Marvel Studios is developing their own TV series for the Disney Play streaming app, so I'm also wondering if Disney might simply be shutting down Marvel TV.