Having already sported one fin for Marvel, now Michael Rooker may be sporting another as it is rumored the actor is in talks to play King Shark in James Gunn's The Suicide Squad for DC.
Update: Michael Rooker shot down the rumor on social media noting, "No. This is NOT true." The Wrap erroneously reported the rumor.
Rooker, who has a long friendship and working relationship with James Gunn, starred as the blue-skinned-and-finned Yondu in Marvel's Guardians of the Galaxy; so Gunn casting Rooker for his latest movie wouldn't be that big of a surprise. Yondu was killed off in Guardians of the Galaxy 2, so it is not like Michael Rooker is still a part of the MCU.
King Shark was recently featured in this Season's episode of The Flash battling Gorilla Grodd.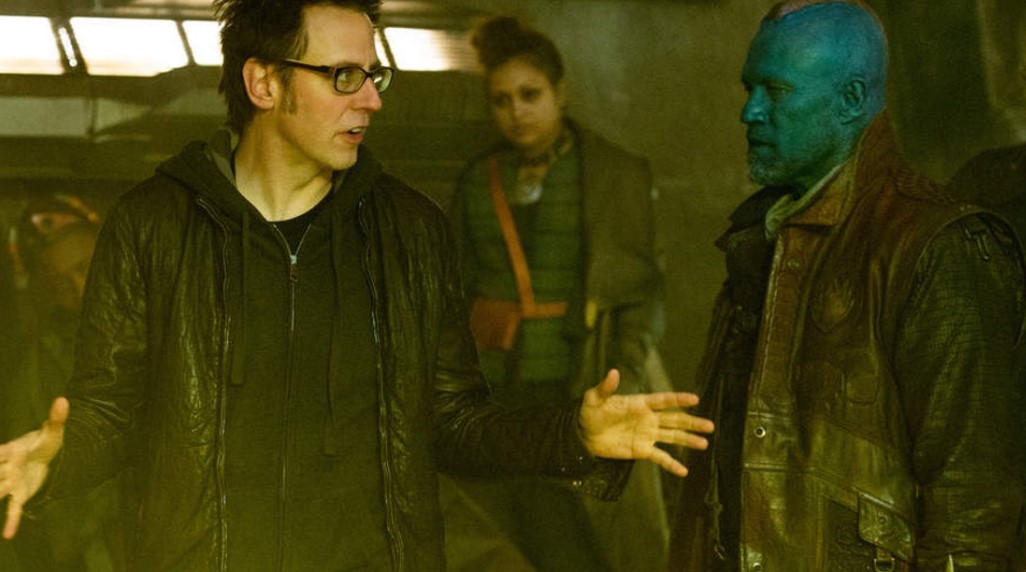 It has been reported that Gunn at one time was also going to cast Guardians of the Galaxy's Dave Bautista, but the role apparently is going to WWE Superstar John Cena.
The Suicide Squad has an August 6, 2021 release date written and directed by James Gunn starring Margot Robbie as Harley Quinn, Jai Courtney as Captain Boomerang, Ant-Man actor David Dastmalchian as Polka-Dot Man, with Idris Elba in talks for a character, and Gunn also recently confirmed on social media that he has the characters that will be making up the Squad all set.