Michael Myers returns in a new promo image for Halloween Kills, the sequel to the massively popular 2018 slasher flick.
The image features a look at Michael who holds a butcher's knife standing inside a house presumably on Halloween night.
"It's about the creation of fear," director David Gordon Green told Total Film magazine about the sequel. "It's one thing to be afraid of the Bogey Man… to have someone who might be in the closet, under the bed, creeping around your house… But we wanted to explore next was confusion, misinformation, and paranoia. What happens when fear goes viral? You can't just stick your head under the covers anymore."
The last we saw of Michael Myers was at the end of the 2018 Halloween movie where it was thought he might have been engulfed in flames. David Gordon Green reveals Halloween Kills will be much more action-packed than the first movie and that it takes place immediately after the last movie.
"When we made the last one we wanted to find a way for someone who's never seen the original to get up to speed with the story," he said. "But this one gets right to the action. It's very aggressive. It's more efficient. We wanted it to be an explosive middle before things get streamlined and personal again."
Halloween Kills was originally slated to be released in 2020, but has been pushed back along with the third movie by a year: Halloween Kills gets released on Oct. 15, 2021; Halloween Ends gets released on Oct. 14th, 2022. The films star Jamie Lee Curtis, Judy Greer, Anthony Michael Hall, Kyle Richards, and Andi Matichak.
Halloween Kills shows off Michael Myers: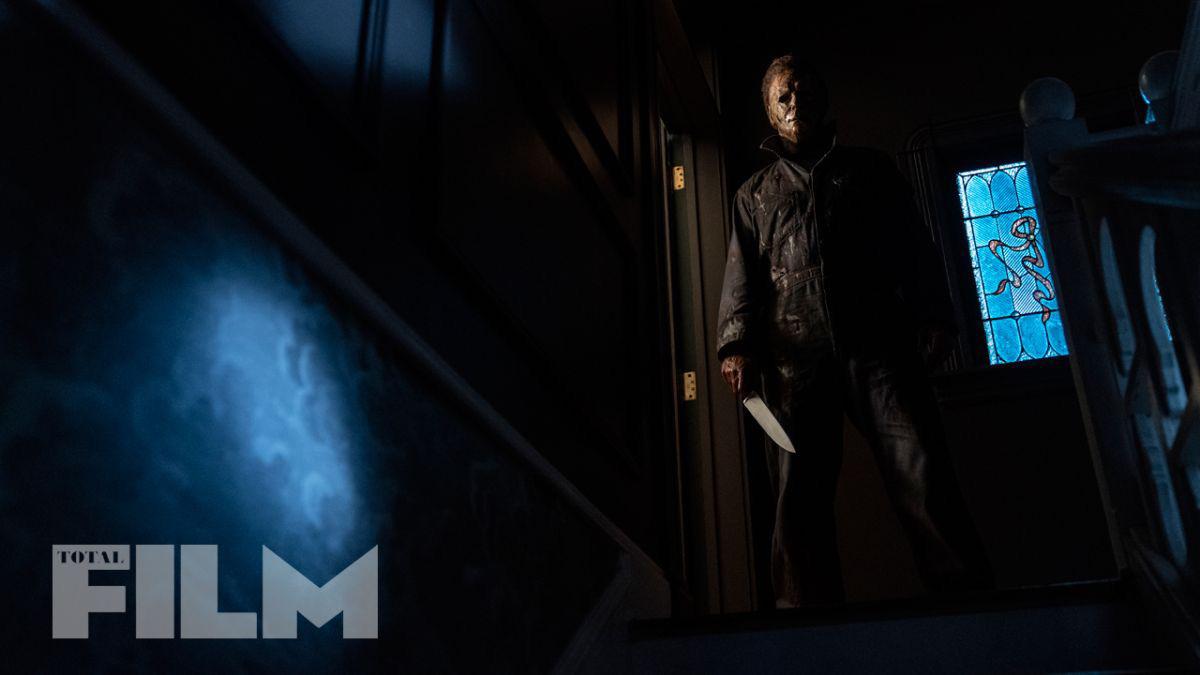 Halloween Kills teaser: