Following Ed Norton leaving the role, Matthew McConaughey reveals that he wanted to play the part of Marvel's big guy, the Hulk.
McConaughey recently appeared on the Happy Sad Confused podcast to promote his new book, aptly titled Greenlights, where he revealed he was a big fan of the original Incredible Hulk TV series starring Lou Ferrigno and that he wanted to play the Hulk (and Bruce Banner) in the MCU.
McConaughey said he "wanted it" when he was asked by Josh Horowitz if he would've liked to portray the character and revealed it was Marvel who said, "No thank you."
Here is their Hulk discussion:
Horowitz: You never got your chance to play Bruce Banner, or David Banner in the show, did you?
McConaughey: No, I didn't.
Horowitz: Jerks.
McConaughey: Wanted it.
Horowitz: Really?
McConaughey: Yep
Horowitz: Did you throw your hat in the ring? Did you say, "I'm game if you guys are?"
McConaughey: Yep
Horowitz: No kidding?
McConaughey: They said, "No, thank you."
Horowitz: Can't get'em all, I guess.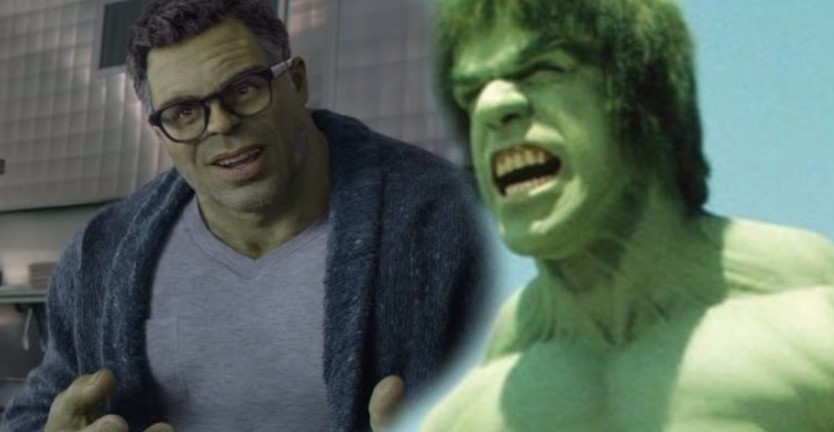 Hulk is now goofy in the MCU
Marvel turning down Matthew McConaughey isn't that surprising as the reason it has been said Edward Norton left the role of the Hulk is because of Robert Downey Jr. taking on Iron Man, and that Marvel didn't want another big actor overshadowing their choice to lead the MCU.
Mark Ruffalo was eventually brought in to replace Norton as the new Banner and the Hulk, and as a big Hulk fan myself, I thought Ruffalo's version was only so-so, but that could be because of how Feige and the MCU wrote the character, which is really nothing like his comic book counterpart, unfortunately.
Perhaps McConaughey is now happy he didn't get the role, as Ferrigno actually hates the Avengers: Endgame Hulk and blames Disney and Mark Ruffalo.
Matthew McConaughey has yet to play a comic book character, though he was recently rumored as Two Face for The Batman, and fans also suggested him for Adam Warlock in Guardians of the Galaxy 3, but James Gunn said he was too old to play the role.