Today may be some sort of special occasion as Matt Reeves has taken to Twitter to release a series of tweets centered around Batman.
It's possible Reeves may have turned in the script for The Batman as the director posted five images from an exhibit in Hollywood.
It recently became known through a production listing that the flick looks to start filming in the Spring, so perhaps everything is moving smoothly ahead.
The pics below are from the '66 Batman TV series: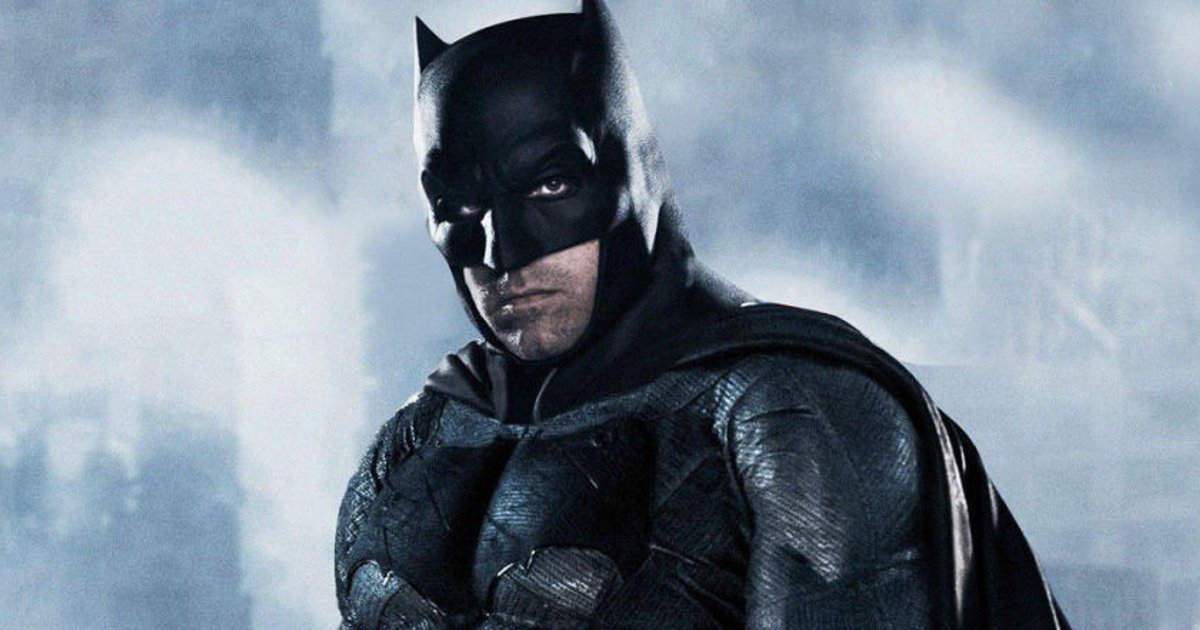 The Batman
No specific details about the movie are presently known, but it's rumored to possibly feature a story about a younger Batman, which may mean Ben Affleck may basically make a cameo, as the story will center around a younger actor playing the Caped Crusader.
Matt Reeves did recently say the story will be original.
"Obviously we're not doing an origin tale or anything like that," Reeves confirmed. "We're doing a story that is definitively Batman though and trying to tell a story that's emotional and yet is really about him being the world's greatest detective and all the things that for me, since I was a kid, made me love Batman."
Matt Reeves also hinted that it's a noir-driven story and not a continuation of Christopher Nolan's The Dark Knight Trilogy.
"I've talked about making it a very point of view noir-driven definitive Batman story in which he is investigating a particular case and that takes us out into the world of Gotham," Reeves said. "I went on a deep dive again revisiting all my favorite comics. Those all inform by osmosis. There's no continuation of the Nolan films. It's very much trying to find a way to do this as something that for me is going to be definitively Batman and new and cool."