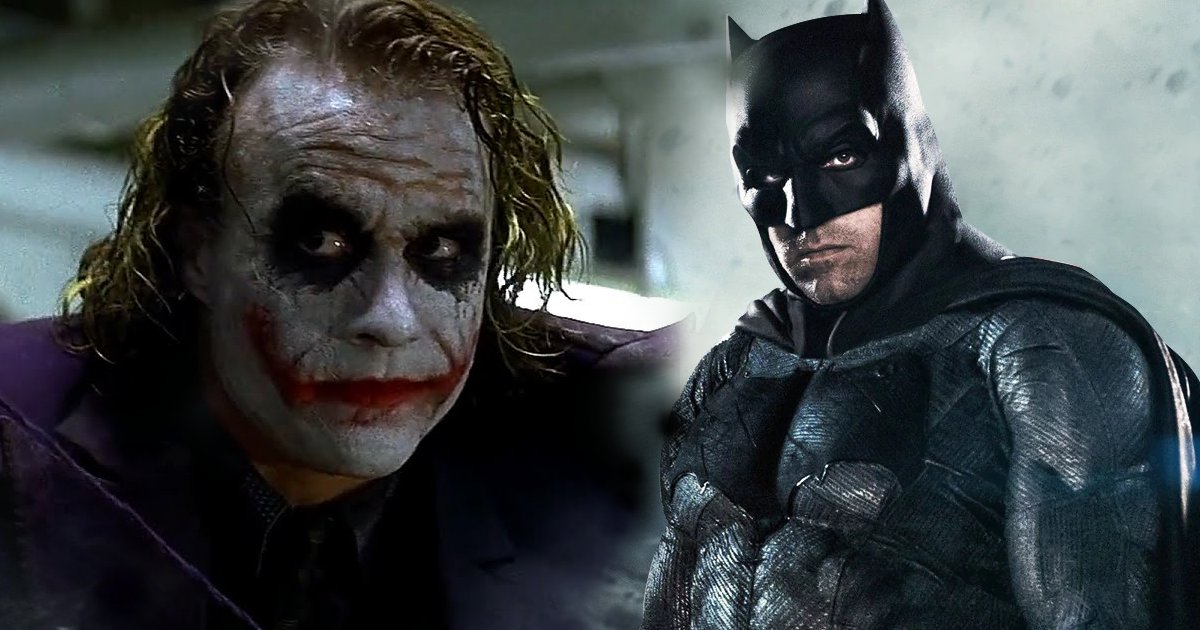 Good news if you are a fan of Batman and didn't like the Christopher Nolan movies as the Matt Reeves The Batman flick will be all about Batman.
Now I did really like Nolan's Batman movies, but one thing that has always bugged me is that Nolan put it forth that anyone can be Batman. I don't buy that as I feel Bruce Wayne is in a unique situation, and that he's really the only Batman. Nolan's movies also didn't have Batman as a detective or being very brilliant as Lucious Fox created all his gear.
Nitpicks aside, Matt Reeves actually brings up a good point while talking Batman in a podcast in that Christopher Nolan's The Dark Knight was more about the Joker, and let's be honest Heath Ledger's Joker portrayal was phenomenal which only helped Joker steal the show.
Matt Reeves says:
The Dark Knight, which I think is an incredible movie, the thing that really resonates about that is the Joker … his story and that performance, and everything about the filmmaking that relates to that character – it's [Heath Ledger's] movie. And I think Christian Bale is great, but I think that that movie really resonated with everyone because of [The Joker], [Ledger's] portrayal, and the way that the movie presented his unsettling perspective and the way that crashed up against Batman.
The good news for fans of Batman comes when Reeves adds:
"I think I am interested in being even more inside of Batman."
Matt Reeves also stated earlier that WB told him The Batman will be outside the extended universe and a standalone movie. WB or Reeves have yet to exactly explain that that means, but I'm taking a wait-and-see attitude. I know Reeves is a huge fan of Batman, so as of now I am going to leave it that we are in good hands with Reeves.