While there may not be any room for Matt Damon in the DCEU, how about the MCU?!
That's the current rumor–that Matt Damon is going to appear in Thor: Ragnarok
Warning: Possible spoilers follow.
According to the Weekly Planet podcast, Matt Damon is rumored for a role in Thor: Ragnarok.
It's said there is a scene set on Asgard involving an Asgardian play where it recounts the events from the first Thor movie. In the play, the role of Loki is played by an Asgardian actor, played by Matt Damon.
Assuming the info is legit, that would mean another actor would have to play the role of Thor. How about John Cena?
If you recall, back in November of last year saw John Cena added to the IMDb listing of Thor: Ragnarok; however, John Cena's name has since been removed. It's unknown why John Cena's name was removed – whether or not it's because the listing was simply wrong or maybe because John Cena could be DCEU bound – but maybe John Cena is going to cameo in Thor: Ragnarok as well, playing the role of Thor opposite Matt Damon's Loki in the Asgardian theatrical play?
As the podcast notes, having Matt Damon cameo as Loki most likely means no Matt Damon for the MCU, but we can guess he wasn't probably up for a big role or is too interested in being involved full-time with the Marvel movies.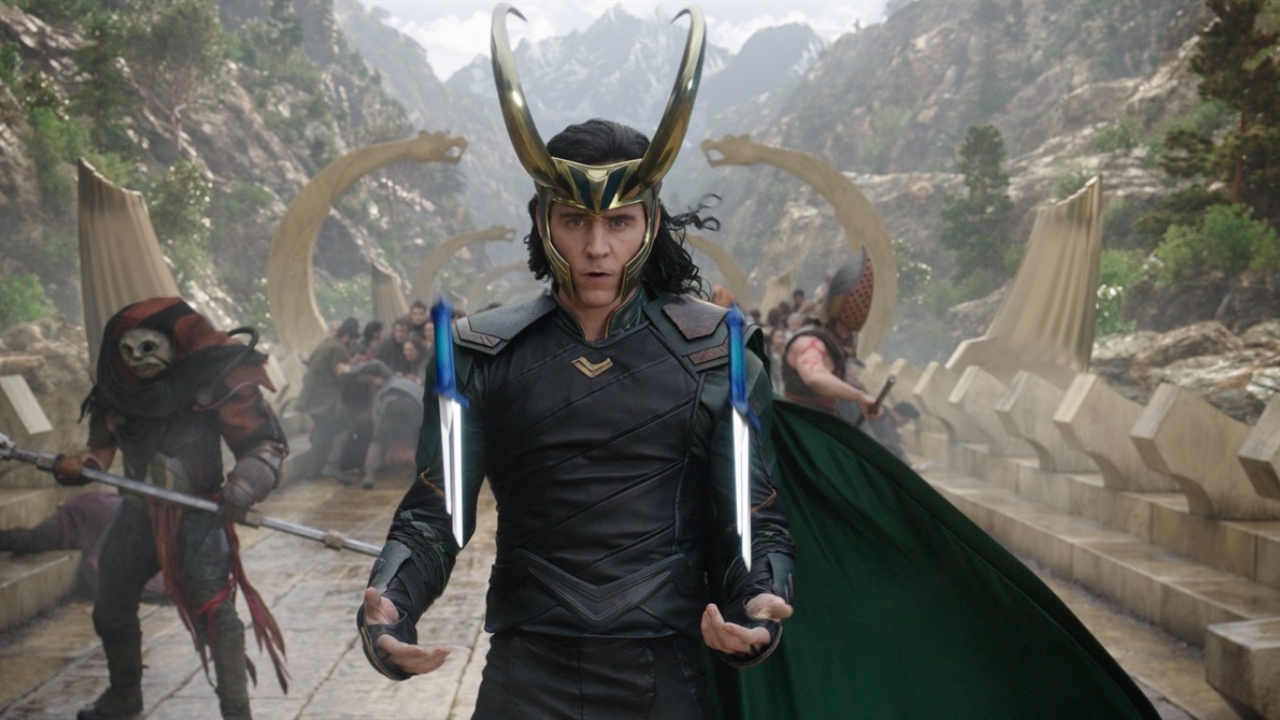 Thor: Raganarok has a November 3, 2017 release directed by Taika Waititi starring Chris Hemsworth as Thor, Mark Ruffalo as Hulk/Banner, Tom Hiddleston as Loki, Idris Elba as Heimdall, Cate Blanchett as Hela, Tessa Thompson as Valkyrie, Jeff Goldblum as Grandmaster, Anthony Hopkins as Odin and Sam Neill in an unknown role.
Thor's world is about to explode in Marvel's Thor: Ragnarok. His devious brother, Loki, has taken over Asgard, the powerful Hela has emerged to steal the throne for herself and Thor is imprisoned on the other side of the universe. To escape captivity and save his home from imminent destruction, Thor must first win a deadly alien contest by defeating his former ally and fellow Avengers… The Incredible Hulk!