Marvel and Square Enix have released four new trailers for the upcoming Marvel's Avengers video game which includes a look at the villain of the game, MODOK.
Square Enix also recently confirmed Marvel's Avengers will be available with the launch of PS5, and those that purchased the game for the PS4 will be able to upgrade to the PS5 version for free.
"In the new story trailer, we see Kamala actually come face to face — er, face to head with Tarleton, and she believes he's actually behind the chaos of A-Day, which disbanded the Avengers as they were blamed for the destruction," teases Marvel.com. "Armed with proof she's managed to find that AIM's to blame and they're experimenting on Inhumans, she teams up with Bruce Banner who takes her to Tony Stark to try and get to the bottom of this."
The game will be available for the PS4 on September 4, 2020 and will be available on PS5 when the console launches Holiday 2020.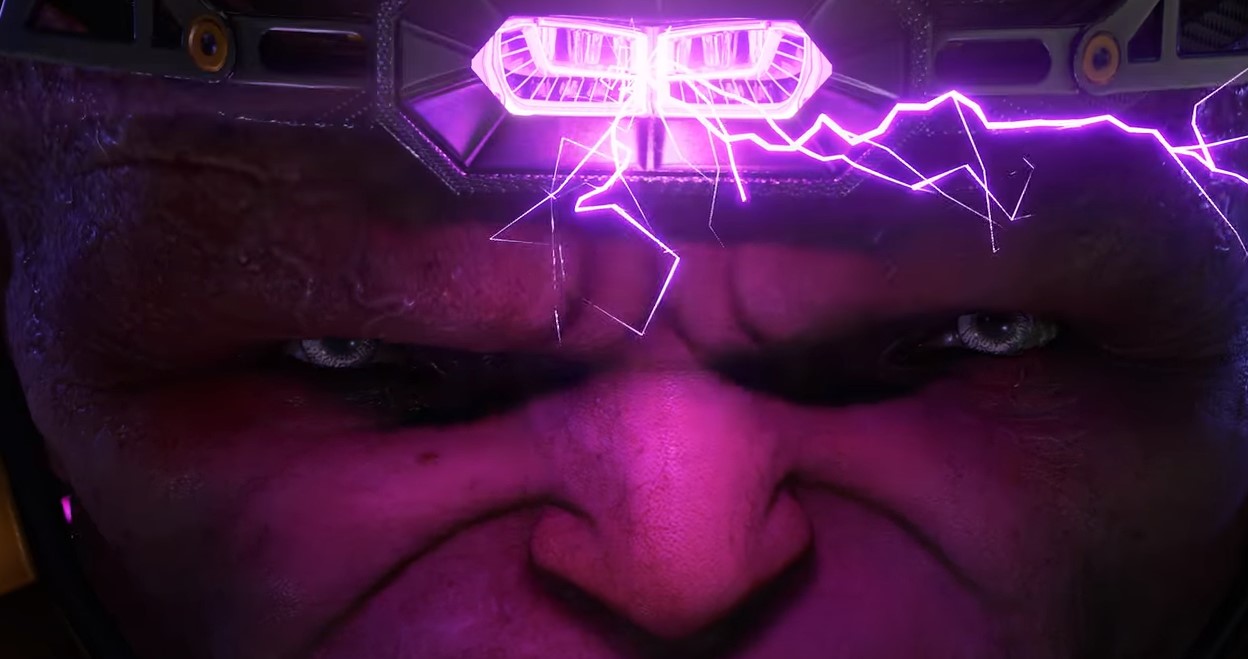 Marvel's Avengers: The MODOK Threat Trailer:
People around the world have turned their backs on the Avengers. Ms. Marvel must reassemble her idols while facing AIM's leader, George Tarleton, who has his own vision for the future.
Marvel's Avengers: WAR TABLE | Extended Gameplay:
Watch the first Marvel's Avengers WAR TABLE for story insights, a deep-dive into co-op, and extended gameplay!
Marvel's Avengers: Co-op War Zones Trailer:
Assemble online with up to three other players to take on AIM and show them what Earth's Mightiest Heroes can do in the face of evil.
Marvel's Avengers: Once An Avenger Gameplay Video:
Thor wields Mjolnir, striking lightning and fear into his enemies with mighty Heroics and witty insults in the Once An Avenger Hero Mission. Witness Thor in action from the inaugural Marvel's Avengers WAR TABLE!