When Marvel's Agents of SHIELD returns in December, it will feature new characters.
Marvel and ABC have revealed the following details and images for Deke, Tess, Flint and Grill:
Meet some of the new faces coming when Season 5 kicks of Friday, December 1 at 8|9c PM on ABC.
"Marvel's Agents of SHIELD" returns next month with a notable new setting, as Coulson and the crew are heading to space! That new setting comes with new characters, and you can get a look at several of them in the gallery above.
Check out the images below to see the first images of Deke (Jeff Ward), Tess (Eve Harlow), Flint (Coy Stewart) and Grill (Pruitt Taylor Vince) and learn more about them via newly released character descriptions.
Last season Agent Coulson and the team saved the world with help of Ghost Rider. In a rare moment of celebration, the team's night off was interrupted by a mysterious man and an elite squad. The next thing we saw was Coulson on board a ship… in deep space!
Together they will have to discover where they are and how to get home while the clock ticks out on humanity. These secrets and mysteries are only the beginning for what is sure to be the most surprising and exhilarating S.H.I.E.L.D. adventure yet!
"Marvel's Agents of S.H.I.E.L.D." returns for its fifth exciting season with a special two-hour premiere, FRIDAY, DECEMBER 1 (8:00-10:00 p.m., EST), on the ABC Television Network.
Deke: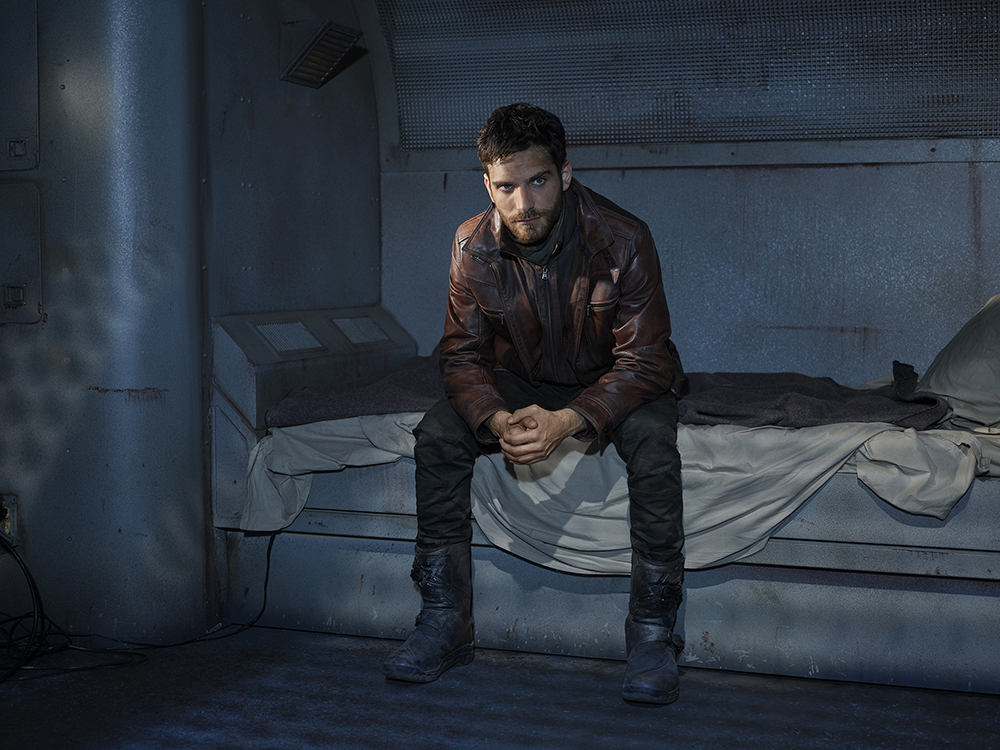 DEKE (Jeff Ward). Deke is the ultimate survivor and roguish scavenger, the guy who can get people what they need, but at a price of his asking. With his sharp mind and quick wit, he is both a real asset in a tight spot and a hard man to trust.
Tess: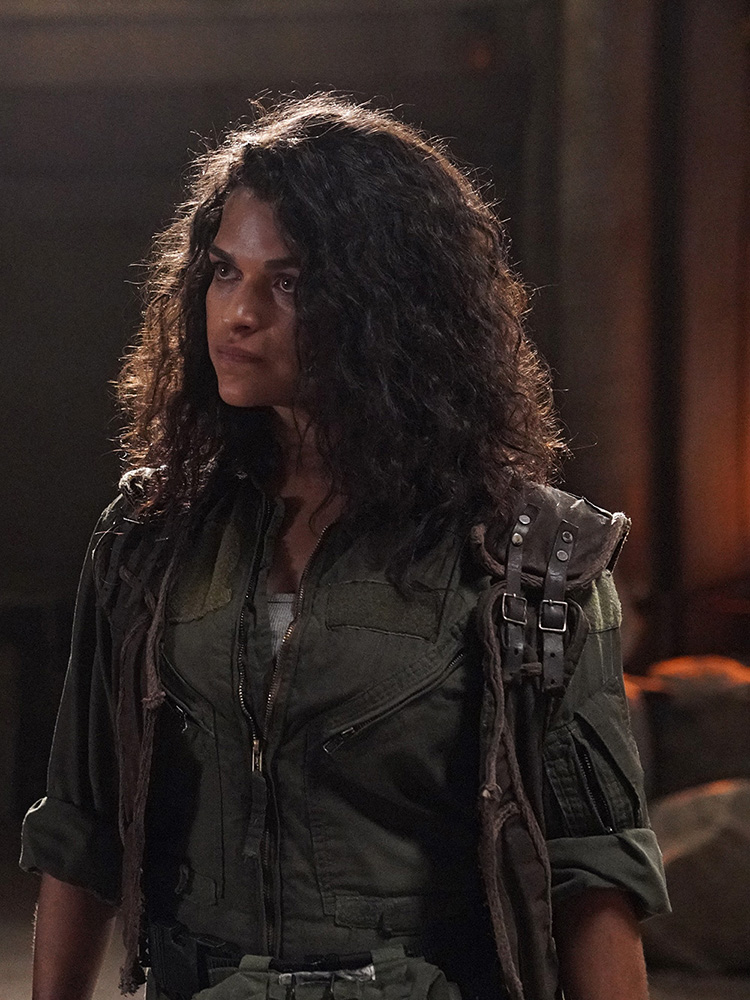 TESS (Eve Harlow). Tess is resourceful, striving to be self-sufficient in very desperate circumstances, but she has hung on to her hopes for a better future for herself and those closest to her. She is living proof that even in the toughest of times, good people will still fight for each other.
Flint: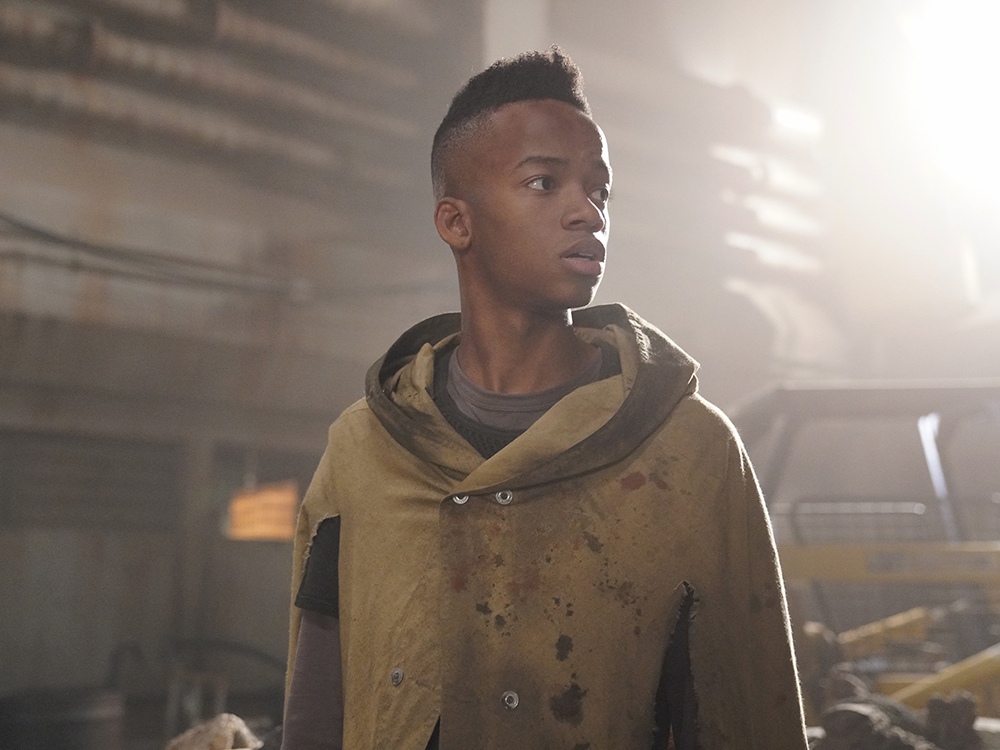 FLINT (Coy Stewart). Flint is a young man who's been forced to grow up fast in a tough environment but hasn't lost his desire to make something of himself. When he crosses paths with our SHIELD team, he just may get the chance to prove that he's capable of big things.
Grill: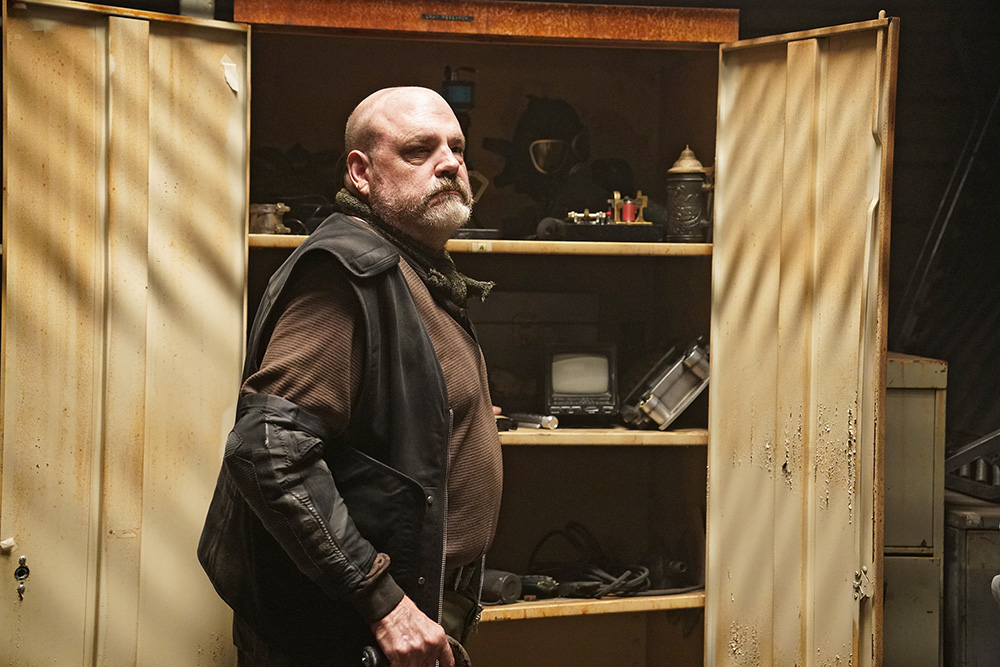 GRILL (Pruitt Taylor Vince). Grill is a gruff taskmaster, lording over those under his command with an unforgiving temperament. He has no illusions about the world he lives in and this makes him a man not easily fooled, or crossed.