It's learned that Disney has pushed an untitled Marvel release date back from February 16, 2024 to September 6, 2024, which could be for Deadpool 3.
The September 6, 2024 release date is Labor Day weekend and last year saw Shang-Chi released during the 4-day Labor Day weekend where it brought in almost $100 million.
Regarding Deadpool 3, many fans thought a big announcement would be made at last weekend's D23 Expo by Kevin Feige but nothing was mentioned, just like the film was absent from this Summer's San Diego Comic-Con.
Now there is word of an untitled Marvel release date getting pushed back, so it seems to sync up and would explain why there haven't been any official Deadpool 3 announcements out of Marvel as of late.
It has been said Deadpool 3 will start to film next year as reportedly Stefan Kapicic recently said that at a comic convention in addition to stating he will be back as Colossus.
The character's creator, Rob Liefeld, also said he had a meeting with Marvel Studios 3 weeks ago about Deadpool 3, so maybe had something to do with the release date shift.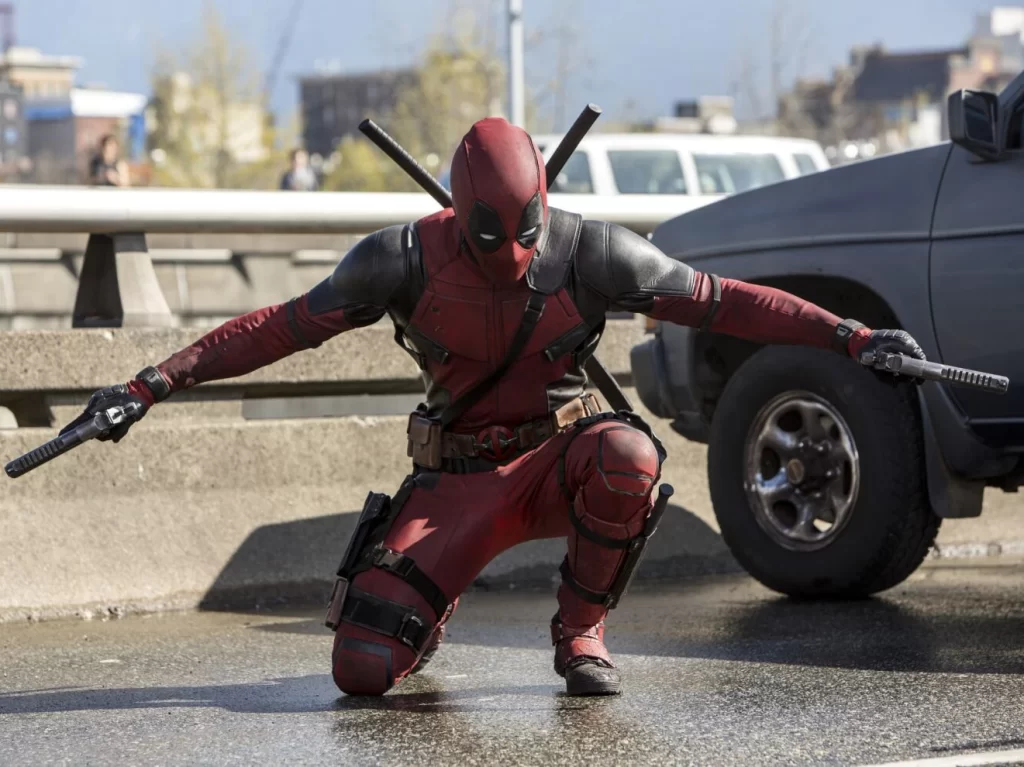 They want to make Deadpool 3 great
There has been a little chatter surrounding the film as recently saw director Shawn Levy offer up (jokingly) that they are trying to figure out how to do a Deadpool and Stranger Things crossover and Morena Baccarin is hopeful for a return.
Reynolds also used the character to promote his new FX series.
"We want to make it great," Deadpool franchise writer Rhett Reese told the The Playlist. "We're in the laboratory working on it with Ryan Reynolds all the time, and we're very much entertaining ourselves."
He added, "So, hopefully, that translates and ultimately will entertain the world. But you know, it's a marriage between Fox and Disney and it's two different universes and it's not easy. But it's also a wonderful challenge and, you know, high-class problems to be able to merge those, those worlds. So, we're, we're enjoying it."