While Marvel didn't announce anything for Deadpool 3 at the San Diego Comic-Con or the recent D23 Expo, it's claimed the movie will film next year and that Stefan Kapicic will be back as Colossus.
A Deadpool 3 fan Twitter account tweeted that Stefan Kapicic attended a comic convention in Wales a couple of months ago and said that filming on Deadpool 3 will happen next year.
The Twitter account also says that Stefan Kapicic confirmed he is back in the role of Colossus.
We also know things are moving forward with Deadpool 3 thanks to the character's creator, Rob Liefeld, who mentioned on Twitter he recently had a meeting with Marvel Studios about the film, but Liefeld didn't go into detail.
Liefeld also added, "Deadpool 3 will be a monster. Just you wait & see. All that frustrated anticipation…. Could be 6 full years. Pop goes the weasel cuz the weasel goes pop!"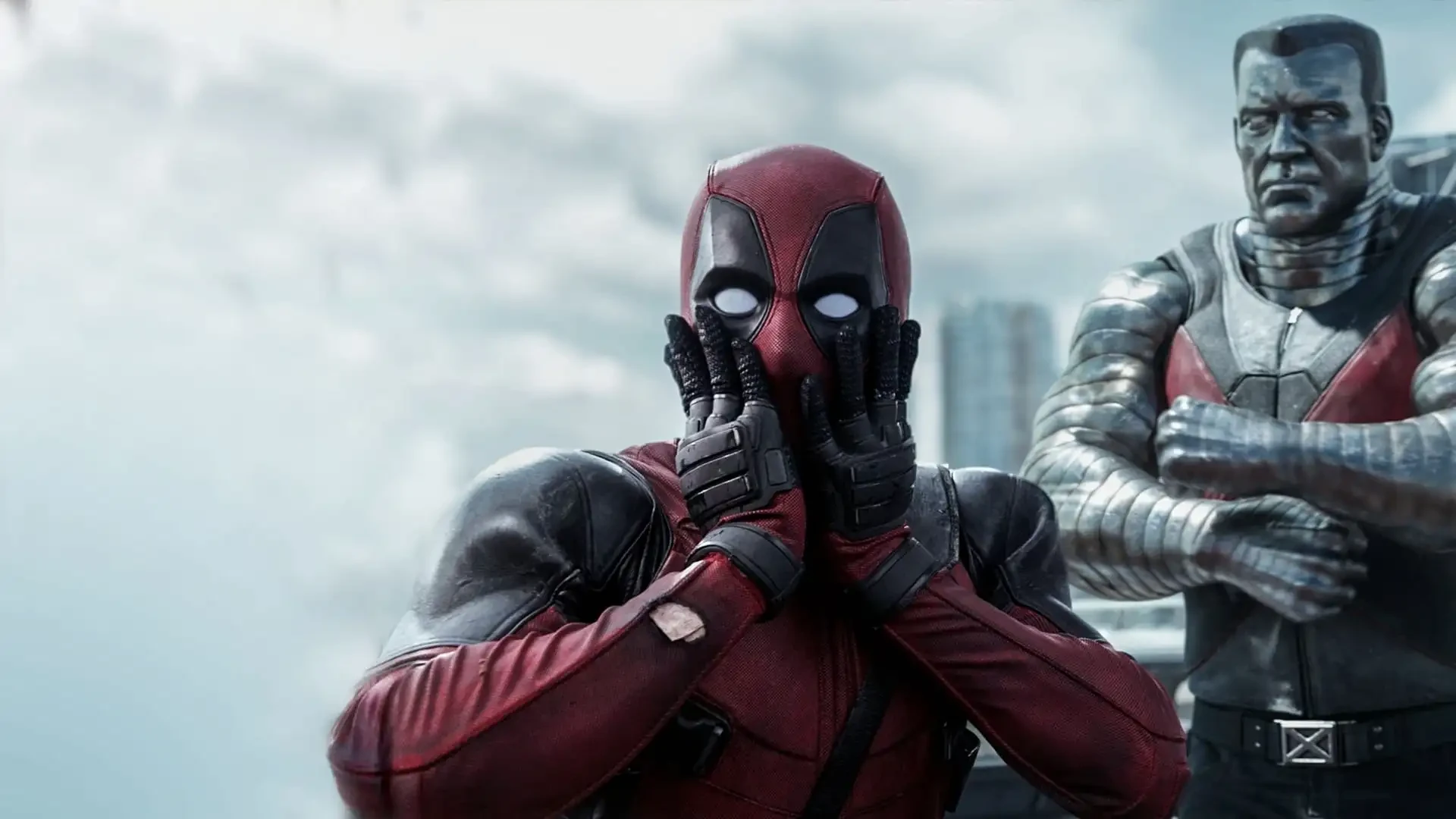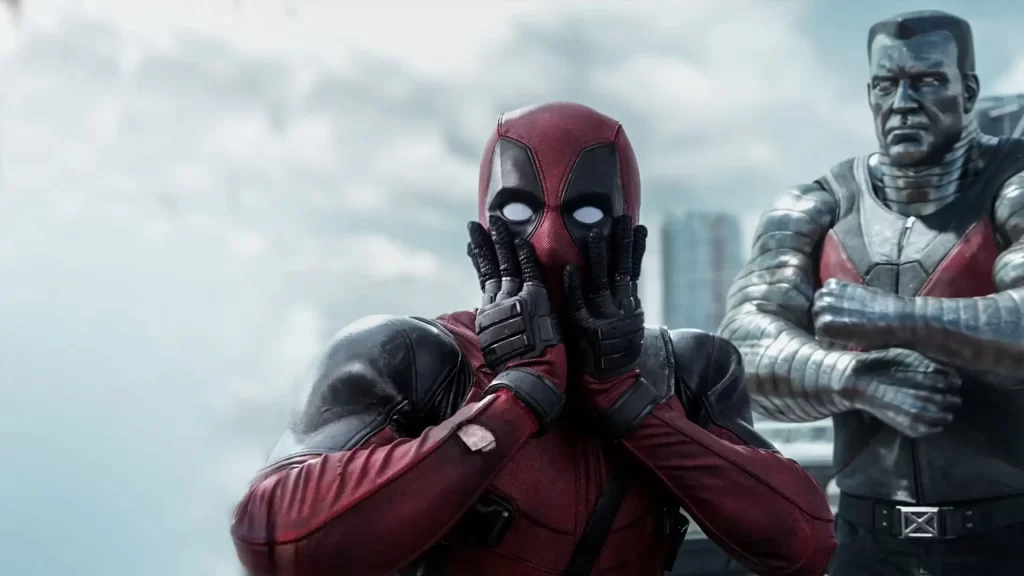 Ryan Reynolds reveals biggest fear
Ryan Reynolds also recently spoke to THR and offered his biggest fear about tackling the Merc With A Mouth.
"I'd been in the comic book arena before, to no real success," Ryan Reynolds said referencing Green Lantern. "And I thought, 'Wow, if this doesn't work, I'm gonna let people down.' And that was my biggest fear, was just letting folks down who loved this character."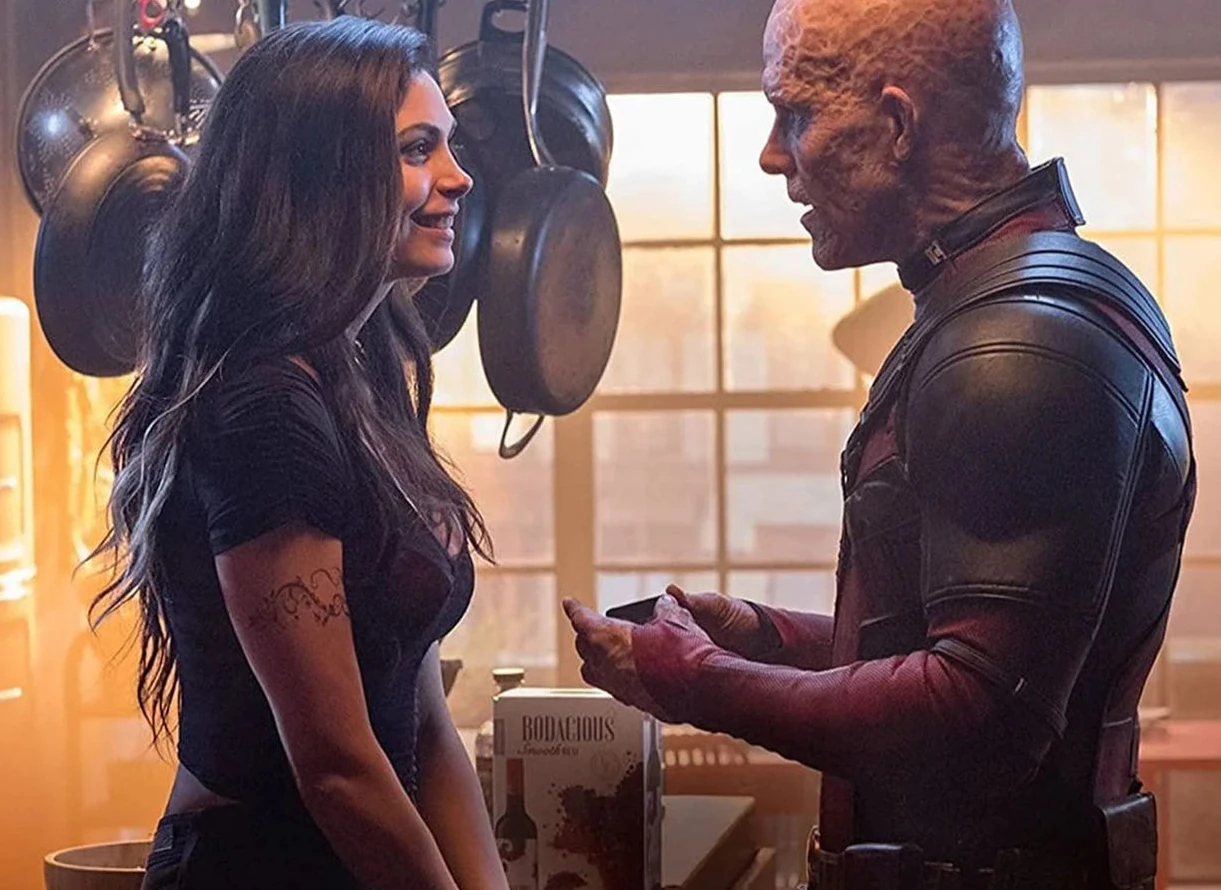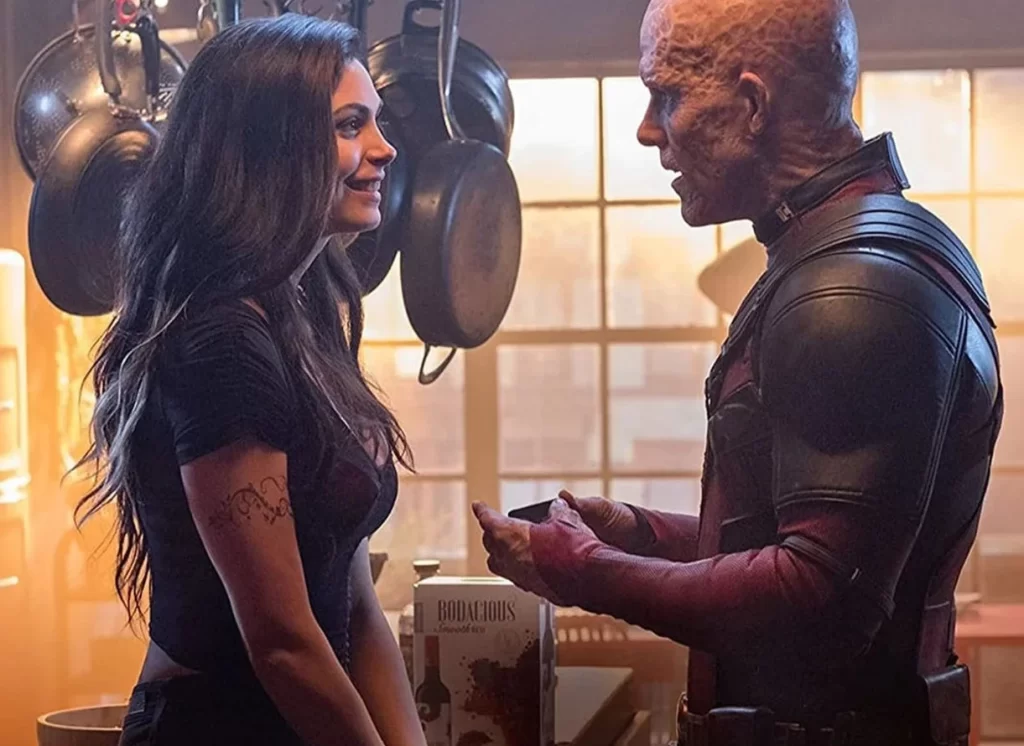 Morena Baccarin hopeful for Deadpool 3
Morena Baccarin also recently attended the DragonCon and talked about a return in Deadpool 3 as her character, Vanessa, the love interest of Ryan Reynolds' Wade Wilson.
"You know, from your lips to God's ears, I have no idea. They're writing the script right now," she said. "I'm usually the last to find out anything. I'm not even… I wish I had information I could give you but I really don't. But it'd be great."
Baccarin added, "I think when we shot the second film, I would just die. And then after they screened it a few times they actually changed it to include this timeline thing so I think that's a good sign that the fans want to see her again. Whether or not it happens, it's not up to me."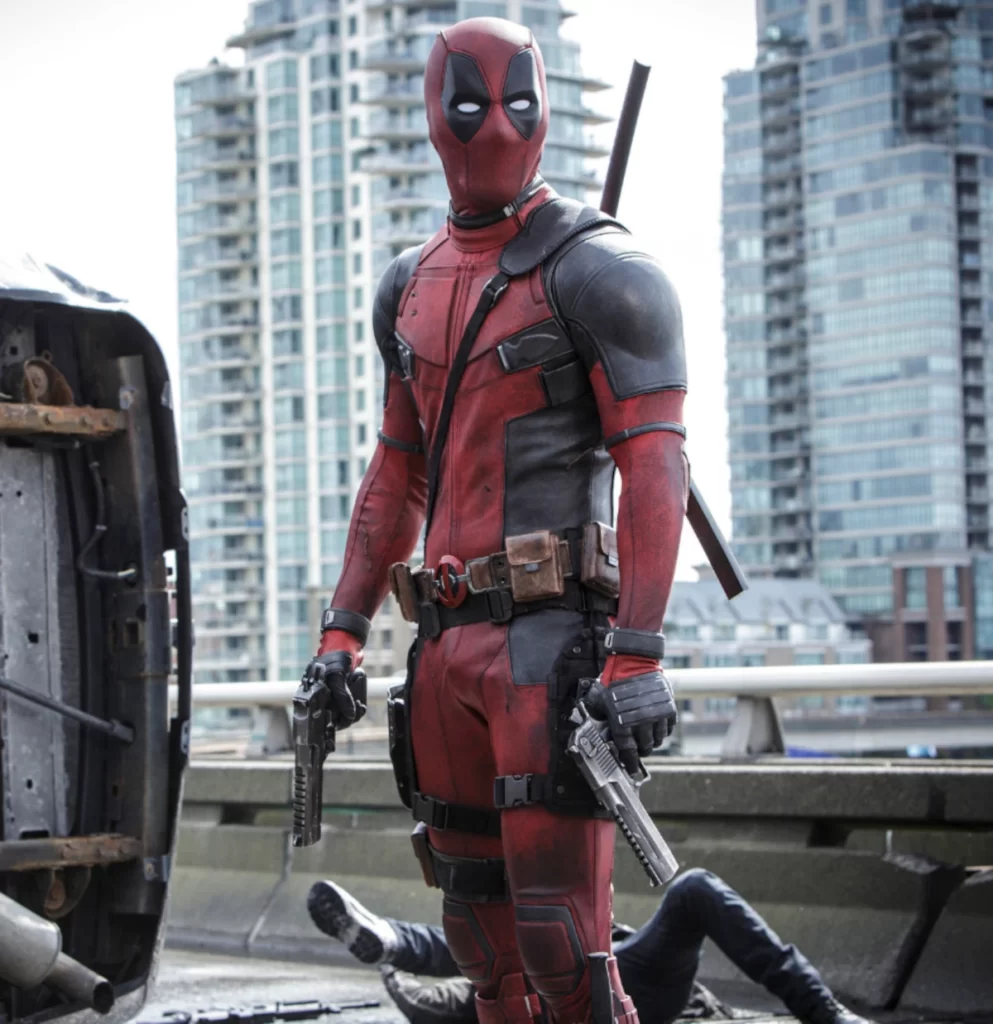 Deadpool 3 writer wants to make it great
Deadpool 3 writer Rhett Rheese also said back in June they have high hopes for the film.
"We want to make it great," Reese told the The Playlist. "We're in the laboratory working on it with Ryan Reynolds all the time, and we're very much entertaining ourselves."
He added, "So, hopefully, that translates and ultimately will entertain the world. But you know, it's a marriage between Fox and Disney and it's two different universes and it's not easy. But it's also a wonderful challenge and, you know, high-class problems to be able to merge those, those worlds. So, we're, we're enjoying it."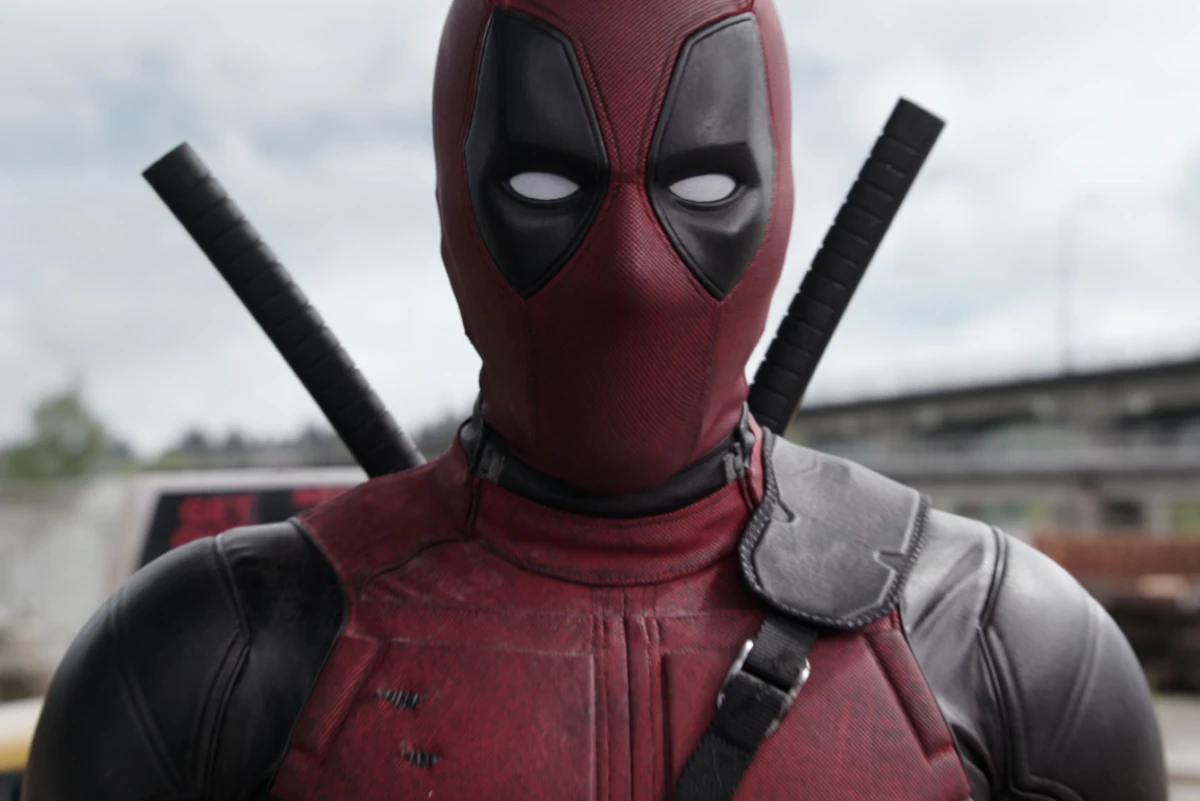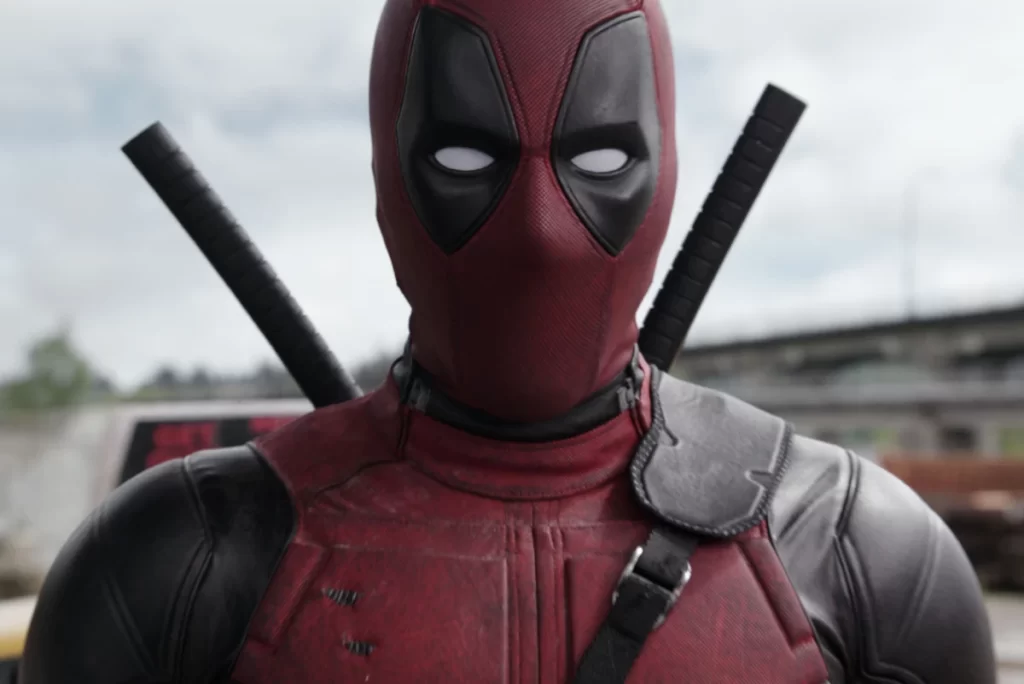 Ryan Reynolds and director Shawn Levy want a Stranger Things crossover
Recently saw Ryan Reynolds and director Shawn Levy offer they want a Deadpool and Stranger Things crossover. Watch below.
Deadpool 3 doesn't have a release date as of yet but if it films next year, Deadpool 3 could get released on February, 16th, 2024, a date for an untitled Marvel film; the first Deadpool movie was released and saw success in February of 2016.