Will Marvel TV finally come under the leadership of Marvel Studios president Kevin Feige?
Disney would be smart to do so.
In learning that long time co-head of Marvel Television, Jim Chory, has left the company, it's also learned that Marvel TV has no new projects in the works.
The news follows the recent ABC Ufronts from last month that saw the network announce no new Marvel projects as well.
In Deadline's report on Jim Chory leaving Marvel, it's noted: "With no new greenlighted Marvel shows or pilot currently in the pipeline, we hear Chory felt it was a good time to leave."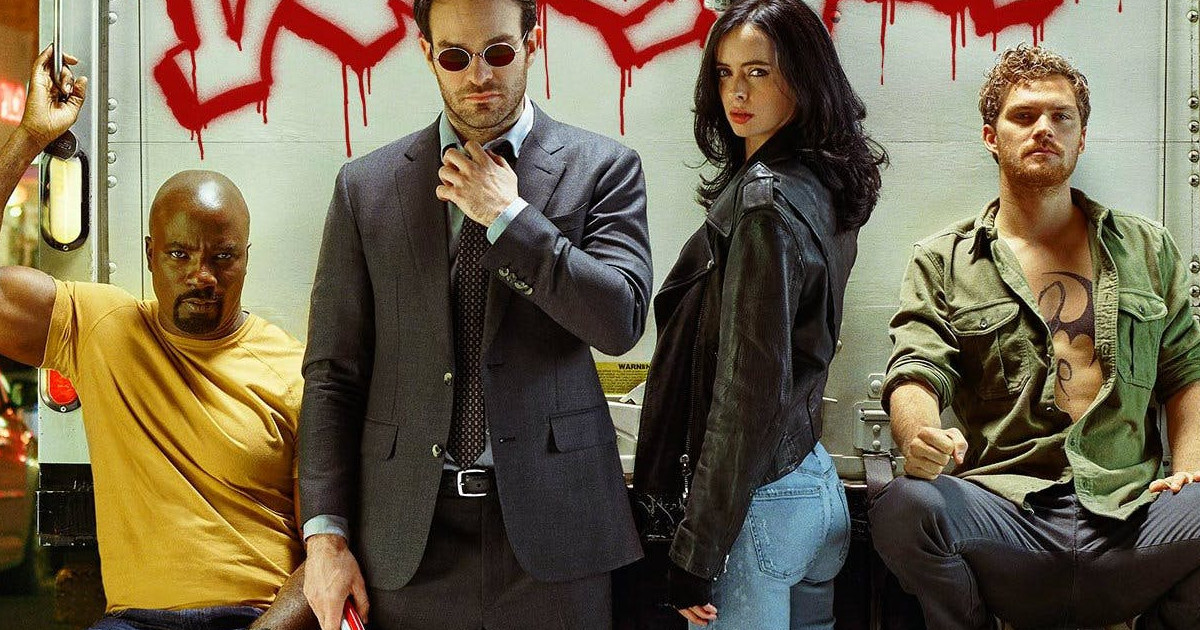 The article does note that a live-action Marvel project is in the works for the new Disney streaming service (but it's presently unknown at this time if it is from Marvel TV or Marvel Studios — a first ever Marvel Studios live-action series would be amazing, eh?).
News of Jim Chory's departure from Marvel TV follows the disappointments of Inhumans and the Netflix Defenders series, the so-so receptions of Luke Cage, Jessica Jones and Iron Fist, and what looks to be the final Agents of SHIELD season.
Jim Chory's departure does come on a high note as reportedly the Marvel TV Cloak & Dagger series on ABC's Freeform is decent enough, and new seasons for Daredevil and Punisher are filming for Netflix (Iron Fist Season 2 is in the works, too).
Regarding Marvel TV ever coming under Kevin Feige, Marvel Studios and Marvel TV split in a bitter feud between Feige and Marvel CEO/chairman Ike Perlmutter who controls Marvel TV, comics, video games and merchandising. Feige went above Perlmutter at Disney to remove him being involved with the MCU.
With Chory gone and no new projects in development at Marvel TV, maybe Ike will be retiring soon and has something better to spend his billions to ruin work on?