To The Avengers: Infinity War and beyond!
It's learned Marvel Studios had meetings about their future MCU plans up until at least 2025, which is seven years from now.
While promoting The Avengers: Infinity War, Marvel Studios president Kevin Feige laughed off notion that Marvel is "committing to a surrealist, silly tone" following the release of Thor: Ragnarok and mentioned the years 2024 and 2025.
"I thought, 'We have Black Panther coming out in three months! They don't even know what's coming,'" Feige told the AP. "We're always thinking ahead. Just when people think they can pin us down, we go somewhere else and that's going to happen again after Infinity War in the build-up to the next Avengers film. And we had meetings earlier today about 2024 and 2025."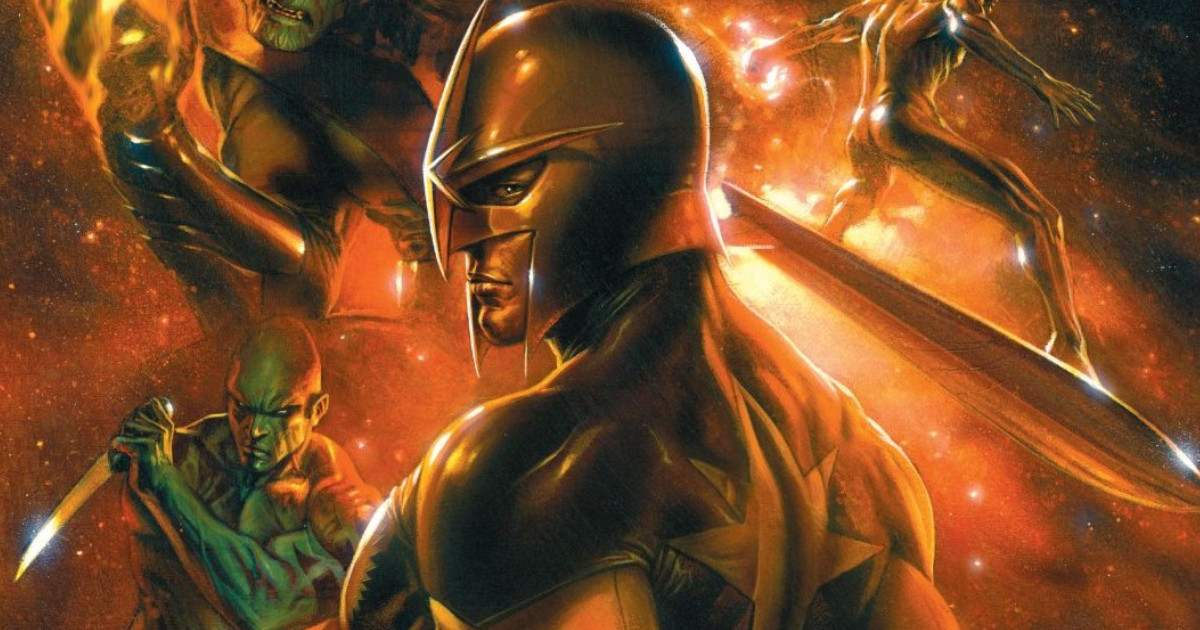 While not much is known about what may happen in the years to come following Avengers 4 (we're told the title is Avengers: Endgame), it is known the sequel to Spider-Man: Homecoming comes out in addition to Guardians of the Galaxy 3.
There has been mention of possible MCU movies for Nova and Moon Knight, but again, nothing official as of yet, as Feige said, "We have a big board with a bunch of characters that have more immediate potential."
It's also been said that the Marvel Phase 4 plans are going even more COSMIC, and then there is the Fox Studios characters coming over to Marvel Studios next Summer, which includes the X-Men, Deadpool, Wolverine, Fantastic Four, Silver Surfer, Galactus, Annilihus and others.
Potential Marvel Phase 4 movies that I would want to see include:
Nova
Doctor Strange 2
Iron Man 4 (assuming Robert Downey Jr. survives Infinity War)
X-Men
Fantastic Four
Annihilation